Discover Kamalaya: the ultimate wellness and longevity getaway in Koh Samui
Located in Koh Samui's southern coast, Kamalaya is a multi-award-winning wellness sanctuary and holistic spa that provides visitors with one-of-a-kind wellness experiences and retreats.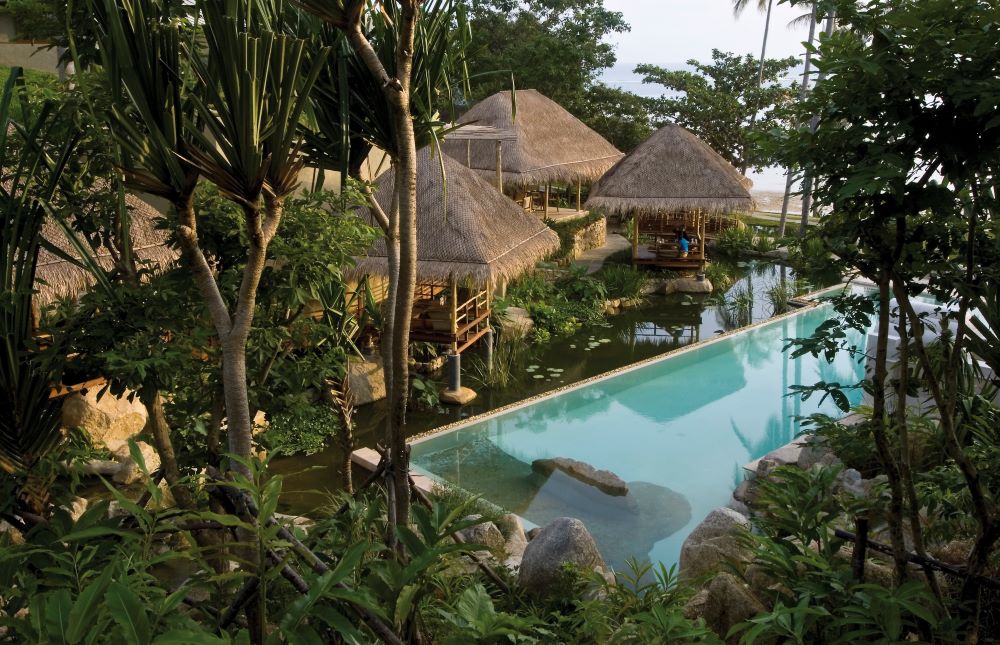 Escape the tensions and worries of everyday life and attain your utmost wellbeing in a breathtakingly beautiful environment by integrating restorative therapies with a focus on longevity.
John and Karina Stewart, the couple who founded Kamalaya, were inspired by the word "Lotus Realm" in the ancient Sanskrit language, which symbolizes the development of the human soul. John is a passionate follower of spirituality, inspirational visionary, and pioneer in the global wellness sector. Karina is a traditional Chinese medicine doctor who is a well-known speaker, author, innovator, and expert on holistic health and well-being.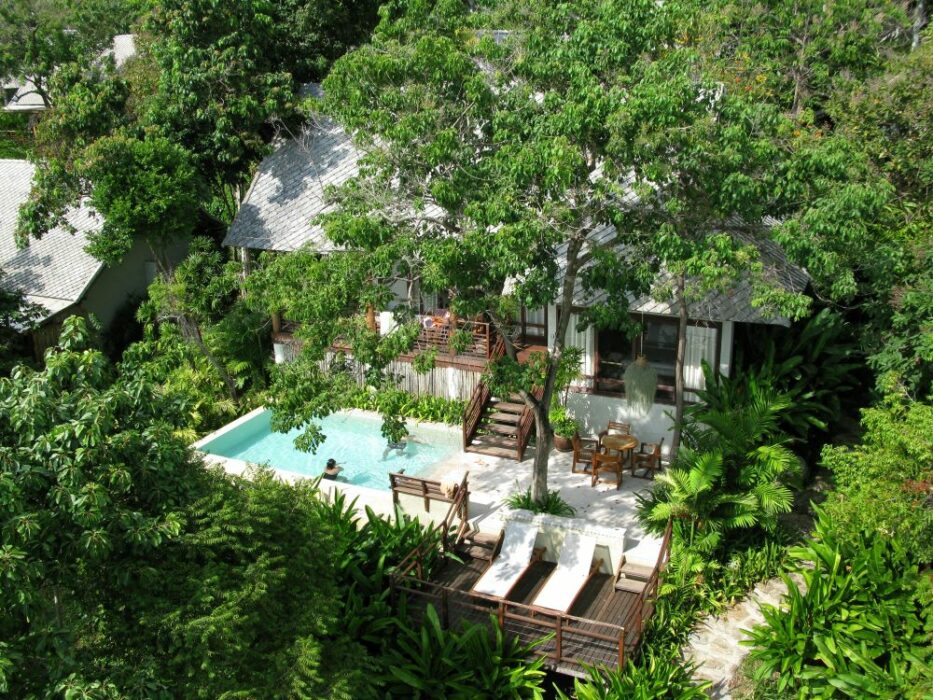 Together, they created Kamalaya, which debuted in 2005 with a wide range of wellness events and programs, as a meaningful expression of their life journeys and passion of holistic healing.
Kamalaya's flexible and humanistic approach is intended to accommodate each guest's personal goals, whether those are to simply find a peaceful healing hideaway with modern comforts or to participate in a structured 3-, 5-, or 7-day wellness program or inspiring retreat. Kamalaya helps you reconnect to your life's potential and achieve optimal wellbeing.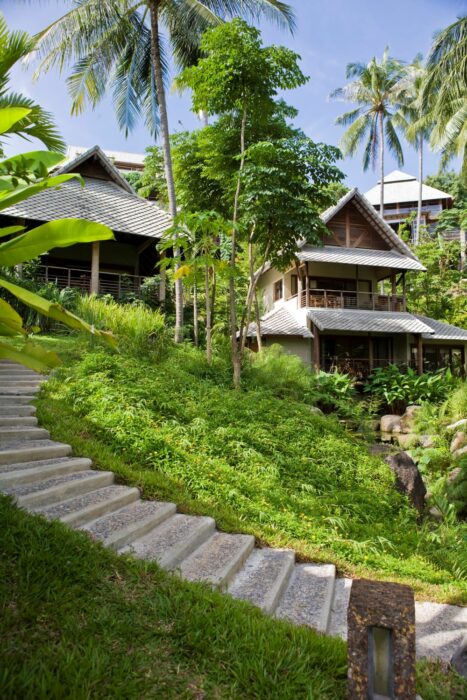 All of this is offered along with its sizable retreat amenities and lush lodging, which includes 76 rooms, villas, and suites that give mesmerizing views across the tropical gardens or Gulf of Thailand.
Ayurvedic therapies, Traditional Chinese Medicine, Naturopathy, Homeopathy, emotional healing, and other holistic services including Pilates, yoga, Qi Gong, and meditation are just a few of the over 70 therapies and treatments offered at Kamalaya. Additionally, take advantage of holistic exercise classes, hearty cuisine with a health-conscious theme, personalized wellness programs, group retreats, and chances to work with visiting foreign healers and teachers at the resort.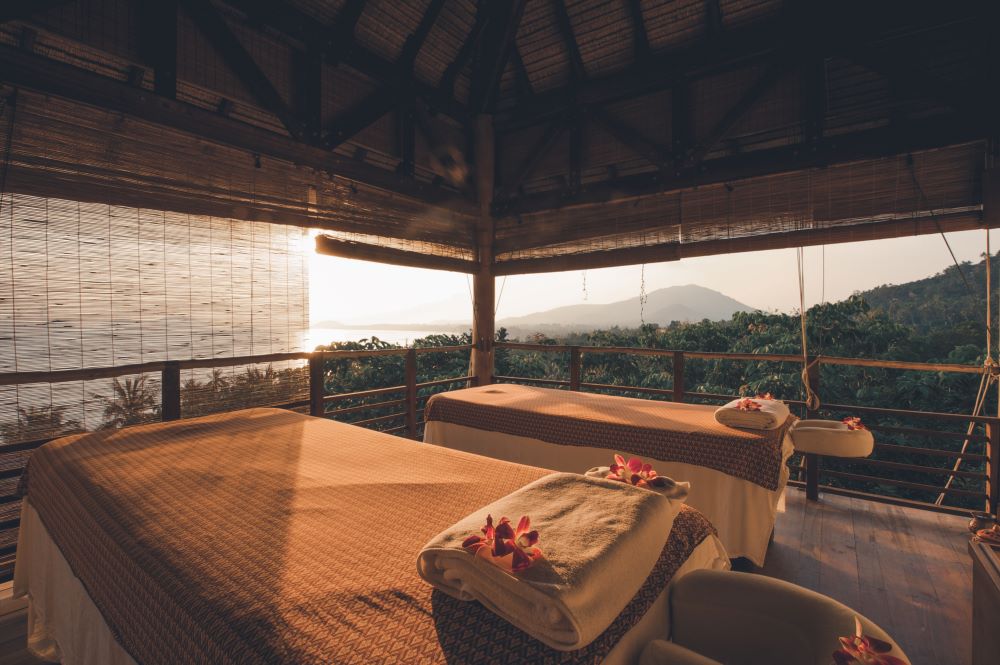 Most recently, the retreat strengthened its proficiency in functional medicine for longevity by including healing therapies at the new Longevity House. Treatments include IV Therapy, a results-driven IV vitamin infusion to support acute health concerns and improve health, performance, and longevity; Ozone Therapy, an efficient treatment to restore balance, combat infectious and degenerative diseases; and Hyperbaric Oxygen Therapy, for patients recovering from injuries and those looking to increase their immunity, vitality, and energy levels in a high air pressure Hyperbaric Chamber. These regeneration procedures are carried out in the cutting-edge wellness centre at the well-known wellness getaway.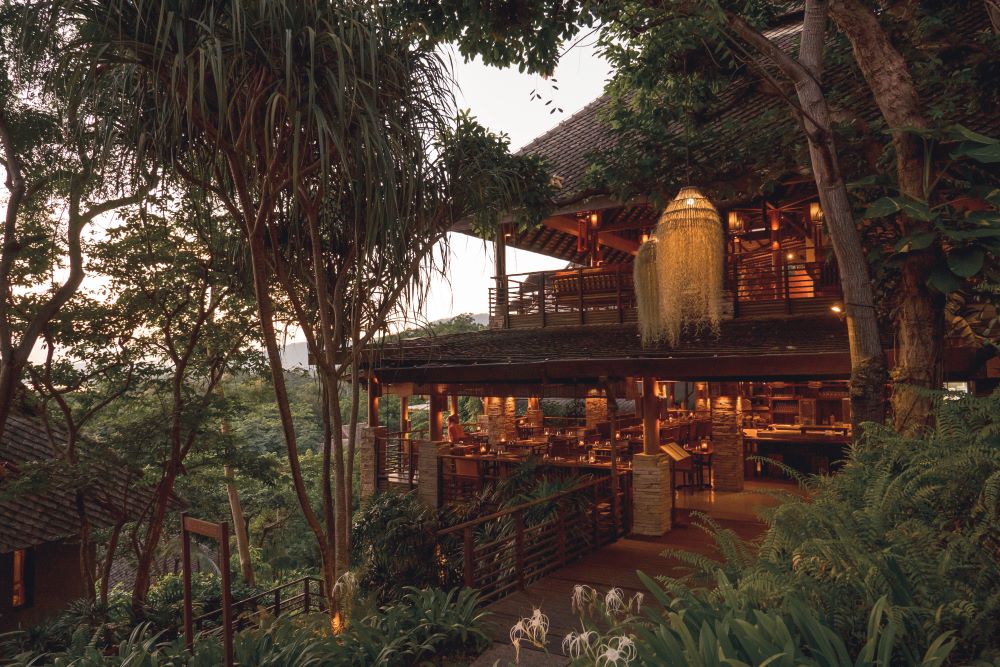 Each visitor to Kamalaya receives a body bioimpedance analysis, which is followed by a private, one-on-one meeting with a wellness specialist to discuss the results.
The average travel time is roughly over 10 hours from anywhere in the GCC to Koh Samui.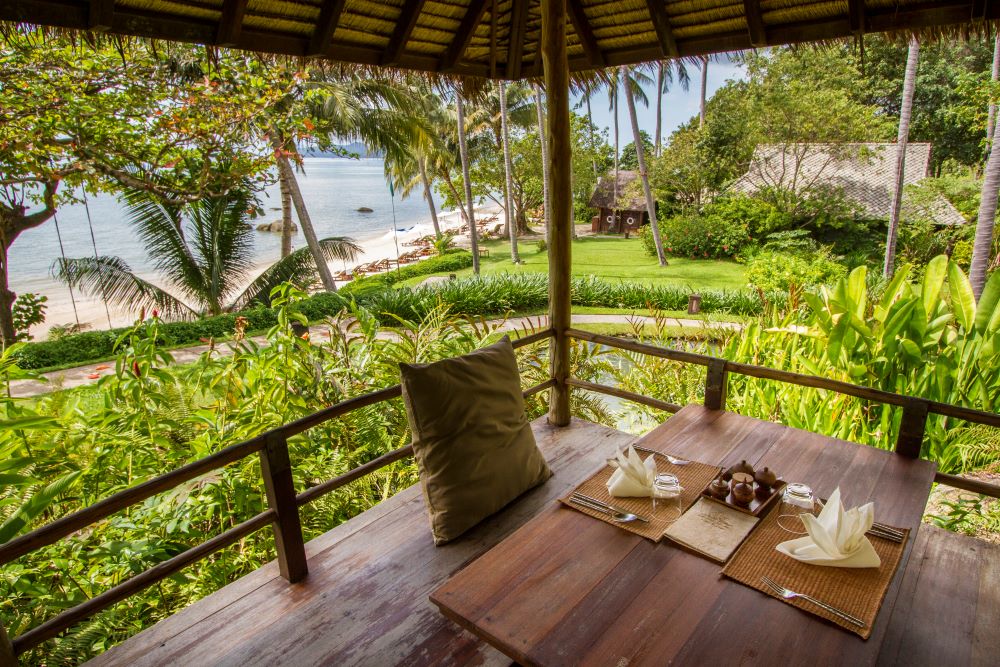 The wellness retreat, which is currently in its 17th year of business, has launched a 17th anniversary promotion that entitles visitors to one free night when they book 6 or more nights for stays until October 2023 when booked by the end of November 2022.
For more information, call and visit the website or Instagram