The Importance of Outdoor Play for Children
Sponsored: The possibilities for outdoor recreation in nature are unlimited as the winter months draw near and the temperature in the UAE drops.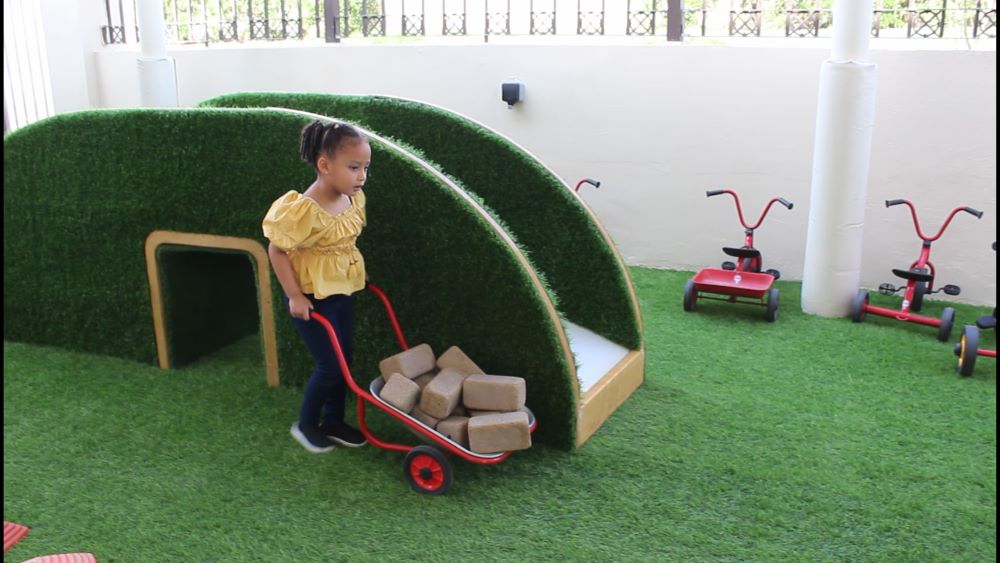 Outdoor play benefits young children's social health, confidence, and independence in addition to their physical development and risk management abilities.
While all outdoor play is beneficial to getting kids moving and reducing sedentary behaviours, natural play in settings like the beach, mangroves, and the desert is more complex, diversified, and typically lasts longer than play in playgrounds with equipment.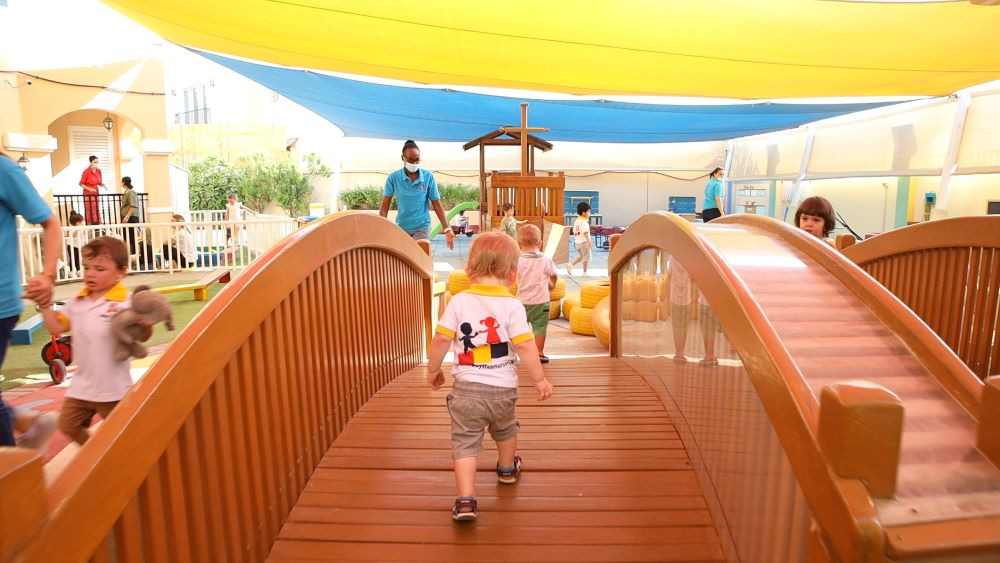 Children's play in the outdoors frequently lasts for hours, whether they are channelling water at the beach or rolling down a sand dune on a piece of cardboard. With the addition of family and friends and natural play materials, play in natural spaces can become highly collaborative and creative.
Step by Step nurseries recognise the importance of outdoor learning and nature play and create an environment that allows children to explore, gauge risks and use their imagination. For as long as we're engaged, are learning and are motivated, we stay outdoors to make our own memories of being in nature.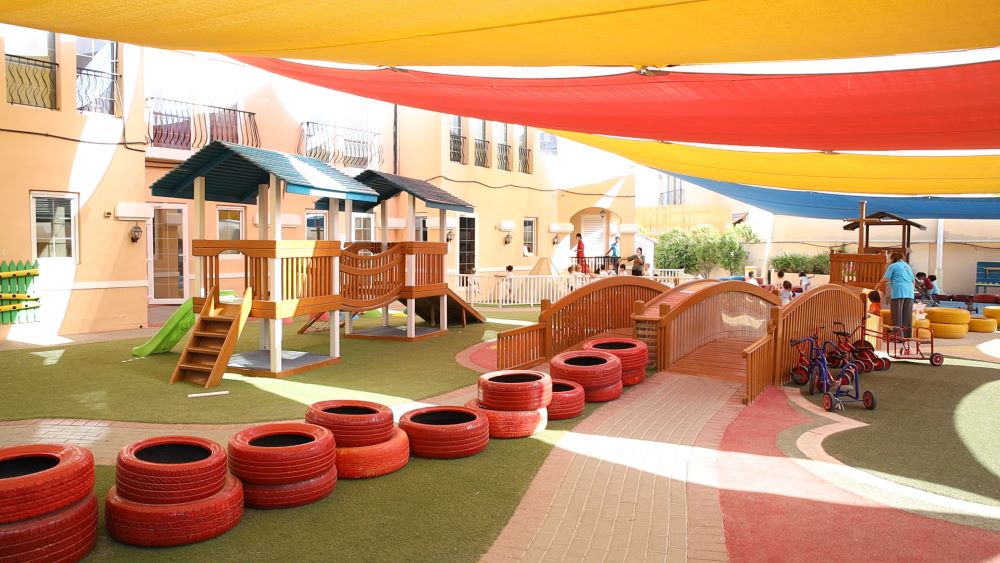 Come along and join us for our FREE weekly Parent and Toddler session starting November 9 in Mirdif and Dubailand branches.
Also, don't forget to book your spot today to bring sessional fun and magic to your child's winter holidays. Starting December 19-30 from 8 am to 1/3pm five days a week.
For more information, email: DubaiLand: info@stepbystepnursery.ae; Mirdif: info-mirdif@stepbystepnursery.ae, call  Dubailand branch: +9714 447 3445/ +97155 944 5511
Mirdif branch: +9714 454 2082 / +97156 681 2307 or visit the website