Romantic Hairstyles by Hair Artist Maggie Semaan
From Glossy Waves to Wrap-around Braids and Bombshell blowouts, here are 14 hairstyles to try this Valentine's Day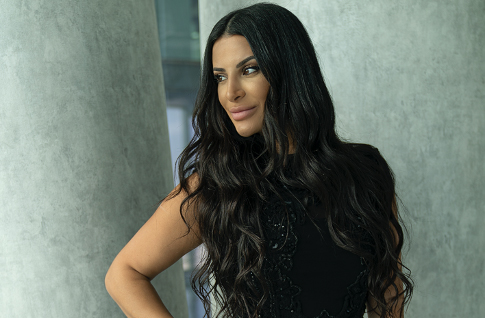 Maggie Semaan, an international Hari Artist with over a decade of experience in her field, has revealed 14 romantic hairstyles you can try, no matter your Valentine's Day plans.
"Whether you express love through gifts, heartfelt conversations or non-verbal expressions with your loved ones, it is also imperative to practice self-love." says Maggie Semaan, International Celebrity Hair Artist based in Dubai. "You can start practicing self-love by making it a habit to present yourself well physically – starting with your hair." she added.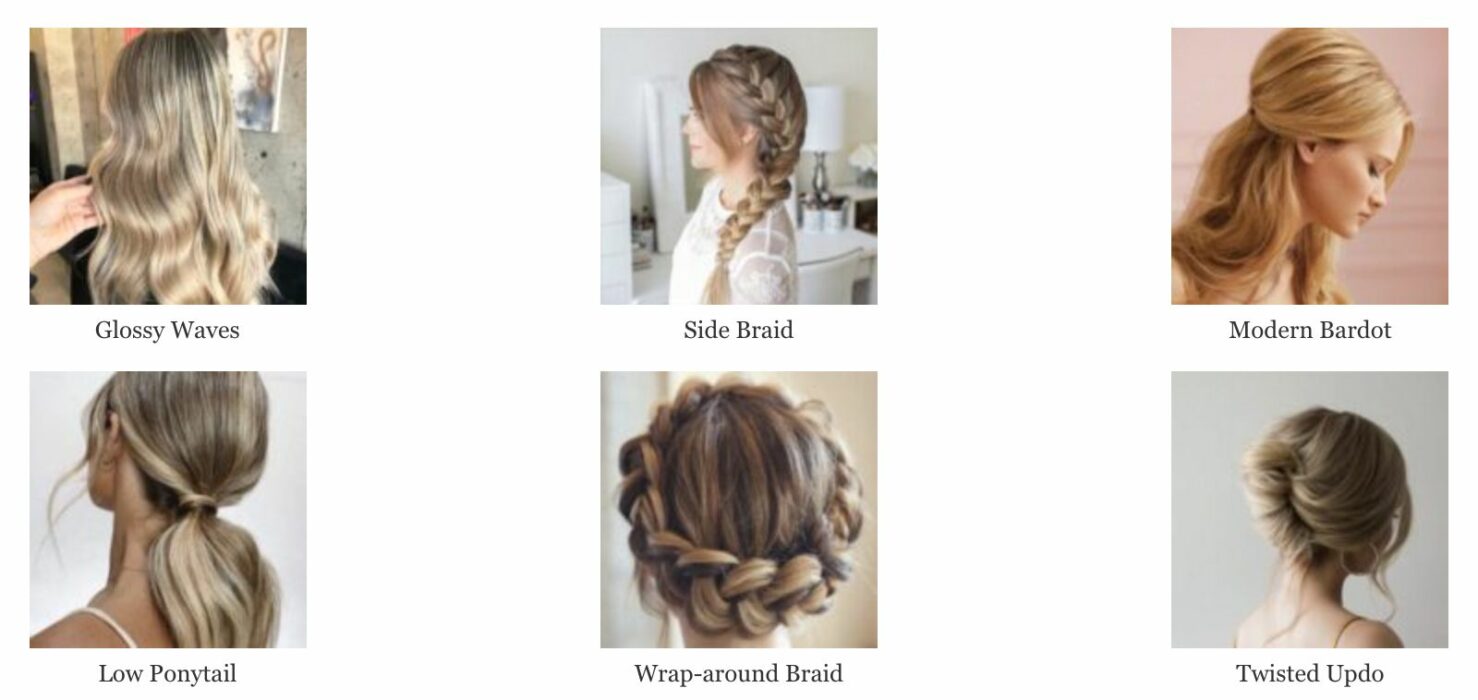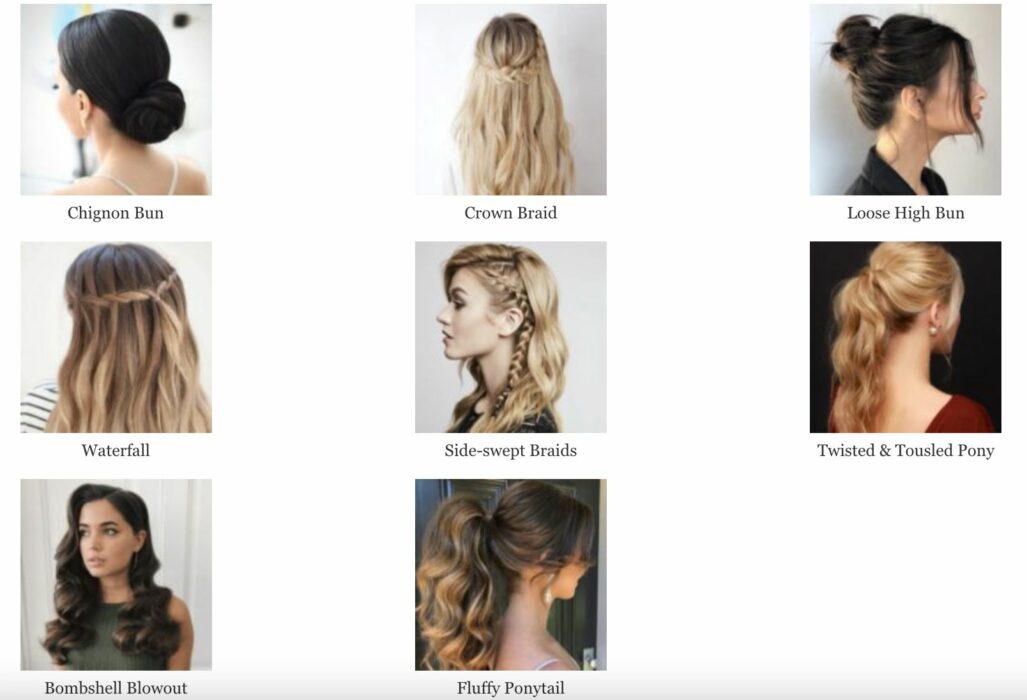 Visit Instagram for more hair inspiration.