Joe & The Juice opens at Mall of the Emirates today
As of today, two sites of the Danish concept brand Joe & The Juice are open to the public in Dubai, where you can now enjoy freshly made coffee, shakes, juices, and sandwiches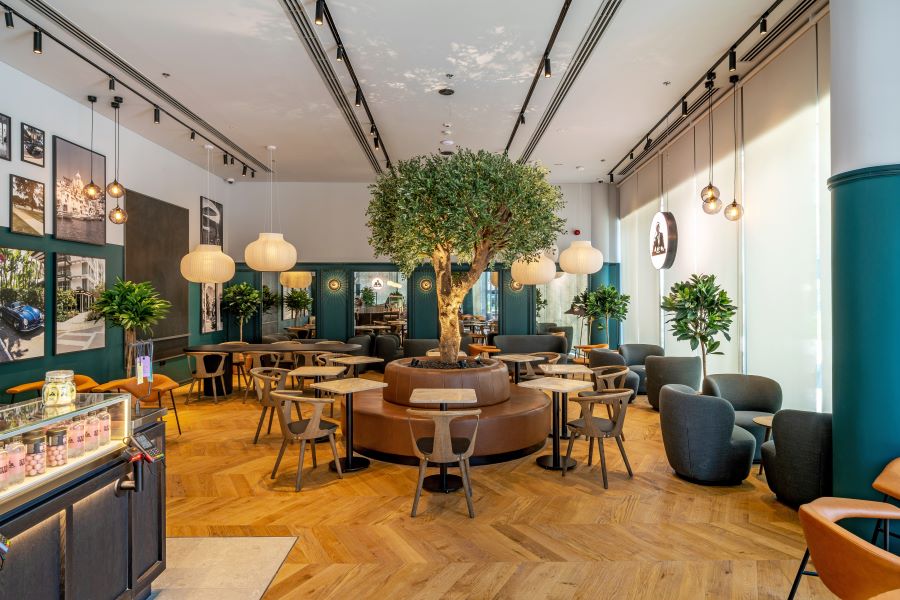 The 154-cover flagship store in Dubai Design District (D3) offers an outdoor patio with views of the Burj Khalifa and an internal lounging space.
This morning saw the opening of Joe & The Juice's second location at Mall of the Emirates. On September 27, a third location will debut at Galleria Mall in Al Barsha. The Copenhagen-born global coffee empire, one of the fastest-growing F&B brands in the world with a cult following of urban trendsetters, creative thinkers, and the royal family, is set to take the UAE by storm with the inauguration of three new stores in the same month.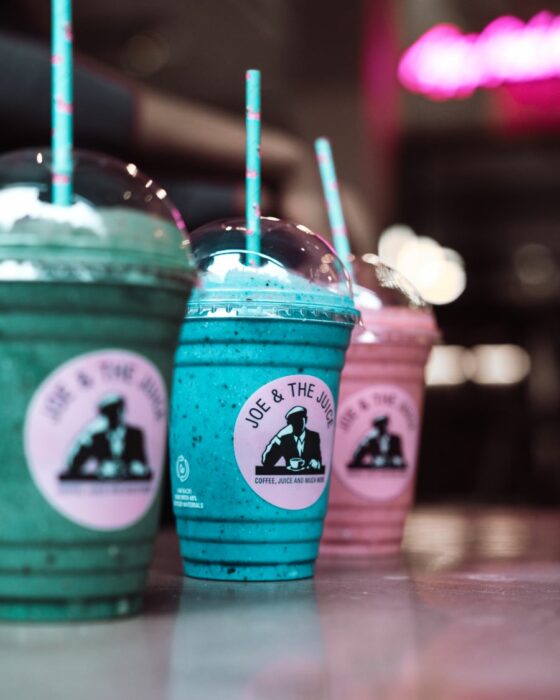 The sustainability-focused juice bar and coffee shop, operated by Lavoya, a cutting-edge premium restaurant operator located in the UAE, will appeal to health-conscious diners who value an immersive dining experience. The trendy company has swiftly established itself as a go-to outlet of choice for a sophisticated clientele thanks to its fantastic selection of fresh juices, nutritious shakes, and coffee options.
The interior design of Joe & The Juice's UAE stores will replicate the brand's iconic lifestyle concept, which exudes a colourful, uplifting environment inviting people to meet, dine, and enjoy life. Joe & The Juice is known for cultivating an inclusive culture and a strong feeling of community.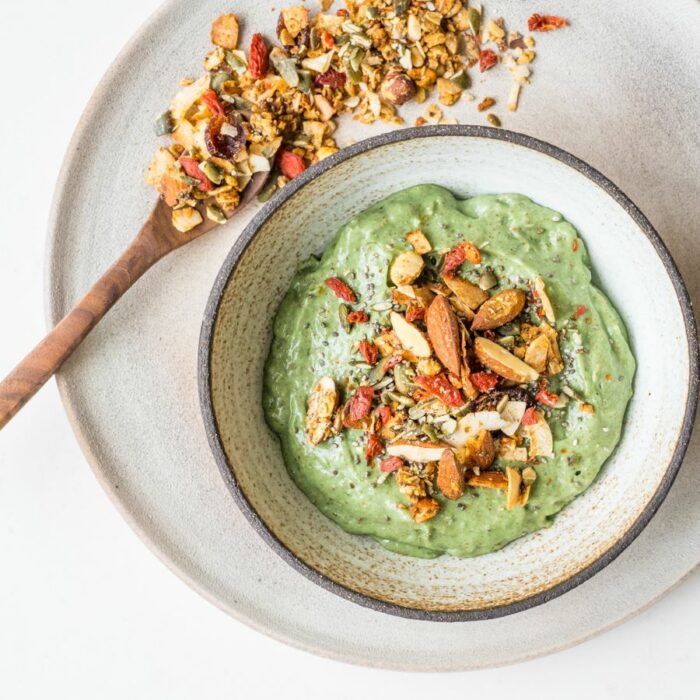 The extensive menu offers a wide selection of nutritious dishes and drinks that are always prepared to order, never pre-packaged, and made with premium, sustainably sourced ingredients. Signature shakes include the Power Shake (made with strawberry, banana, and vanilla milk) and the popular Blue Magic (made with blue spirulina, avocado, protein, dates, lemon, and oat-coconut).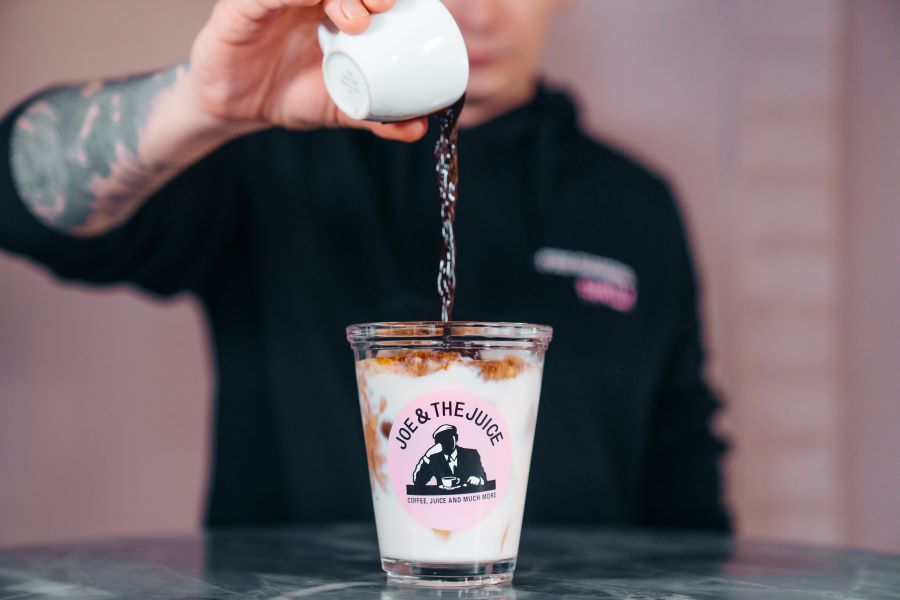 From the food menu, the main highlights are salad bowls, breakfast bowls, plant-based options, and a variety of sandwiches such as the signature Joe's Club (chicken, avocado, and vegan pesto) and Spicy Tuna (tuna mousse, jalapenos, and vegan pesto), in addition to vegan options such as the Green Bowl and Avocado Sandwich (avocado, mozzarella, tomato, vegan pesto).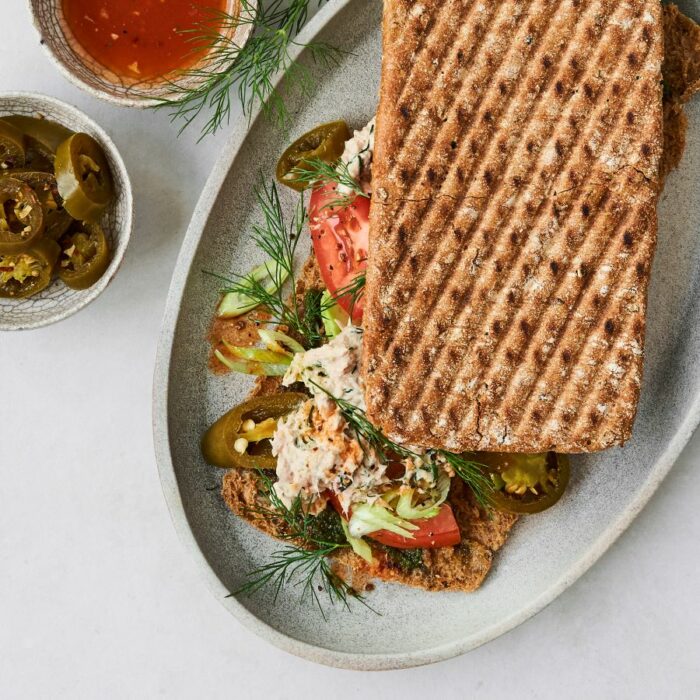 There is a large selection of hot and cold drinks, including premium blends and coffee beans from Uganda and Guatemala, for those who need a caffeine boost in the morning or afternoon.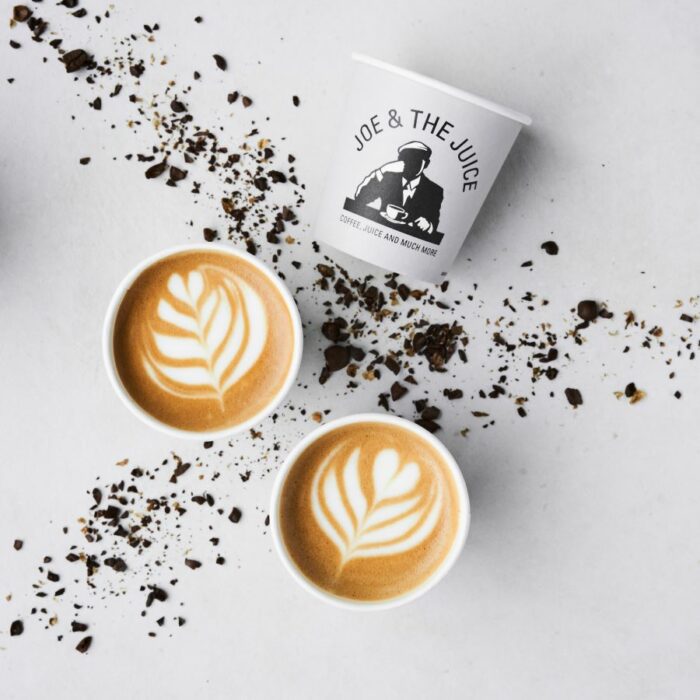 For the first time ever, Joe & The Juice will have a retail area in-store in addition to a special section on its website where customers can buy its well-known branded products including reusable cups, coffee capsules, and coffee beans. For its straws, bags, and napkins, the company employs recycled material, and it is dedicated to a food waste score of 2%.