Enjoy a free coffee and doughnut at Risen Café & Artisanal Bakery to celebrate "Read a book Day"
Risen Café & Artisanal Bakery is inviting all book lovers to lose themselves in their favourite book while enjoying a free coffee and doughnut today in honour of "Read a Book Day"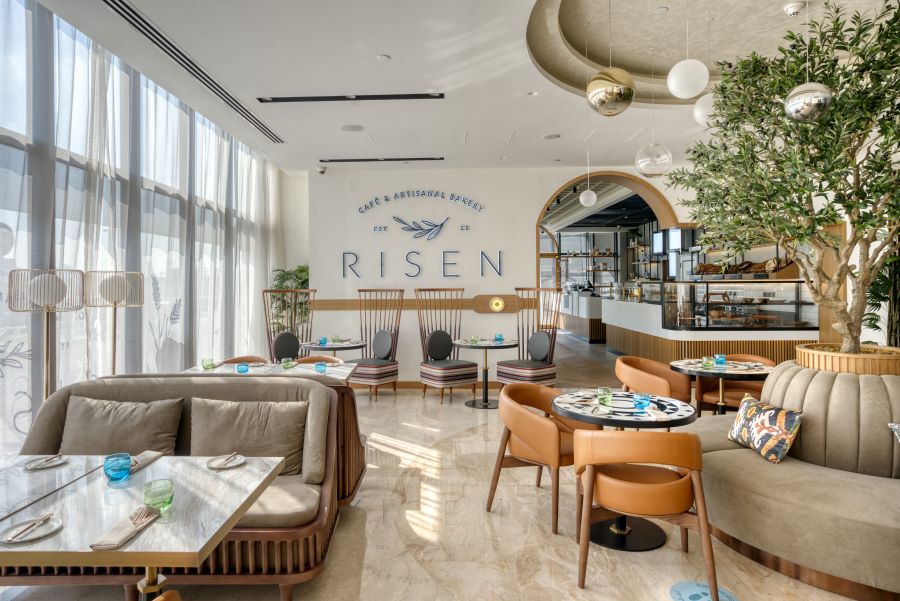 Simply bring a book to two of Risen's four locations in Dubai, the Grand Heights Hotel Apartments or the Millennium Palace Marina Hotel, to take advantage of the promotion.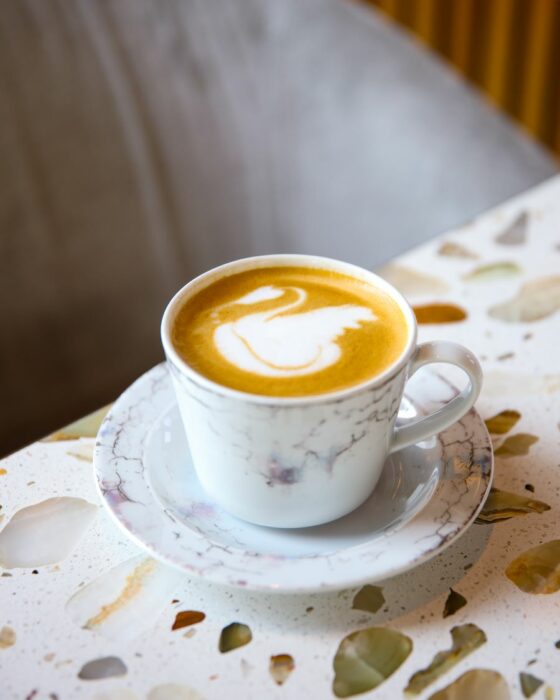 Risen Café & Artisanal Bakery offers traditional comfort food with a contemporary twist by fusing regional and international flavours. The venue serves breakfast, lunch, and an all-day menu with a broad variety of specialty confectionaries, pastries, and wonderful café style meals.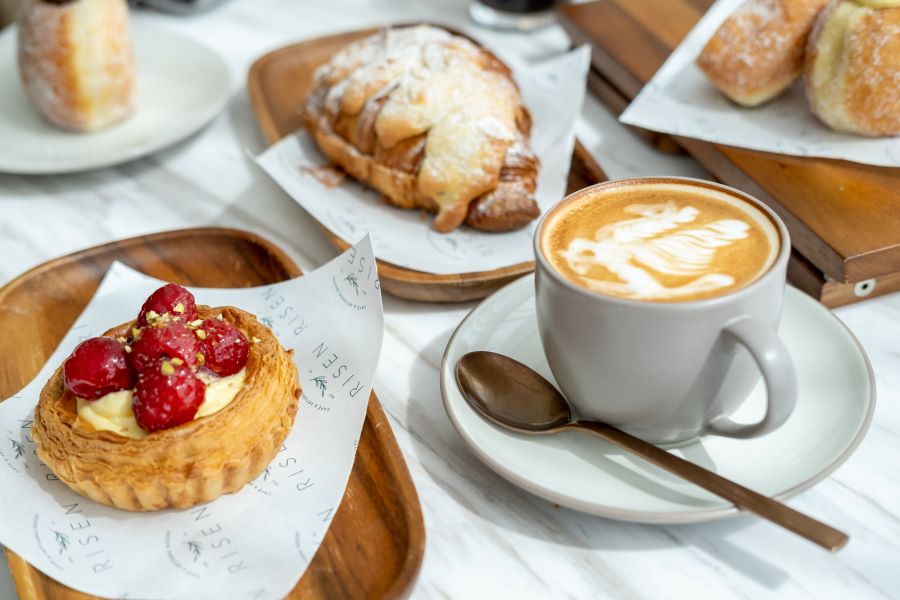 The brand is already renowned for producing excellent coffee, and you can tell that they take their coffee business very seriously by tasting it.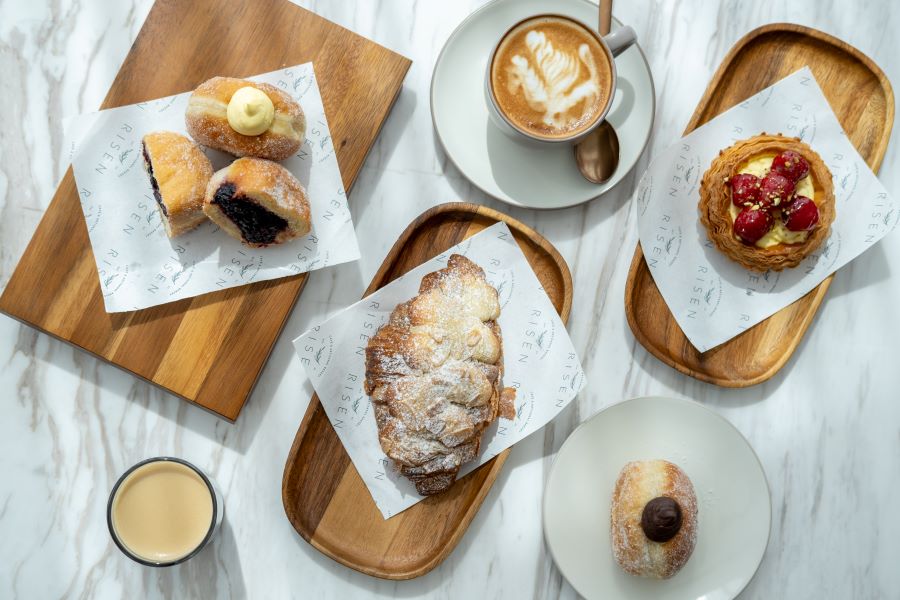 Beverages produced with regional and international beans that have been roasted locally are meticulously crafted by skilled baristas. Whether you are looking for a faultless flat white, fruity filter, potent pour-over brew, or would want to try one of Risen's unique caffeinated concoctions, there really is something here for every taste.
Today until 10pm. Visit the website or Instagram