Wonderful things to do this weekend in Dubai
From succulent Sunday roasts to exotic breakfasts and immersive dim sum making classes, here are our recommendations to make the most of the weekend with your family and loved ones.
Gordon Ramsay Hell's Kitchen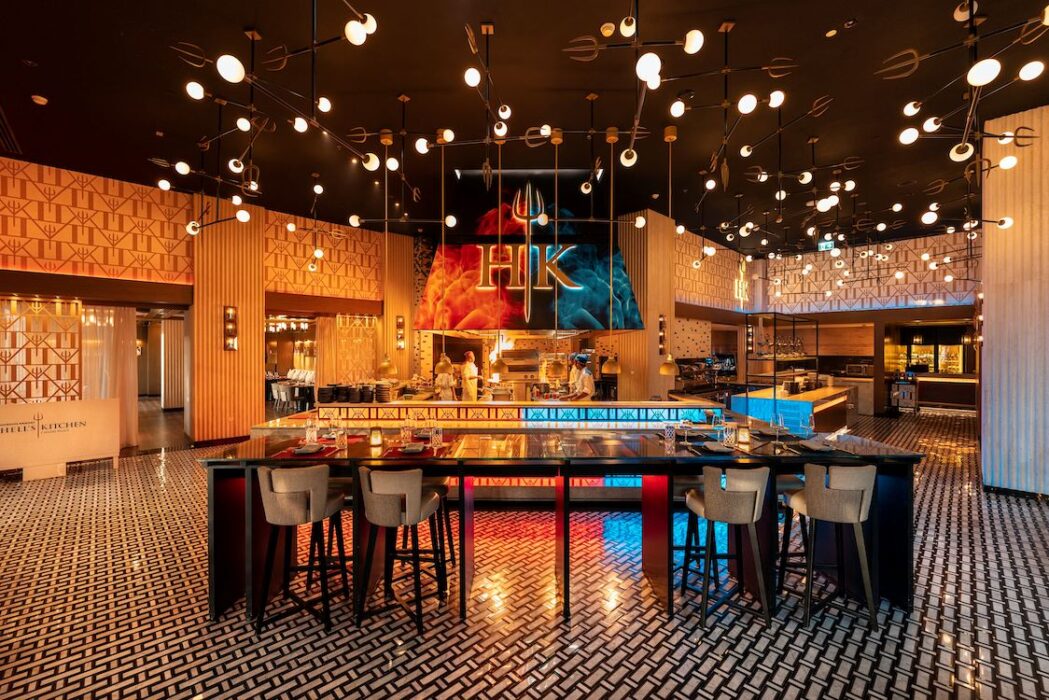 Dive into an authentic British dining experience at Gordon Ramsay Hell's Kitchen, where you will be treated to the epitome of culinary excellence. Indulge in the finest gastronomic pleasures, including the succulent Prime Rib aged for 35 days, meticulously prepared to perfection. Accompanying this exquisite main course are Duck Fat Twice Roast Potatoes, served alongside a delectable selection of trimmings that encapsulate the essence of traditional British roasts. Of course, no British feast is complete without the renowned Yorkshire puddings, generously accompanied by lavish servings of rich gravy.
Caesars Palace Dubai. Sundays from 12:30-3pm. From AED150. Visit the website or Instagram
Compartés Chocolate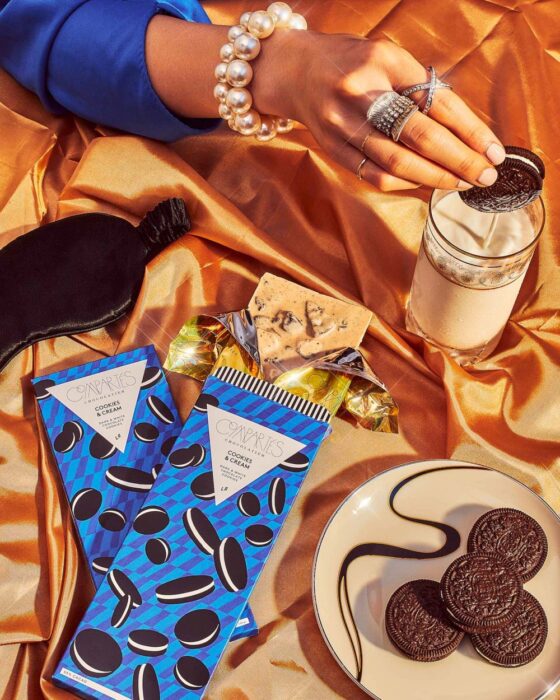 Attention all chocolate aficionados and enthusiasts! Prepare to be delighted as Compartés Chocolate, the renowned Los Angeles chocolate brand, introduces its delectable presence to Dubai. Embark on a journey that captivates both hearts and taste buds, courtesy of its exceptional fusion of flavours. With celebrity endorsements that testify to its excellence, swift delivery services, and an array of impeccable gifting options, Compartés Chocolate is set to redefine your chocolate experience in the most exquisite way.
Visit the website or Instagram
71 Sports Bar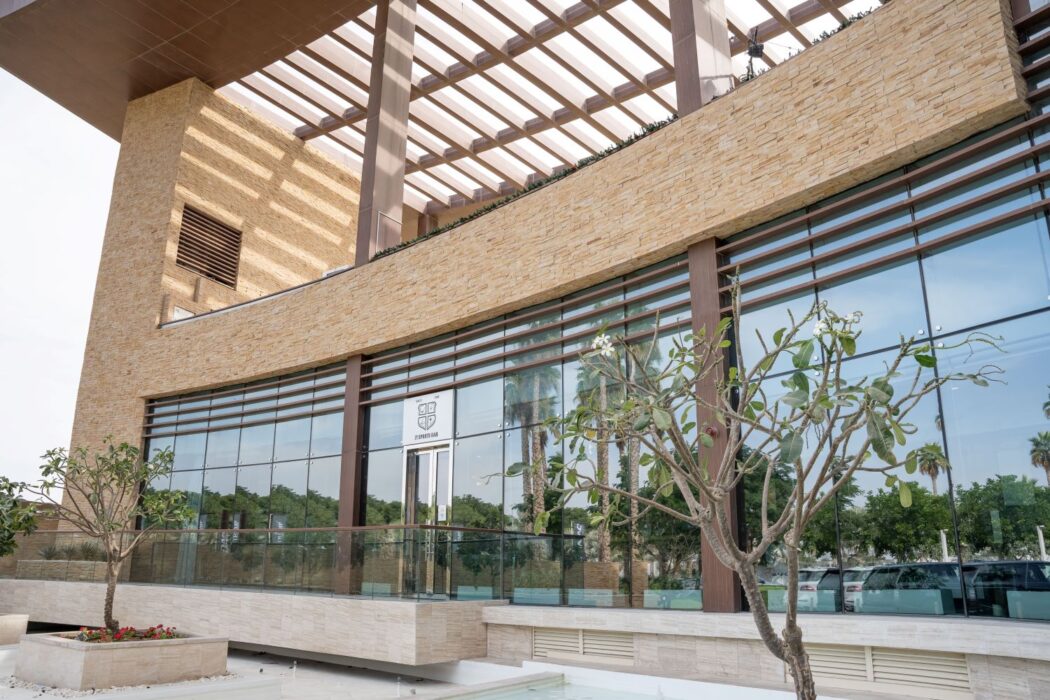 Indulge in the comforting pleasure of a home-style roast without the kitchen fuss at 71 Sports Bar, a laid-back establishment within Trump International Golf Club. Immerse yourself in the heartiness of a Sunday Roast, featuring an exquisite array of meats expertly cooked to perfection. Complemented by an assortment of flavourful trimmings and a refreshing house beverage, every bite and sip are a celebration of taste. Create cherished moments with your loved ones in a warm and cosy ambiance.
Every Sunday from 12pm onwards. AED130 per person. Call +9714 245 3988 or email reservations@skelmorehospitalitypartners.com. Visit the website or Instagram
Ladurée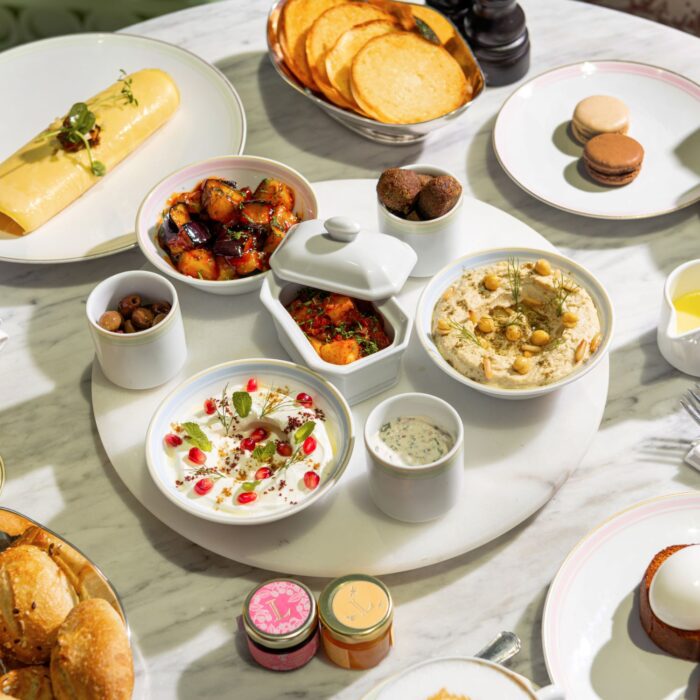 Begin your day on a truly luxurious note with an indulgent breakfast experience at Ladurée, a destination renowned for its irresistible culinary delights. Immerse yourself in the charm of an 'Oriental Breakfast' designed to be savoured by two. Revel in a curated selection of cold appetizers, including creamy Labneh, flavorful Taggiache olives, tantalizing falafel balls, wholesome chickpeas, and eggplant complemented by a sweet chili sauce.
Dubai Mall Restaurant. Daily until 1pm. From AED 235 for Oriental Breakfast for two. Visit the website or Instagram
China Bistro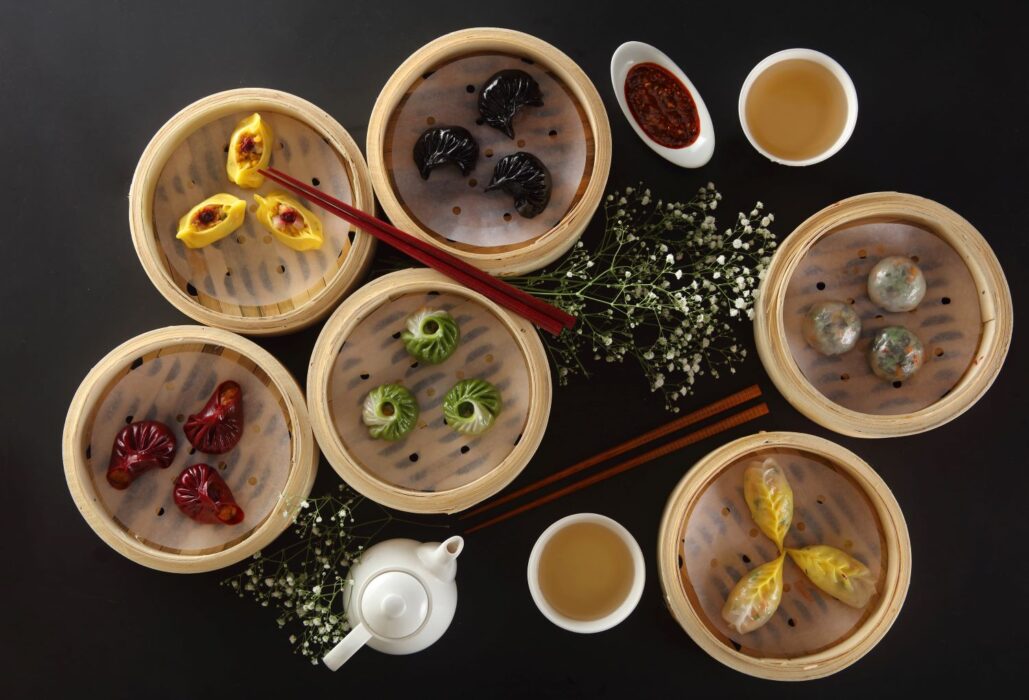 Embark on a unique culinary adventure that focuses on mastering the delicate art of crafting Dim sum—those delectable little delights. Join this popular Pan Asian restaurant, for an immersive Dim Sum Making Class on September 5 at 11 am hosted at their Karama outlet. This limited-capacity class accommodates only 30 enthusiastic participants, ensuring personalized attention and hands-on learning. The experience includes a tantalizing starter, an expert-led Dim Sum crafting session, and a sumptuous Dim Sum feast, perfectly complemented by a beverage. Discover the secrets behind two signature Dim Sum flavours—Vegetable Basil Dumpling and Edamame Dumpling—under the guidance of skilled instructors.
September 5 from 11am-1pm. AED40 per person. Call +9714 393 1010 and register here. Visit the website or Instagram
Café Be.K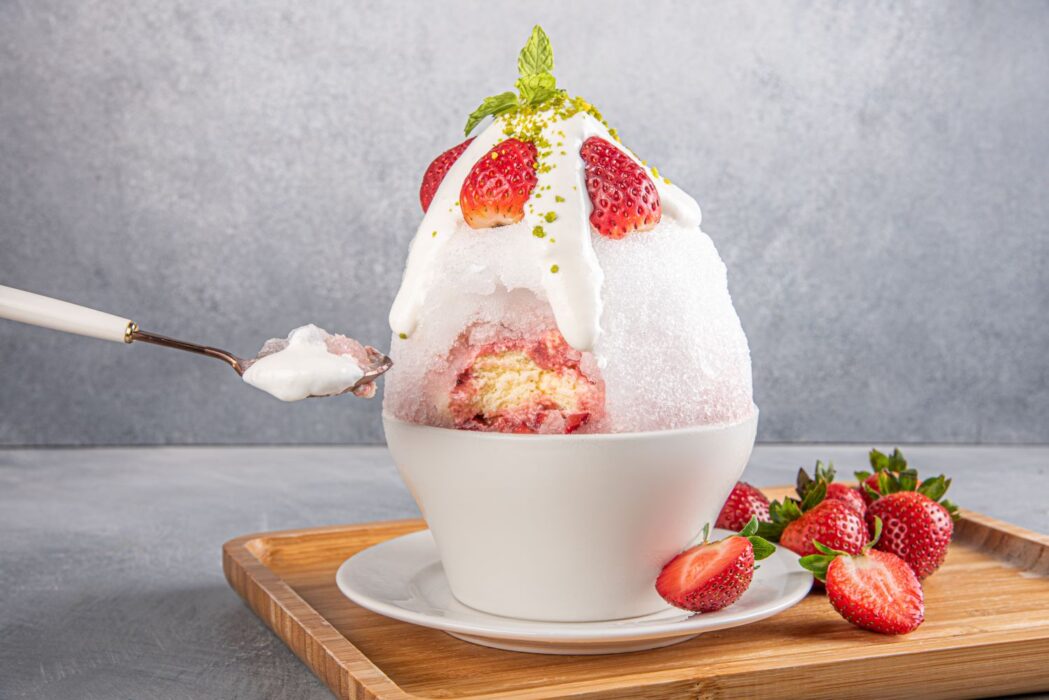 Marking its third anniversary with a sensational celebration, Café Be.K presents an irresistible treat. Indulge in their exquisite Korean Kakigori Desserts for an unbelievable AED 3 (originally priced AED 36-AED 48) on August 31 throughout the day. Imagine delicate mounds of snow adorned with delectable cheesecake, sticky rice, or Oreo chunks. These creations are elegantly drizzled with homemade sauces and crowned with luscious glazed cheese cream, delivering the perfect blend of sweetness and saltiness.
Among the renowned options are Strawberry Cheesecake, Mango and Sticky Rice, Coconut, and more. Crafted from the finest, freshest ingredients, Café Be.K's dessert selection is truly exceptional, featuring signature delights like Japanese Souffle Pancakes and Shibayu Toast.
August 31. AED3 per dessert. Visit Instagram