Back-to-School safety: how to stay connected and protected at home
Mohammad Meraj Hoda, Vice President – Emerging Markets at Ring, explains how cutting-edge security tech ensures safety and connection during the school year hustle.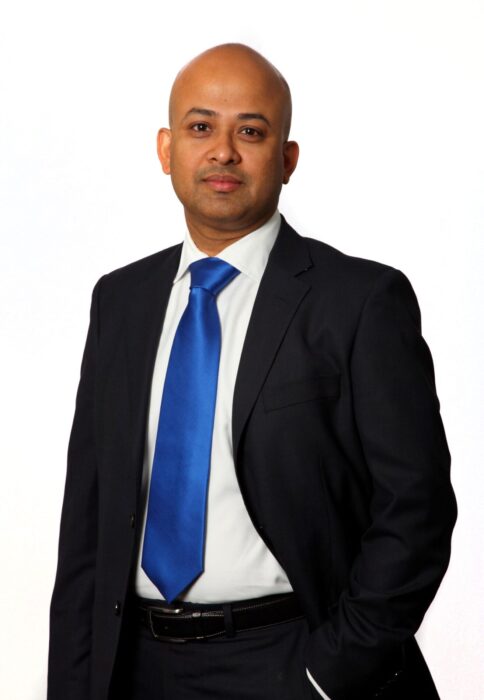 The back-to-school season is here again, making it the ideal time to take your home's security to the top of the class! In addition to buying uniforms and stationery, parents are gearing up to create the perfect stress-free environment for their children to study. One effective way to do this is by installing home security cameras and video doorbells which help keep your property, and loved ones, protected throughout the year.
A Sense of Connection
In our tech-filled lives, staying connected takes on a new meaning. The integration of Two-Way Talk in the latest home security systems such as video doorbells enables you to check in on your family as soon as they're at the door after school or work, giving you peace of mind that they've arrived home safely. You can also have a quick chat, allowing you to stay connected to what's happening at home, no matter where you are.
Additionally, if you have an alarm security system, you can set a daily schedule to change the alarm mode to "Home" or "Away" at different times like when your kids usually arrive home from school. This virtual connection creates a sense of togetherness, making the whole family feel safe and giving parents control.
For families with pets, as parents and children are occupied with the start of the school year, their fur babies might feel a bit left out and puzzled. With indoor security cameras, you can monitor their secret adventures if you go out to run a quick errand, so you'll never miss a tail wag or whisker twitch.
Peace of Mind
Amidst the deadlines, responsibilities, and stress in general, it is quite helpful to have a second pair of eyes that look after your home. Modern home security cameras are well equipped with features such as live video streams that you can access from an app on your smartphone or tablet. This feature is especially handy when you're at work or away from home during school hours. Parents with busy schedules who need to be away from home for extended periods, can also rely on real time notifications to ensure everyone arrives home safely.
During the back-to-school season, online shopping for school supplies is convenient for most working parents. These deliveries often occur during the day when no one is at home to receive them. Home security cameras and video doorbells allow you to monitor the delivery of packages and receive alerts when packages are dropped off. This way, you can ensure that valuable items are retrieved promptly and are secure.
Balancing Privacy and Security
When choosing a home security system, it's essential that customers have greater choice when it comes to their privacy and security, without compromising convenience. At Ring, we design all of our products with privacy and security front of mind. In the Ring app, customers can use Control Centre, an easy-to-use dashboard, to view and control their privacy and security settings, including who's able to access their videos and personal information. We've also put features in place across all our devices to ensure privacy, security, and user control remain front and centre – including customisable Privacy Zones to block out "off-limit" areas, Motion Zones to control the areas customers want their Ring device to detect motion and Audio Toggle to turn audio on and off.
The school holidays may be over, but with home security devices, you can protect the ones you love all year round.