Entertain the kids with the new Harry Potter 'wand' app
In the lead up to the release of the new Harry Potter film Fantastic Beasts and Where to Find Them Google has partnered with Warner Brothers to create some exciting new features…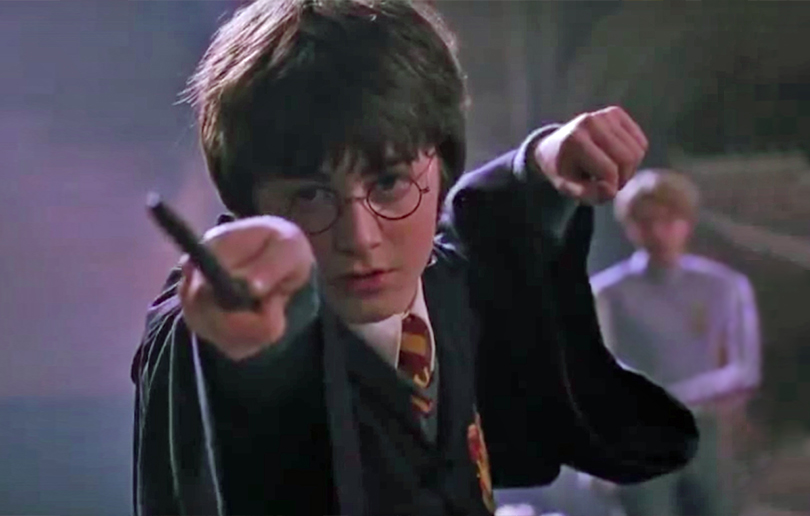 Looking to keep the kids entertained and only your mobile phone to hand? Google have the answer. Their new Harry Potter feature means you can turn your phone into your very own wand. Available on Android, Google have three Harry Potter spells you can cast. If you turn on voice command and say "Okay Google, Lumos your phone's flashlight will turn on. To turn it off you simply say "Okay Google, Lumos." To turn your phone on to silent, you say "Okay Google, Silencio".
[lyte id="ViuDsy7yb8M" /]
As a sneak peak to the new Harry Potter film, Fantastic Beasts and Where to Find Them Beasts, Google also released several sites that let you see characters from the Fantastic Beasts series on Google Street View.
The news was announced on the Google blog, where the internet giant also posted information about its upcoming games Fantastic Beasts and Where to Find Them 3D reality game which is due out later this month in time for the festive season.
Suitable for older children. More information can be found here.