Five Christmas movies both parents and kids will enjoy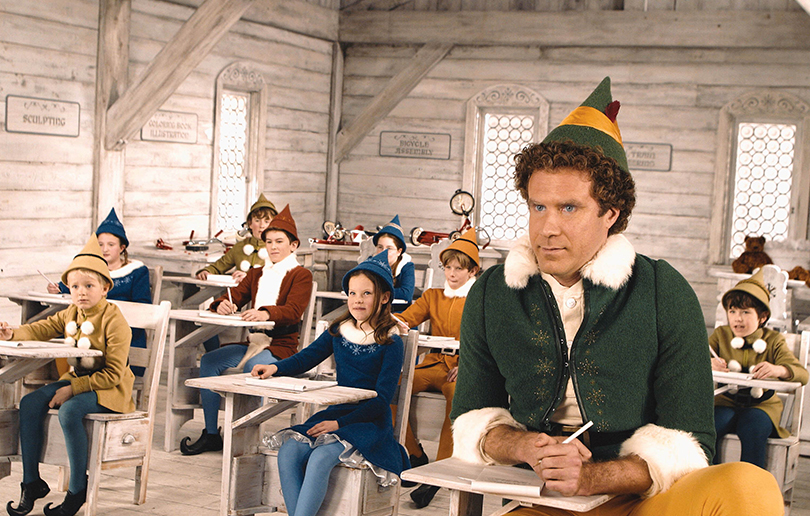 With the schools closed for the Winter break, we've made a list of the best seasonal Christmas movies that both parents and kids can enjoy together
Elf
Fast becoming a modern classic, Elf follows Buddy (played by Will Ferrell) as he travels from the North Pole to New York in order to find his birth parents with some hilarious consequences.
Rated PG
Miracle on 34th Street
Five-year-old Susan Walker with the support of a family friend who happens to be a lawyer, try to prove that a New York department store Santa Claus (played by Richard Attenborough) is the real deal.
Rated PG
Home Alone
This much-loved family comedy was released 26 years ago, but still remains popular. Eight-year-old Kevin McCallister tries to protect his family house from burglars after he is accidentally left at home during the Christmas holidays.
Rated PG
Dr. Seuss' How the Grinch Stole Christmas
This turn-of-the-millennium comedy sees Jim Carey portray the famous Grinch from the Dr Seuss books. In this tale, the Grinch tries to ruin Christmas for the people of Whoville. Will he succeed?
Rated PG
The Nightmare before Christmas
Tim Burton's animated dark fantasy musical sees the pumpkin king of Halloween Town, Jack Skellington, stumbles into Christmas Town, the pumpkin king tries to put on the best Christmas celebration yet – with hilarious consequences.
Rated PG