RIVA launches new family-friendly Friday brunch
RIVA Ristorante has launched a new laid-back Friday brunch, serving up an array of expertly crafted dishes alongside extensive views and chilled-out Balearic beats.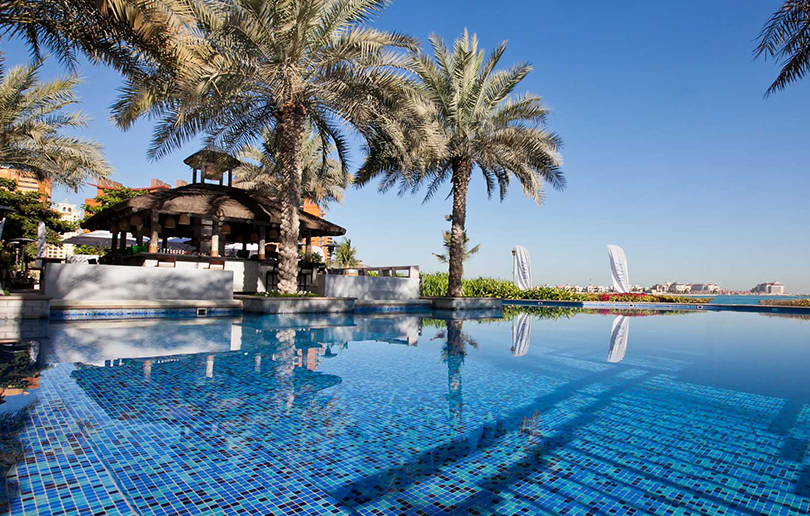 Kicking off at 12:30 pm every Friday, the family friendly beachside venue will be offering a Friday feast including dishes such as salmon tartare, buffalo chicken wings, Greek salad, and freshly whipped up dips to accompany the focaccia on offer.
The mains will see the highly skilled chefs take to the grill, and break out the BBQ showstoppers, from succulent BBQ beef ribs, lamb kebabs, peri peri chicken and grilled prawns, each of which will be cooked to perfection. The extensive offerings will be offered alongside classics such as corn on the cob, roasted potatoes and coleslaw salad. Ending the meal on a sweet note will be crowd favourites such as the rich chocolate peppermint cakes, piquant lemon tarte and innovative graham cake.
In addition to the tempting dishes on offer are the array of irresistible promotions for brunch-goers to sink their forks into. Those looking for a head start to their afternoon of fun, can avail special Pre-Brunch beverage deals, available between 11am and 12:30 pm, boosting spirits before the brunch kicks off.
Special day pass rates are also up for grabs, for the brunch goers to make the most of, every Friday.
Details: Prices start from AED 185 per person inclusive of soft beverages; AED 95 for children between 5-12 years old. Brunch runs from 12:30pm-4pm every Friday. For reservations, call +971 40 430 9466 or email reservations@riva-beach.com