Six questions you need to ask about your child's nursery
There seems to be a new nursery in Dubai opening every other week. It can be difficult to keep up, and many parents usually end up picking the one closest to their home or asking their friends for recommendations. The first visit can sometimes be overwhelming: 'What should I ask?' 'Am I asking too many questions?' More importantly: 'Am I asking the right questions?' Mother, Baby & Child have put together a list of essential questions for you to ask…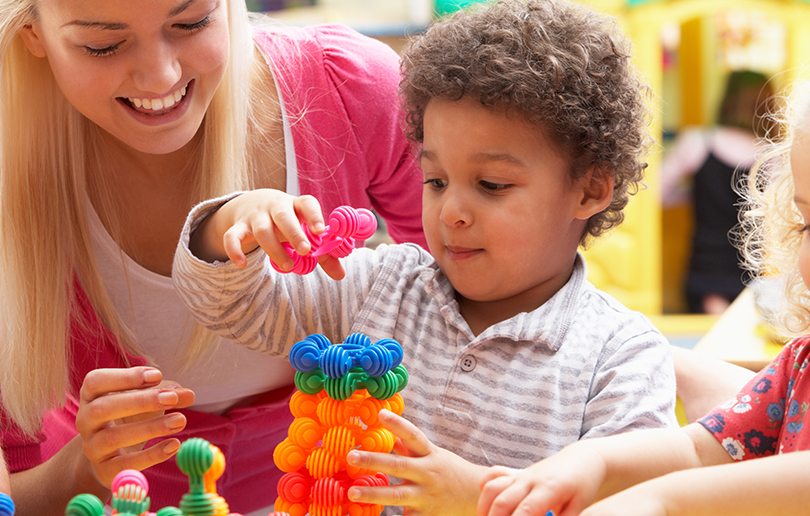 What qualifications do your teachers have?
Never feel too embarrassed to ask this question. While there are currently plans under way to create a standardised teaching license across the UAE, teaching qualifications currently vary greatly across nurseries in the country. Aim to choose a nursery where teacher qualifications are aligned with the type of education you have in mind for your child.
What is the policy on taking children on for extra days – how much more is it going to cost me?
Money questions can be awkward, but with many nurseries charging a large amount of money, it is your right to know what exactly the fees would cover. You also need to know whether they will accommodate your child should you need them to be looked after for extra days, and how much it would cost to do so for each extra day.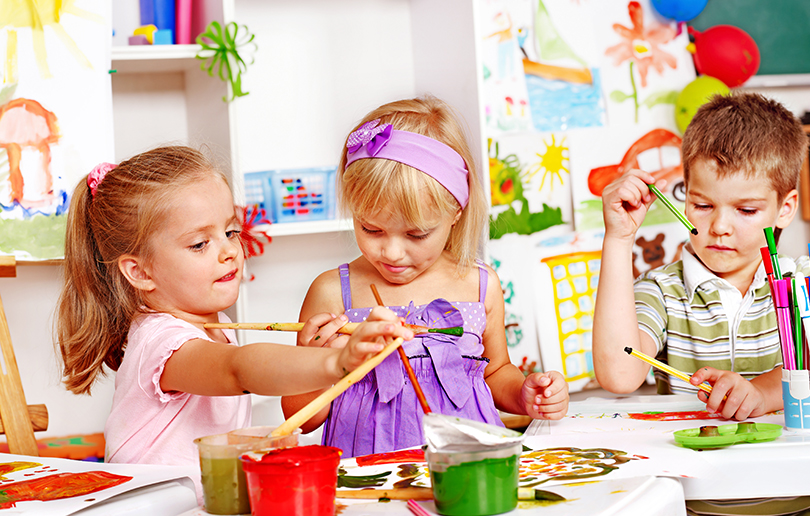 How do visitors register when visiting the nursery? For example, are they required to sign in and are copies of their Emirates IDs kept with security?
Safety is a key issue to address when picking a nursery. Questions to ask include: 'are there guards by the gate?' 'How is the gate monitored?', 'Are there CCTV cameras throughout the nursery?' 'How do they check on visitors?'
Do all members of staff have first aid training at your nursery in Dubai?
It is wrong to assume they all do. You would be surprised to see how many principals may not be able to immediately answer this question. It is important to know whether in case of emergency they would call the nurse or be able to handle first aid emergencies
Are all the toys age appropriate and dictated by the curriculum?
What type of toys and educational games do they have? Are they the newest, safest and best toys on the market? Take a closer look and see if there is a strategy for choosing carefully-selected toys. It goes without saying that every child should have something age appropriate to play with.
Is the food prepared on-site, daily?
It's important to ask questions about the food they will be served. Find out if the food is prepared off campus, and if so, where? Ask what types of foods will they be served? Will the food be healthy, fresh and organic or will your child be eating chicken nuggets and chips every other day? If you don't want your child eating nursery meals, ask whether they can bring their own packed lunch.