How to pick the right Dubai school for your child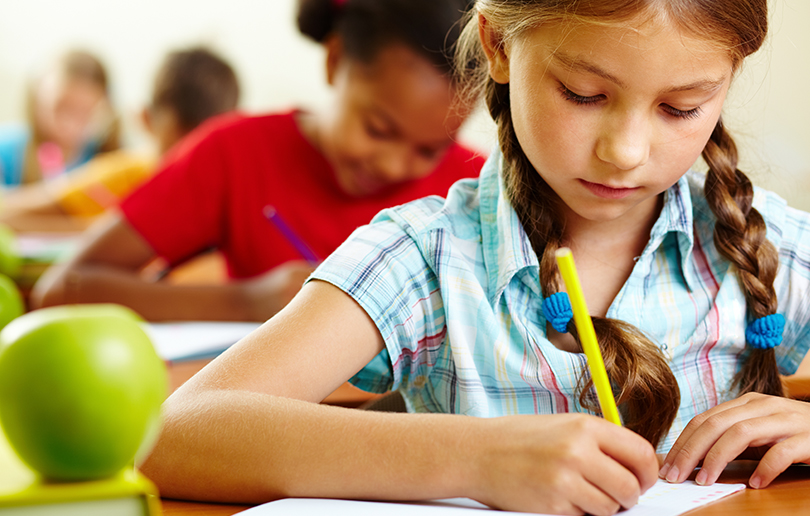 It can be incredibly daunting trying to pick the best school for your child. Mother, Baby and Child spoke to experts from across Dubai to help you decide which school is best for your child.
Key things to consider
Although not immediately obvious, the location of a school can make a huge difference to the quality of your child's experiences and have a big impact on family life.
The curriculum on offer should be a key consideration. It is likely to have an impact on many things, including which country your child may ultimately move to for university. Related to this is the main language of instruction at the school as it can seriously impact your child's ability to settle and make progress.
You may want to research the school's academic record and inspection rating, but it is more important to find out about the school's track record in meeting the needs of children with similar interests and developmental needs of your own child.
Asking the right questions
As parents, you will want to know if your child is making progress at the expected rate. Good questions to ask the school are 'What are their learning targets?' 'Are they on track to meet end-of-year expectations?' You may want to find out about further ways you can support learning at home.
A good school will welcome your involvement. Most parents will also want to know if their child is happy in school, if their child is behaving appropriately and also want to find out about friendship groups.
If your child is having any difficulty at school, parents should be asking about the strategies the school are implementing and how they can be used at home to promote further success.
Ethos matters
The primary thing to consider is the ethos of the school and how you feel when you visit. If the culture exudes a welcoming attitude, then you know that your child will be cared for and you will be listened to.
Check the facilities
Facilities should be neat, orderly and safe. You will want to look for materials that support learning: a large playground with safe equipment, a library with a good collection, special area subjects – music, art, physical education, world languages and the availability of afterschool clubs and sports.
Questions to ask
Does the environment foster creativity?
How does the school encourage parental involvement?
What regular communication can I expect between school and home?
What is their range of services: gifted and talented to special needs?
Is there a nurse on duty daily?
What is the teacher to student ratio?
Do students take regular field trips?
What clubs and after-school sports are offered?
Is a nutritious, balanced lunch offered?
What is included in my child's tuition?
Information in 'Key things to consider' and 'Asking the right questions' was provided by Heather Mann, Principal, Dubai British School, Jumeirah Park. The information in 'Ethos matters' 'Check the facilities', and 'Questions to ask' was provided by Dr Kandace Williams School Superintendent, Clarion School.