The natrlTM eco-architect award 2022 competition encourages students to be more environmentally conscious
The natrlTM eco-architect award 2022 competition has been launched by natrlTM box water, the first boxed mineral water brand in the UAE, with the goal of inspiring and motivating the next generation to make a beneficial impact on the environment.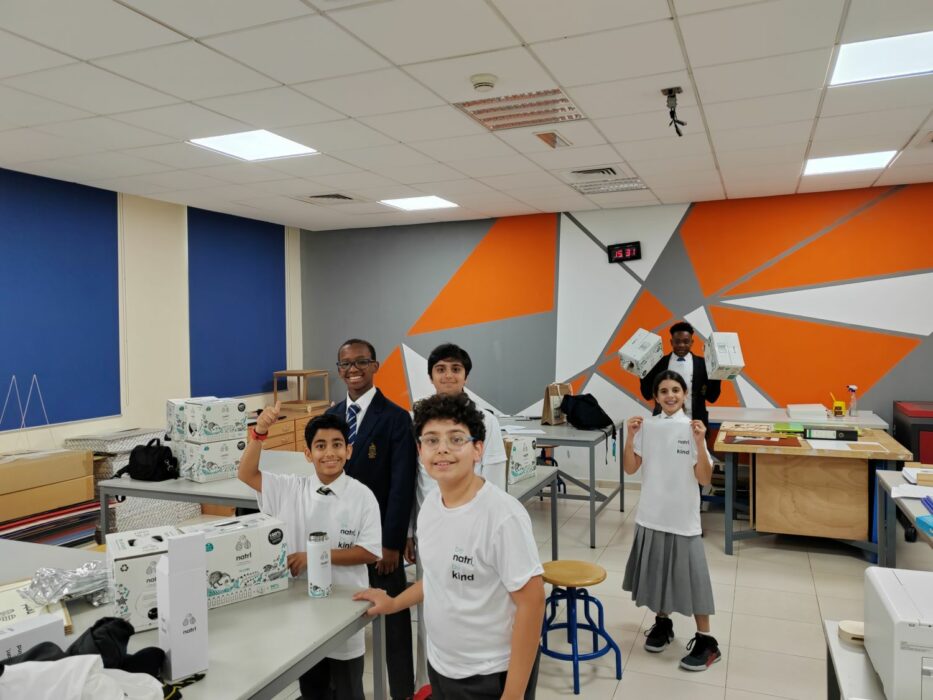 The awards were established to support the sustainability plan for the Ministry of Education and the emphasis on environmental issues at top-tier private schools.
For the initial round of the awards, nartlTM has partnered with the Repton Family of Schools in the UAE, encouraging students to build a better tomorrow across two categories: Junior natrlTM eco-architect award (5 – 9 years) and Senior natrlTM eco-architect award (10 – 16 years).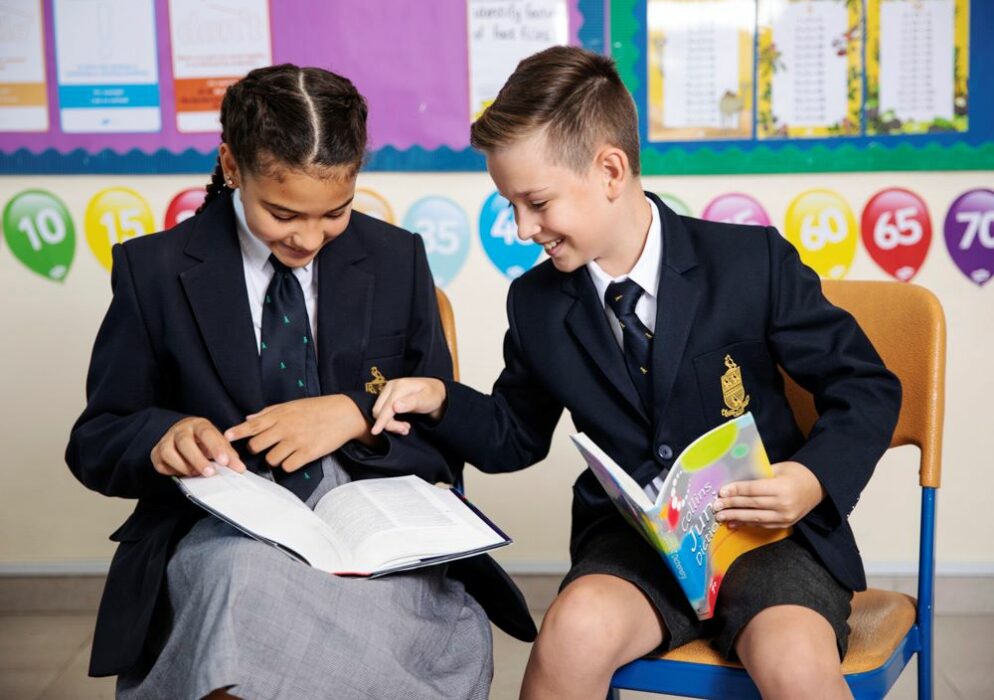 Reptonians will upcycle used nartlTM water boxes and empty water bladders into entertaining, useful, and significant designs using the mantra "Reduce, Reuse, Recycle" in an effort to motivate young people to be the driving force for a sustainable future.
All Repton schools in the UAE will implement a custom lesson plan centred on the three "Rs" developed by nartlTM and Twinkl, an international online educational publishing firm, to inspire students to be a part of the change and help shape the future.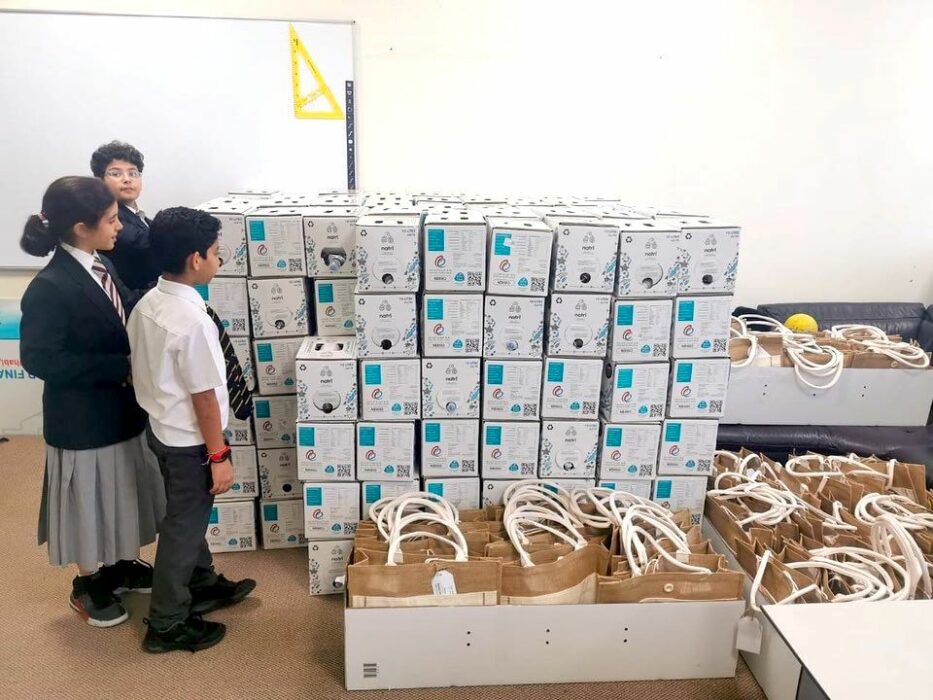 275 students will compete in the Junior and Senior divisions either alone or in teams of up to three. Through regular check-ins and mentoring meetings with sustainable leaders in the UAE, participants will also gain invaluable insights into their creative directions.
During a show-and-tell event on campus in January 2023, students will present their environmentally friendly creative designs. From each category, five finalists will be chosen and invited to the awards ceremony in February 2023, where the winners will be announced.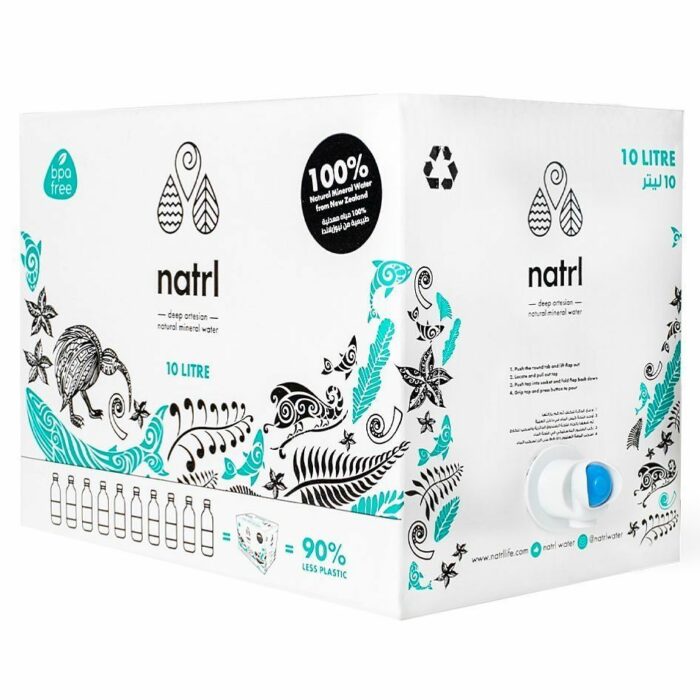 James Mudie, CEO of natrlTM box water says, "We created the natrlTM eco-architect awards to inspire children to not just be a part of the change, but to create it, design it and live it. Children hold the answer to unlocking the world's potential in the ongoing battle against the destruction of the planet. By encouraging them to compete in a safe environment, we empower them to be a driving force to save our planet and shift away from the belief that someone else will do it."
natrlTM box water, with the mission to unlock children's full potential, is offering the winners of the Senior and Junior natrlTM eco-architect awards a substantial scholarship prize of AED 10,000 per category towards students' academic development or post-16 education.
Winners of the awards will also receive an AED 1,000 natrlTM gift voucher, along with a relaxing family weekend stay for four at Rotana Hotels & Resorts, vouchers from Revolution Cycles Dubai, an internship opportunity with One Moto Electric Vehicles, an exclusive feature on eco-lifestyle magazine, The Ethicallist, and bragging rights until the next academic year.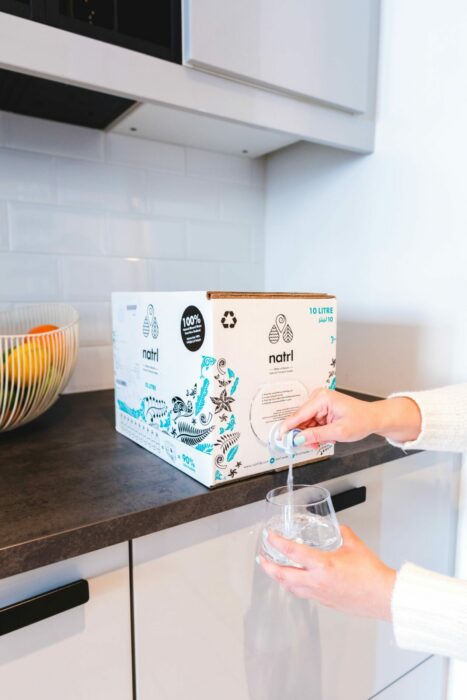 David Cook, Chief Education Officer of Excella and Headmaster of Repton School Dubai says, "At our Repton schools in the UAE, we pride ourselves in providing our pupils with real-world learning scenarios in a safe environment. The natrlTM eco-architect awards promise to be a fun and engaging opportunity, but more importantly, a positive educational learning experience, that is sure to widen our pupils' understanding of the effects of climate change, and the changes we can all make to support sustainability and reduce waste.   I look forward to seeing our pupils' innovative and creative concepts come to life."
natrlTM box water is packaged in 10-litre paper-based boxes with recyclable bladders. Since its launch this year, it has saved over 522 kg of plastic, equivalent to 26,100 1-litre plastic water bottles. The UAE's first boxed water brand offers 100% premium Artesian mineral water from New Zealand.