Give kids a bright start at Brighton College Dubai
Sponsored: We take a look at the exciting Bright Start programme on offer at Brighton College Dubai, to help little ones going into FS1 get 'school ready'.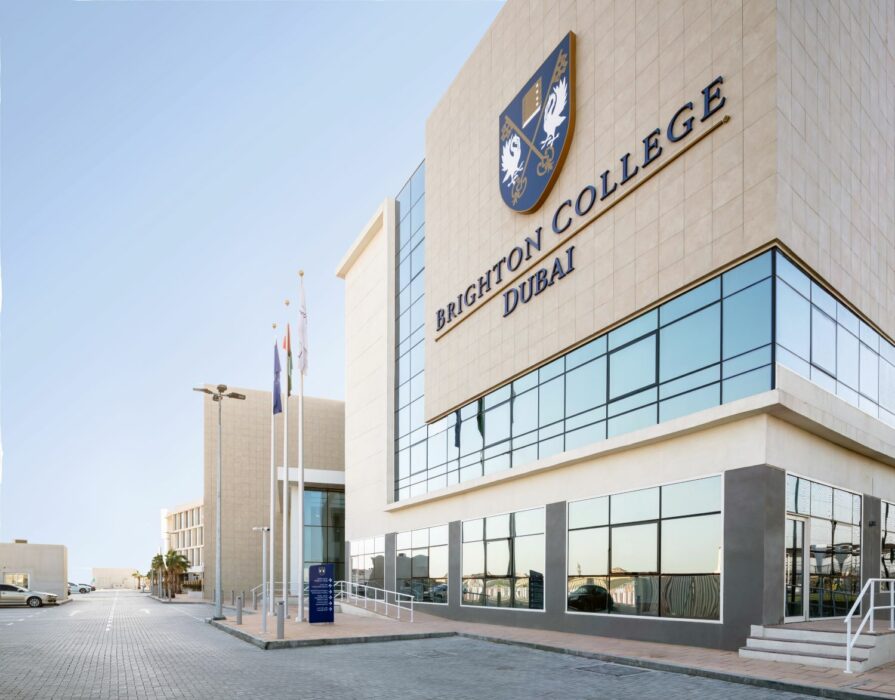 Bright Start is a school readiness programme offered by Brighton College Dubai, where parent workshops and induction days are held for those ready to start FS1, before they begin. The school will be running these sessions twice a week over a 10-week period, and it's a great opportunity for little ones to meet the teachers, sample the school environment and get a taste of learning to adapt to the school day.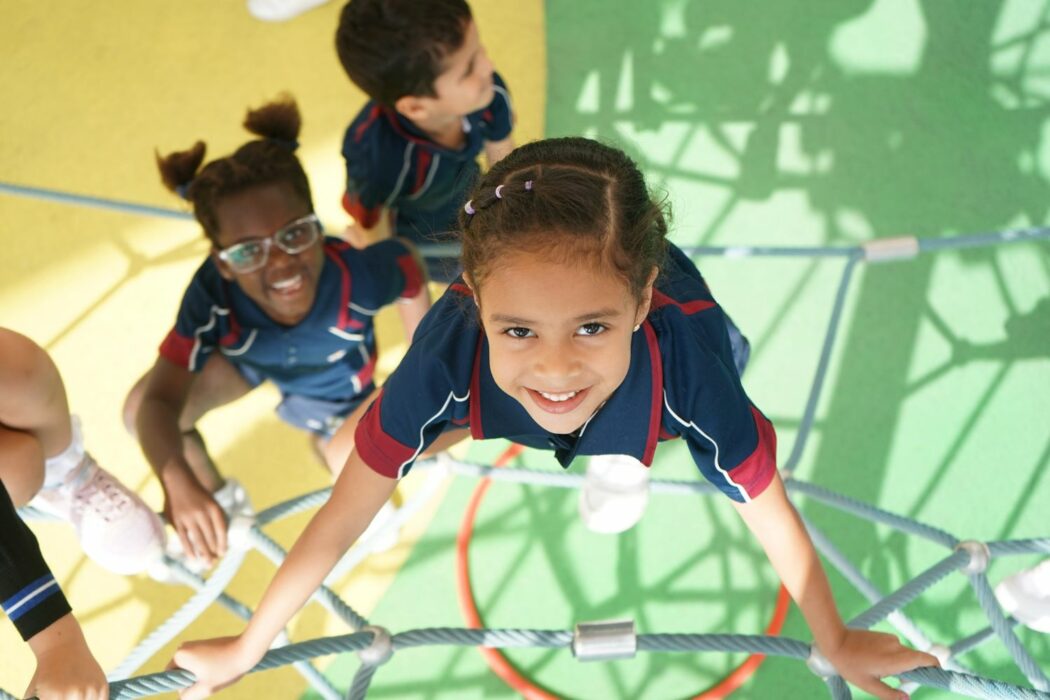 A STEPPINGSTONE
The Bright Start programme is designed to be the perfect steppingstone to prepare your child for their transition to Brighton College's school setting and ensures the best possible start for them to become a lifelong 'Brightonian'. Children are invited to join the programme, which is designed to help them to become familiar with their school environment, to build children's confidence and foster their independence.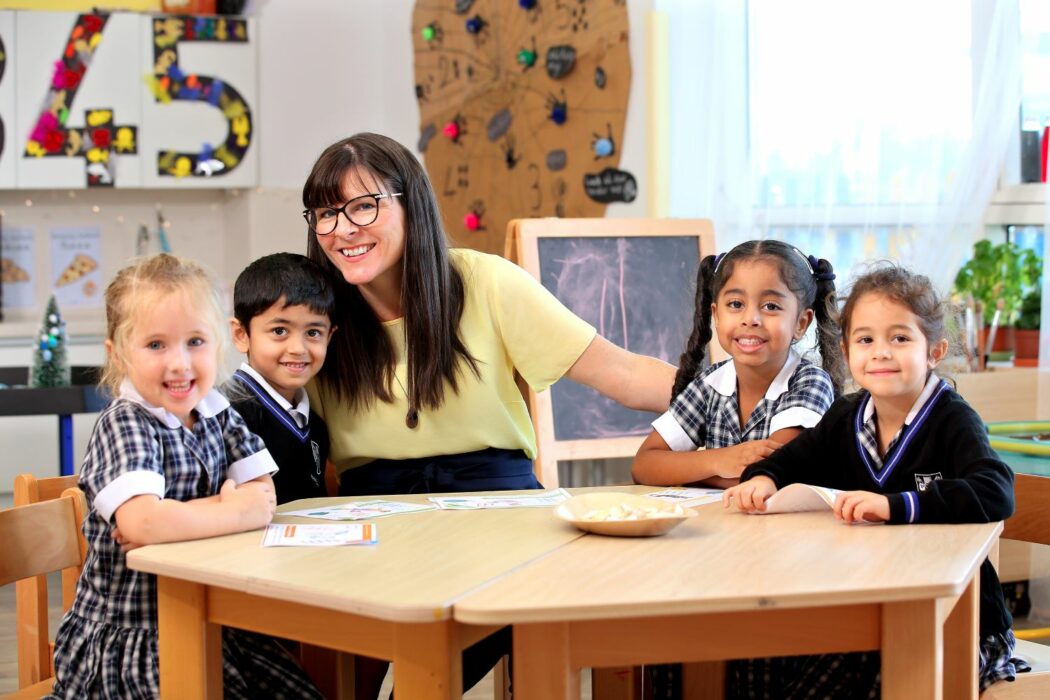 They will also be able to meet some of the Early Years team and spend time with their new friends. During the sessions, parents have the choice of staying with their child in class or joining workshops and talks from experts in the field of education.
WORKSHOPS FOR PARENTS
Brighton College Early Years offer helpful sessions for parents, led by Dr Lene Rensburg, Counsellor at the school, Head of Pre-Prep, Katy Cooke, and Sadie Mercer, an expert in the field of early child development. These sessions will cover topics such as: 'What to expect and when to expect it', 'Stretch and challenge', 'Home life support', 'Acquiring English' and 'Settling in Dubai'. In addition, there will be special workshops on 'Taming the Tantrum', which explores learning how to set boundaries and encourage positive behaviours, and 'Drop and Go', which addresses anxiety at the school gates and how best to manage this.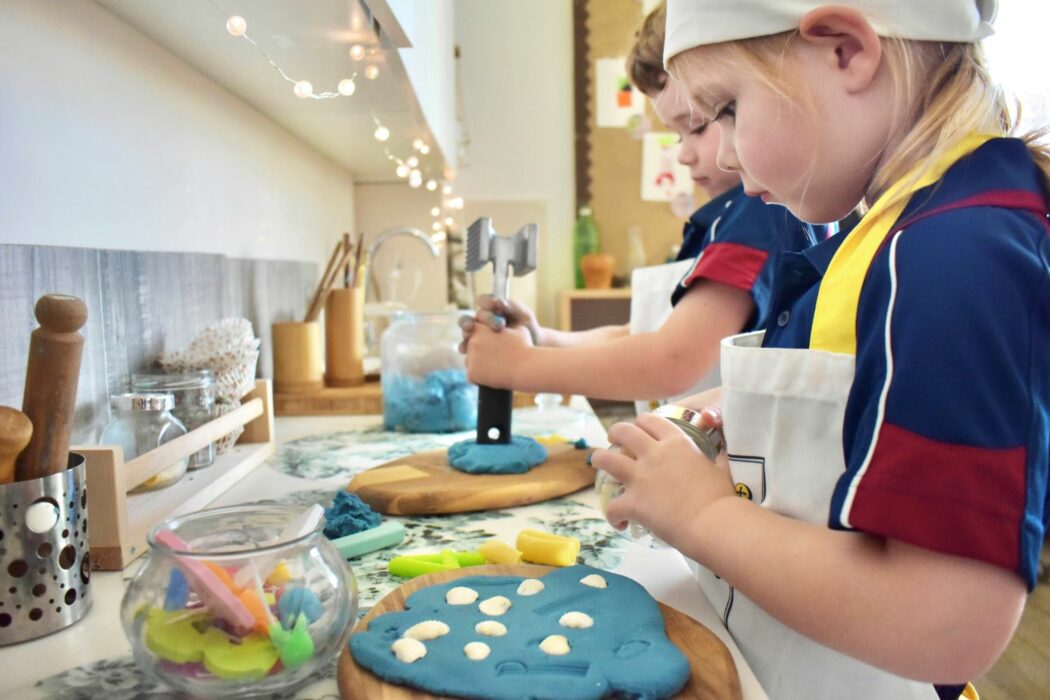 HAPPINESS AND CARE
The wellbeing of pupils is at the core of what Brighton College does. In fact, the KHDA Inspectorate says "A positive and caring ethos exists throughout the school, and the pupils are polite and respectful." Brighton College's Early Years environment has been designed with investigation, inquiry and exploration in mind. The school ensures that children develop the ability to play and work together and most importantly feel happy and cared for.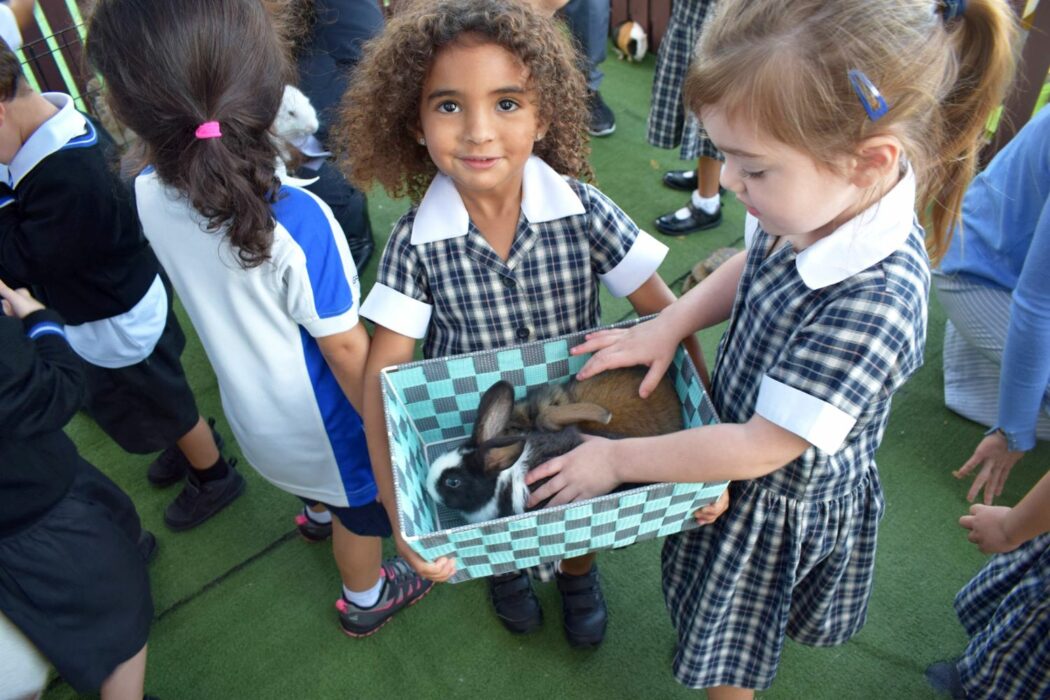 This programme will start in April and is for pupils enrolling into FS1 for August 2023. Timings will be from 08:30-10:30 am, twice a week and parents can book to come to as many sessions as they like.
For more information, visit the website www.brightoncollegedubai.ae, call +9718 0027 4448 or email admissions@brightoncollegedubai.ae