Elli Junior is here!
Sponsored: We are excited to introduce the new Elli Junior flagship store to you, now open at Dubai Mall.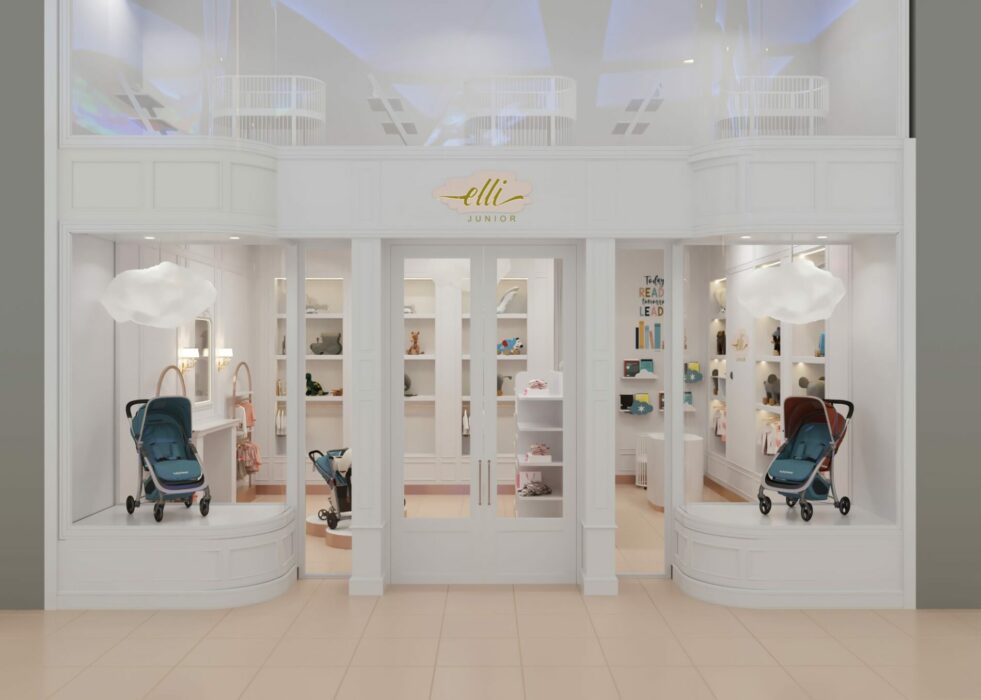 SAY HELLO TO ELLI JUNIOR
Elli Junior was founded in 2017 by mum-of-two Elli Kasbi, who believes that every child deserves the best start in life. A huge fan of Scandinavian design, she wanted to bring her favourite Swedish brands to this part of the world, with an emphasis on sustainably produced, high-quality, premium baby products. Since then the brand has grown tenfold, and is now an award-winning, homegrown high-end children's retailer that's fast taking over the GCC with its commitment to giving the best to new generations.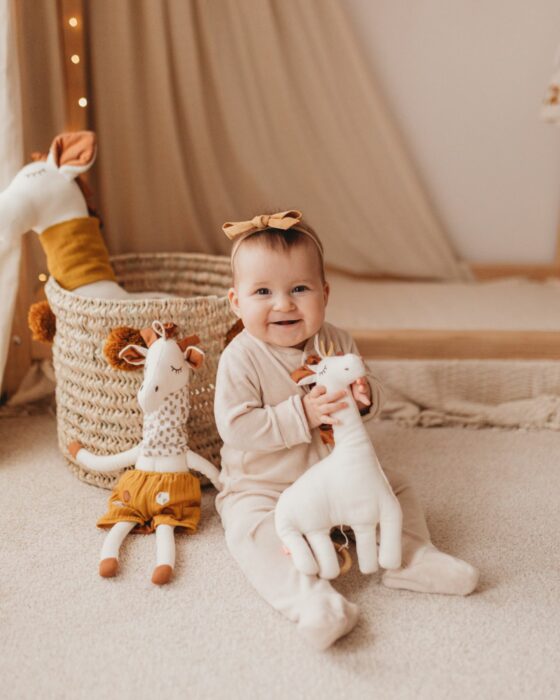 A NEW FLAGSHIP STORE
The brand has gone from strength to strength and has now opened its very own flagship store at Dubai Mall, featuring over 4000 kids' products, sourced from exclusive global brands. As the newest destination for gorgeous, sustainable handpicked brands, this beautifully designed outlet is a dream for parents, with everything from high-quality toys, to kids fashion, furniture, gear, gifting items and even interiors. CEO and Founder, Elli Kasbi calls the launch "a dream come true and a tremendous achievement for our homegrown brand."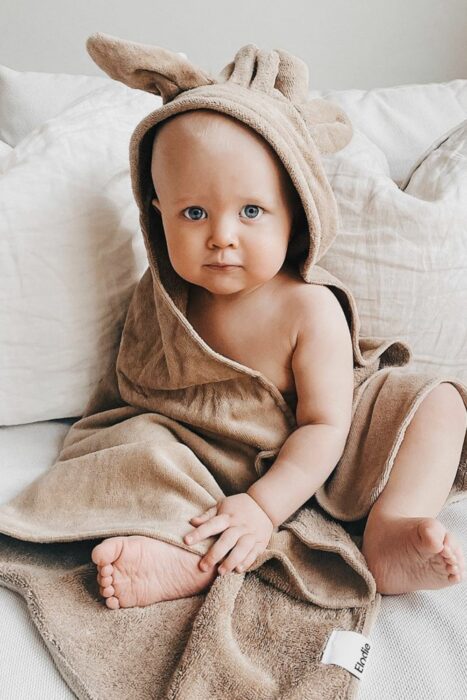 Located on the mall's second floor, this new store comes to life in a minimal, contemporary space that reflects the brand's Scandinavian aesthetic, giving parents the ultimate shopping experience with products sourced from around the world.
PUTTING YOU FIRST
Elli Junior is currently the exclusive distributor of some amazing Scandinavian brands in the GCC. In addition to providing such an exciting array of brands and products, their experienced team offers unparalleled customer service – always going above and beyond to support you in making the best decision for your kids.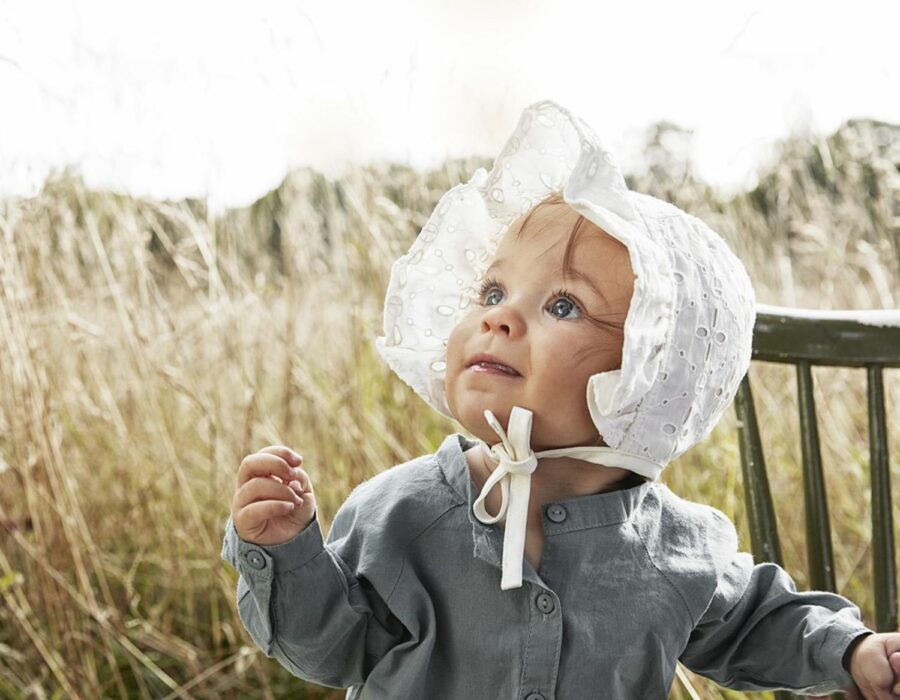 THE ELLI JUNIOR BRAND
Visitors to the new store can also discover Elli Junior's in-house high-quality, organic brand, which aims to provide great value, without compromising on quality or their sustainable ethos. With an environmental approach to design, the brand features functional and innovative baby products, alongside a full interior design service, for those looking to design or rejuvenate their home nursery or children's rooms, to make your parenting journey easier.