Barbie™ x Lush collaboration: The power of pink
Dive into the world of Barbie™ x Lush, a celebration of empowerment and indulgence. This exclusive collection merges Barbie™'s iconic pink with Lush's trailblazing ethos, offering a range of handcrafted self-care essentials. Embrace the fearless energy of pink and experience the magic of this limited-edition collaboration.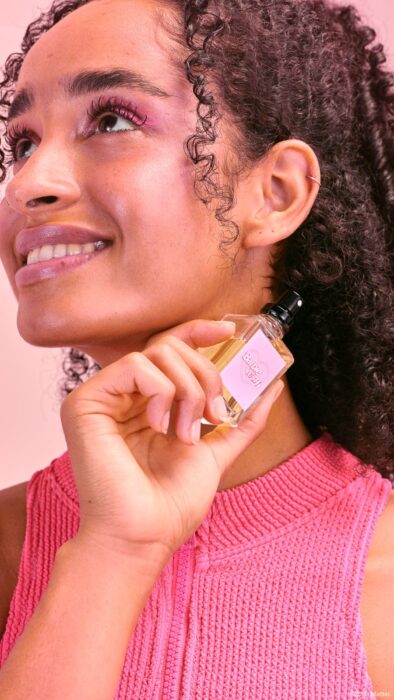 Witness the fusion of two iconic entities – Barbie™ and Lush – in an extraordinary partnership that celebrates the power of pink. The exclusive Barbie™ x Lush Collection pays homage to the colour's vibrancy and significance.
A trailblazer like Barbie™ demands only the finest in self-care, while Lush, known for its fresh, cruelty-free, and minimally packaged cosmetics, stands as a trailblazer in its own right. With strong female leadership, including the likes of Lush Co-Founder Mo Constantine, who created the beloved bath bomb, this partnership embodies empowerment and innovation.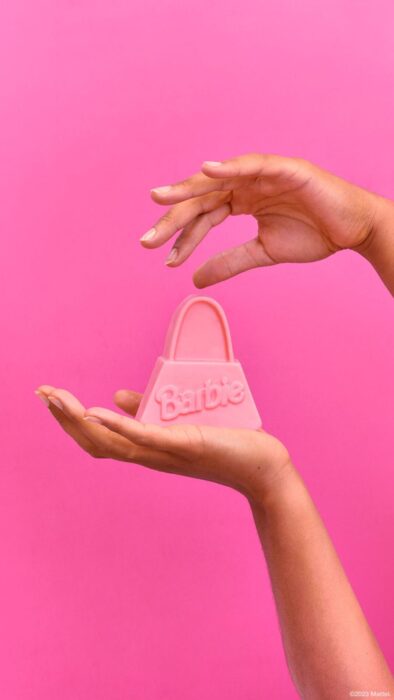 The Barbie™ x Lush Collection introduces an all-encompassing array of self-care products in Barbie™'s quintessential pink shade, inviting everyone to embrace the hue's symbolism of empowerment, audacity, and fearlessness. The collaboration stems from Lush's admiration for Barbie™ as a boundary-pushing icon.
The collection is a testament to the shared spirit of breaking limits and is crafted for universal adoration, designed to empower everyone who desires to harness the strength of pink. Melody Morton, Creative Concepts Director at Lush Cosmetics, remarked on the synergy of this collaboration, highlighting Barbie™'s resilience and Lush's dedication to offering fresh cosmetics and an environmentally-conscious shopping experience.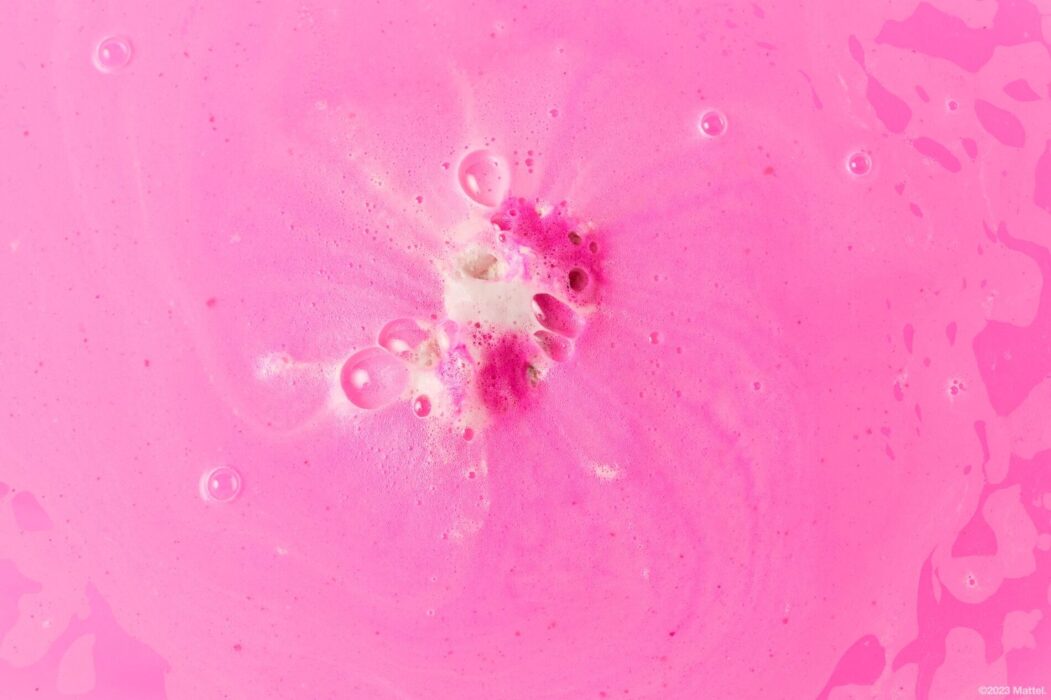 At Lush, commitment to the environment is paramount. The Barbie™ x Lush Collection is meticulously handcrafted with the highest quality ingredients, contributing to a more sustainable world. The selection includes 'naked' products, eliminating the need for excess packaging.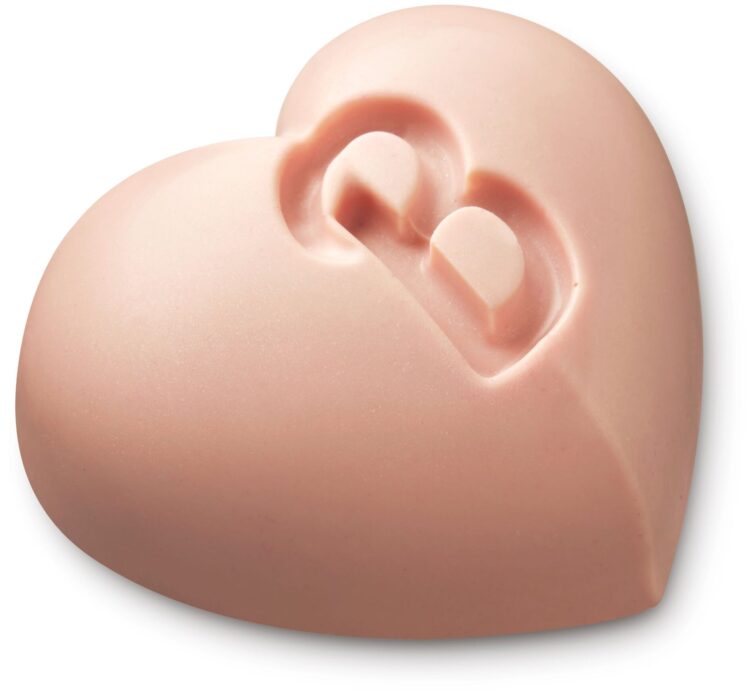 Lush's pioneering approach to combat over-packaging leads the cosmetics industry, showcasing products that can be sold to consumers without additional packaging. Products with packaging can be returned through the brand's closed-loop recycling initiative, Bring It Back, incentivizing customers with discounts and free products.