Filo disrupts UAE's education scene with revolutionary Edtech platform
Multi-award winning Edtech platform Filo launches in the Middle East to revolutionise education with 1:1 personalised learning, boosting academic performance and confidence.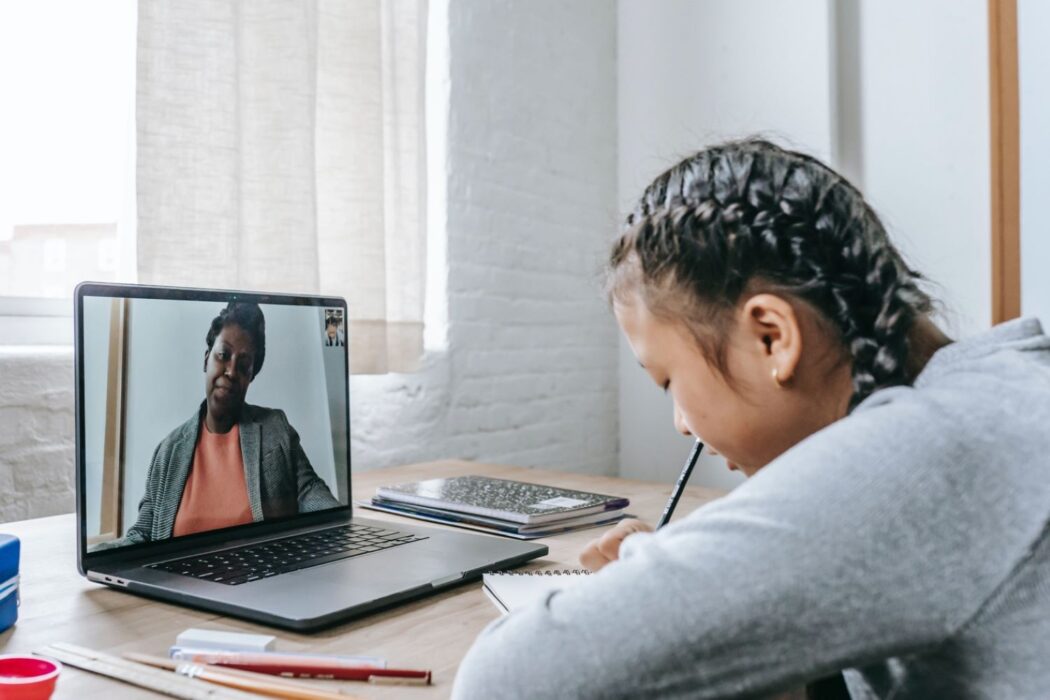 By using technology and digitality, Filo aims to make students independent learners and provide 24/7 access to coursework. The company was founded in 2020 by people with a tremendous enthusiasm for education and empowering the youth. The website makes instant tutoring available to students in the Middle East at all hours of the day and introduces them to the only instant tutoring technology in the world that links them to a live instructor in only 60 seconds.
When the world transitioned to online learning, Filo was created to offer students digital education alternatives. By offering a wide-ranging perspective on learning, both inside and outside the parametres of their current curriculum, and continuous access to the greatest global community of tutors who are authorities in their fields of study, it continues to meet the academic demands of students.
Students who are studying for competitive examinations or who just want to learn more can speed-dial a tutor for a 1-on-1 interactive video or audio session on Filo's app or website, which has a user-friendly layout and intuitive learning tools. Filo offers over 70,000 classes daily and students have direct access to the more than 60,000 tutors who make up Filo's large tutoring community.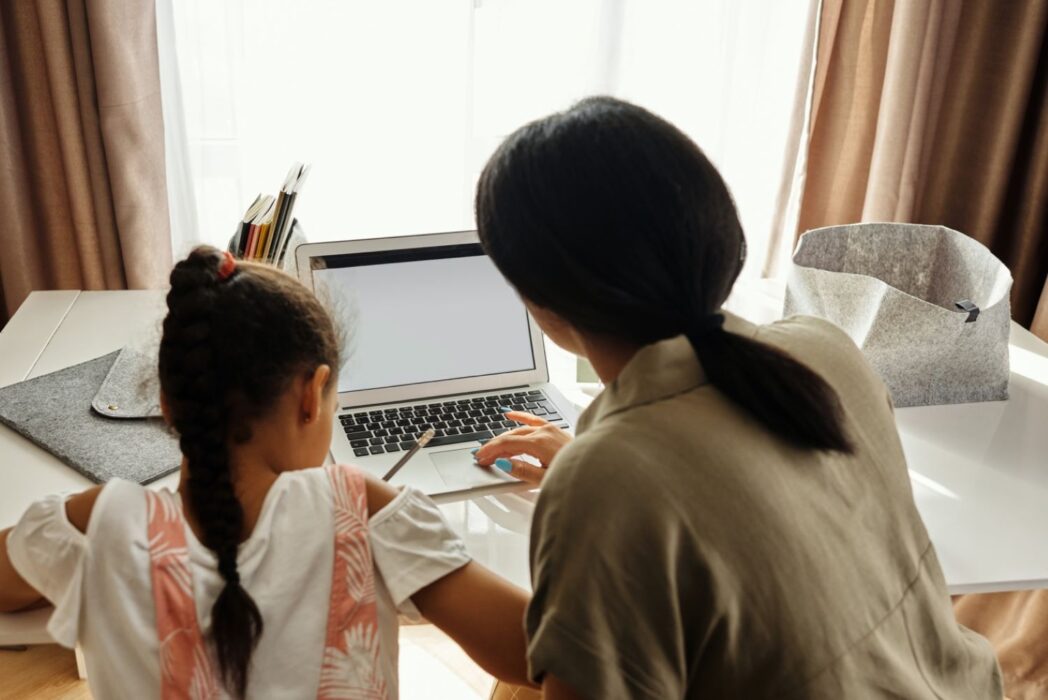 They can use these tutors to get ready for a variety of curricula and upcoming exam periods, from grade 6 to grade 12, as well as for challenging pre-university exams like JEE, NEET, SAT, Olympiads, IELTS, AP, and other tests.
In addition, Filo places a strong emphasis on providing a personal touch for each student by putting them in direct contact with a specific instructor via a live video or audio call. This makes it possible for students who ordinarily refrain from asking questions in class out of shyness or fear to receive prompt, accurate responses to their inquiries.
Besides, students can study from the convenience of their homes using its user-friendly website and app, avoiding the stress and hardship of travelling to conventional tuition or classes.
The site also offers highly customised private coaching with specially created courses for specific clients. In order to ensure that your child reaches their full academic potential, Filo offers students round-the-clock attention and guidance from not one, but three experts: a counsellor to understand students' needs, a domain expert to strategise a learning approach based on current performance and aspirations, and an academic mentor to accompany the student on their learning journey.
Filo also provides classes for students that aim to learn a new language with a deep focus on brevity and offer personalized guidance to ensure fluidity in verbal and written communication.
"We believe in providing a comprehensive approach to learning. Not all students are the same, which means, every student may not be able to optimize their learning through traditional means and methods. Filo endeavours to bridge that gap by providing personalised tutoring for the child, enabling them to learn at their own pace, encourage critical thinking as well as ease any pressure they face," said Imbesat Ahmad, Co-Founder & CEO, Filo.
Filo has serviced 3.5 million students across 15 countries with numbers growing every day. The platform seeks to raise and develop stronger leaders for a better tomorrow while addressing concerns at the grassroots level in order to improve student performance.
For more information, visit Instagram