The spirit of Ramadan at Kings' School Dubai
Sara Alikhan, Islamic teacher at Kings' School Dubai reveals the significance of the Holy month, and discusses how parents and students at the school are giving back this year.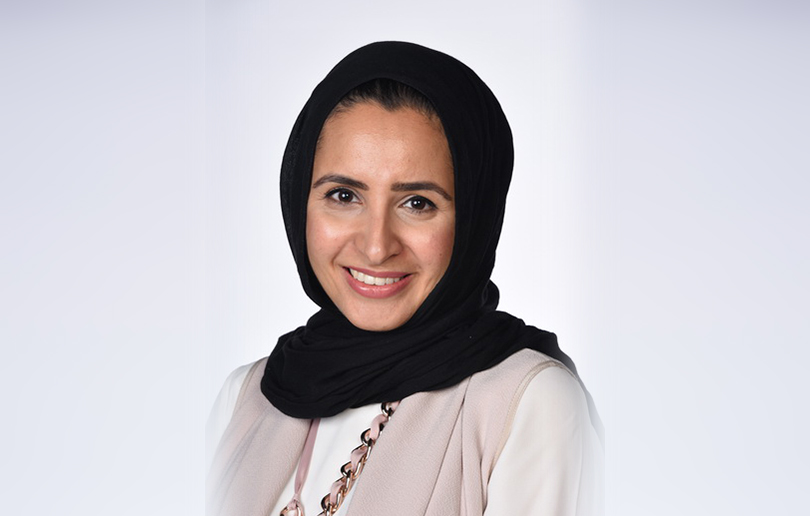 As we all know, Ramadan is the most special time of year for Muslims living in the UAE and around the world. At Kings' School Dubai, staff aim to create a school-wide festive atmosphere that is centred on the spirit of giving. It is important to explain to children that Ramadan is not just about fasting but also a month in which the Qur'an was revealed, a month to do good deeds and share with those less fortunate. Islamic students create videos that are viewed by the classes to explain what it feels like to fast and how their peers can support them whilst fasting.
Ramadan decorations posters are displayed throughout the school bringing about awareness about this merits of this month. As this is the month in which the Qur'an was revealed, Islamic students participate in a school-wide Qur'an competition to both showcase their learning and to celebrate the Holy Book. In the spirit of giving, we cooperate with a local charity to fill Ramadan boxes. Families are encouraged to fill a box with food supplies and other basic needs to be distributed among our own support staff and labourers across Dubai.
Apart from the charity boxes to encourage the culture of giving during this month, we also have a Ramadan fridge at our school. This is an opportunity for children and their families to donate food and drinks daily. We are always so pleased to see how full our fridges are each day and that the food is being happily consumed by those in our community who need it. Also, each class is given a Ramadan advent calendar. Each day the class reads the good deed card from the calendar and students are encouraged to carry it out, whether it be something as simple as smiling at someone new or writing a thank you letter to one of our dedicated support staff. We have also partnered with charity schools to create a collaborated art piece by an underprivileged child and Kings' student. These works of art were later auctioned at our Eid event last year where we also collected Eid gifts all proceeds and gifts were distributed at the charity school we had partnered with.
One of the highlights at Kings' School Dubai, is our annual Iftar. Muslims and non-Muslims alike are invited to partake in the festive evening. Muslim families bring an array of traditional culinary treats to share with all the guests. Students prepare presentations to shed some light on the blessings of Ramadan from their perspective. Every year we focus on a different theme, from Ramadan Around the World to the Islamic Golden Age, and this year we plan to celebrate our beloved Prophet Muhammad (PBUH). As this is the Year of Tolerance, students will prepare poems, Hadith narrations and songs showcasing how Prophet Muhammad (PBUH) was the most exemplary with respect to tolerance, mercy and kindness. The Kings' School Dubai Iftar is always a wonderful opportunity for our Muslim families to celebrate Ramadan with each other and their non-Muslims guests.