Free Childcare and a Great Workout
Football Center (FC Dubai)
Finding childcare to cover your exercise classes can be challenging. That's why the Football Center (FC Dubai) has launched a brand new High Intensity IntervalTraining (HITT) exercise class, 'Drop & Tone', which includes free childcare.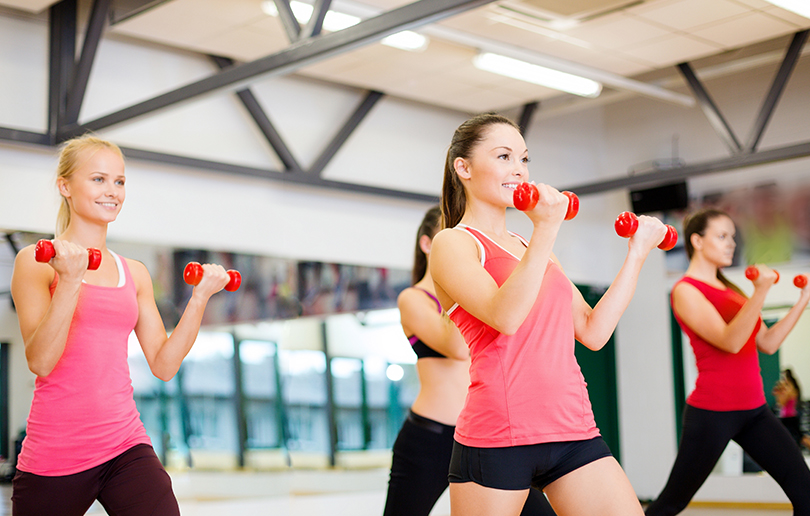 The 1-hour HITT sessions will run up to three times a week at FC Dubai. You can drop off your kids before the class at the on-site childminding facility. The class will even include free nutritional advice!
For a FREE taster session www.thefcdubai.com.