Dubai family dinner deal: dine out for just AED 29 this month
If you're flying out of Dubai International Airport on 25th April this month, you might want to take advantage of this fantastic Dubai family dinner deal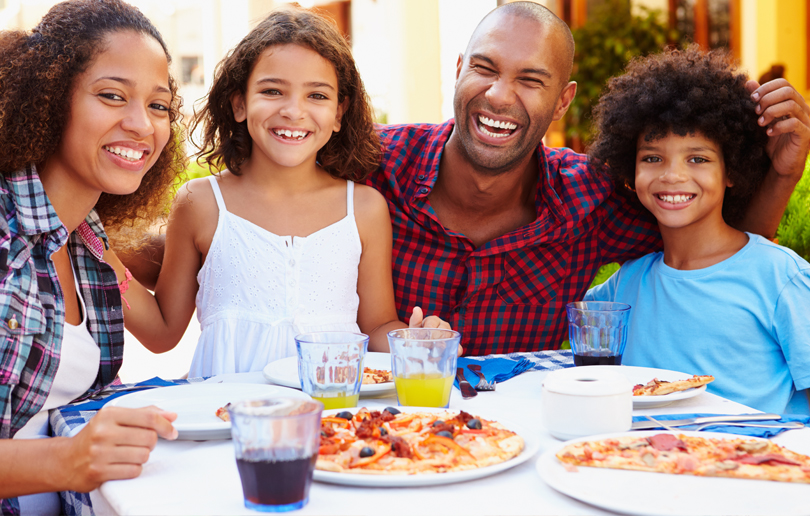 To celebrate the restaurant's 29th anniversary, Italian restaurant Da Vinci's will be offering a range of tasty dishes and house beverages for just AED 29 per item this April.
Diners can tuck into a range of pasta and pizza dishes from the menu from 12 noon until 12 midnight, for one day only, on Wednesday 25th April. In a competitive market which has seen many restaurants come and go, Da Vinci's at Millennium Airport Hotel has successfully served up home-style Italian dishes in the city since 1989.
"Da Vinci's is one of our most successful restaurants and has created a very special place among Italian food lovers in Dubai. We are very grateful to our loyal patrons as well as the talented and experienced Da Vinci's team who have contributed to this incredible success. For the restaurant's 29th-anniversary celebrations guests will be taken down memory lane with some great food and entertainment."
Details: available from 12 noon to 12 midnight on 25th April 2018. Enjoy a special pizza, pasta, or a house beverage from the selected menu for only AED 29 each item. For reservations call +971 4 7028 888 or email Dining.mahd@millenniumhotels.com for more information, visit Millennium Airport Hotel. If you enjoyed this article, you may like this story on this kids' pizza deal.