Two dozen schools to raise fees in Abu Dhabi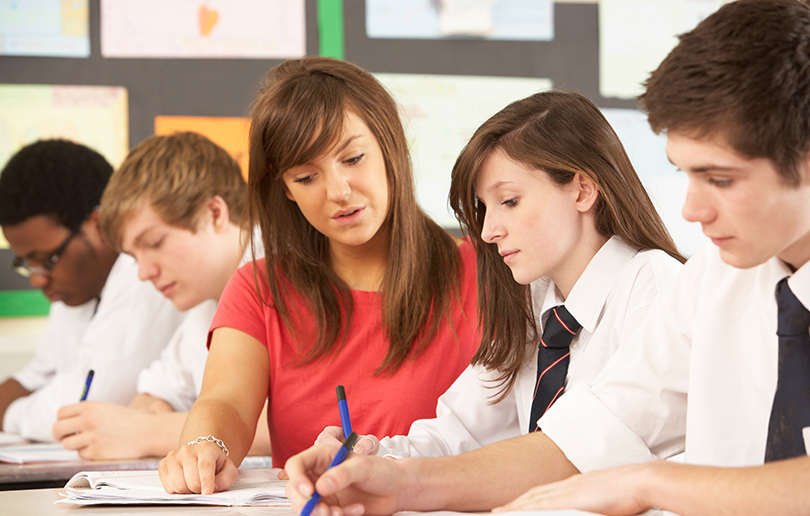 Twenty-four of the best preforming schools in Abu Dhabi will be allowed to raise their school fees in Abu Dhabi, it has been announced by the Abu Dhabi Education Council (ADEC). The increase in school fees will be 3% on their current fees, and will go into effect for the academic year 2017/18 starting this September.
Currently, 42% of parents in the capital pay more than AED 20,0000 per year on school fees. Within in that figure, 12% pay AED 30,000-50,000, whilst six per cent pay more than AED 50,000 per year on their child's education.
According to the ADEC, the official body rejected the request of 60 other schools in Abu Dhabi to increase their fees. A further 167 either had their fees reduced or did not apply for an increase.
The move follows the decision by The Knowledge and Human Development Authority (KHDA), the official education body in Dubai to allow schools to increase their fees by as much as 4.8% depending on their rating, the decision which was announced early this year is also due to come into effect for the new academic year in September.