Save up to 75% on the family food shop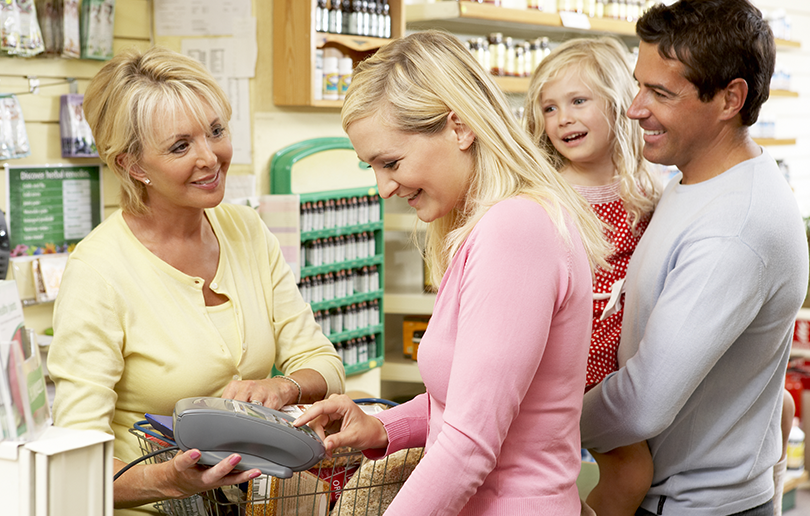 Families in the UAE will be able to save up to 75% on some food items in their family shop over the next month. Dr Hashim Al Nuaimi, director of consumer protection at the Ministry of the Economy announced that up to 10,000 food items would be discounted during Ramadan, whilst a further 4,500 would remain price locked throughout Ramadan.
The holy month is expected to start on Saturday 26th June (subject to the UAE Moon sighting committee).
According to the Ministry, the discounts will be available at up to 600 hypermarkets, supermarkets and cooperative societies across the country. It is expected the consumers in the UAE will collectively save AED 300 million over the month. Essential commodities, such as rice, poultry and and flour would see the biggest price drop, Dr Al Nuaimi told Gulf News.
The Ministry said it would also be conducting random inspections of shops across the country throughout the holy month, to ensure prices are fair, and those fasting are not taken advantage of through price hikes.
The Ministry also said that it encouraged consumers to reach out over malpractice by sellers and shops. For more information, visit the UAE customer complaints website.