10 new schools to open this year in Dubai
The Knowledge and Human Development Authority (KHDA) in Dubai announced this week that 10 new schools will open this September in Dubai, which will cover a "wide range of price points". The new schools will take into consideration the range in income of families in the emirate, with the cheapest starting at AED 15,000 a year.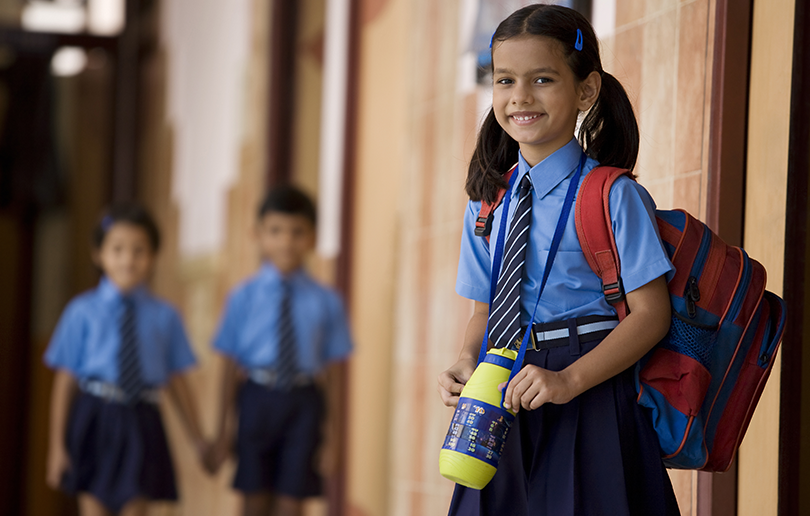 The curriculums on offer at the 10 new schools will cover a range of different education systems, including four British, two Indian, one International Baccalaureate (IB), one French, one Canadian and one American.
"Every new school that opens in Dubai gives parents more choice for their children's education," said Dr. Abdulla Al Karam, Director-General of Knowledge and Human Development Authority, KHDA
"That Dubai continues to attract high numbers of new schools and new residents speaks to the growth of our economy, and to the trust that parents and school operators have in the quality of education offered here. We're happy to welcome our new schools into an education culture based on collaboration, innovation and wellbeing," Dr Abdulla continued.
According to the KHDA the Indian Amity school will offer the cheapest school fees (from between AED15,000 – AED 26,000 per annum), whereas the new IB school, North London Collegiate School Dubai will be the most expensive at AED 83,000- AED 130,000 per annum.