What do the early years look like in IB education?
Sponsored: We get a glimpse into the IB Early Years at Raha International School, to help parents who are exploring different curricula for their little ones!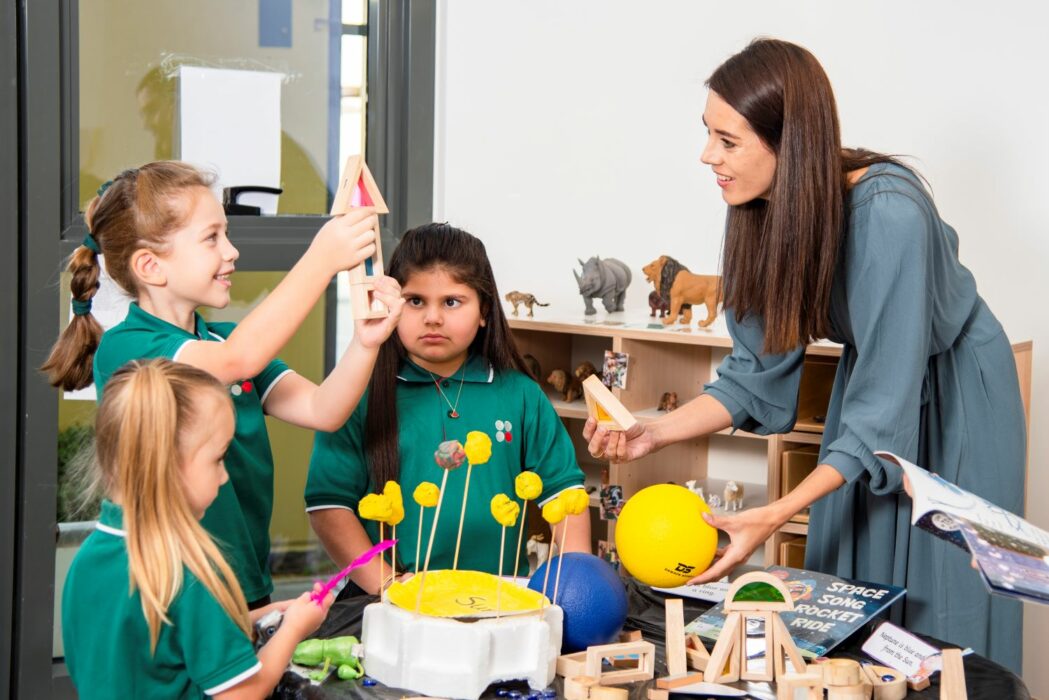 The Early Years in an IB school are the most important. These vital years lay the foundations for the child's educational journey. An IB Early Years education focuses on providing a well-rounded education that emphasises creativity, independence, and critical thinking. This education encourages them to become passionate about discovering new information and sharing their ideas.
The curriculum also stresses the development of strong interpersonal skills and cultural understanding, which are essential for success in a rapidly changing global society. Additionally, the Early Years provide a safe and supportive environment for students to grow and explore, helping to build their confidence and resilience.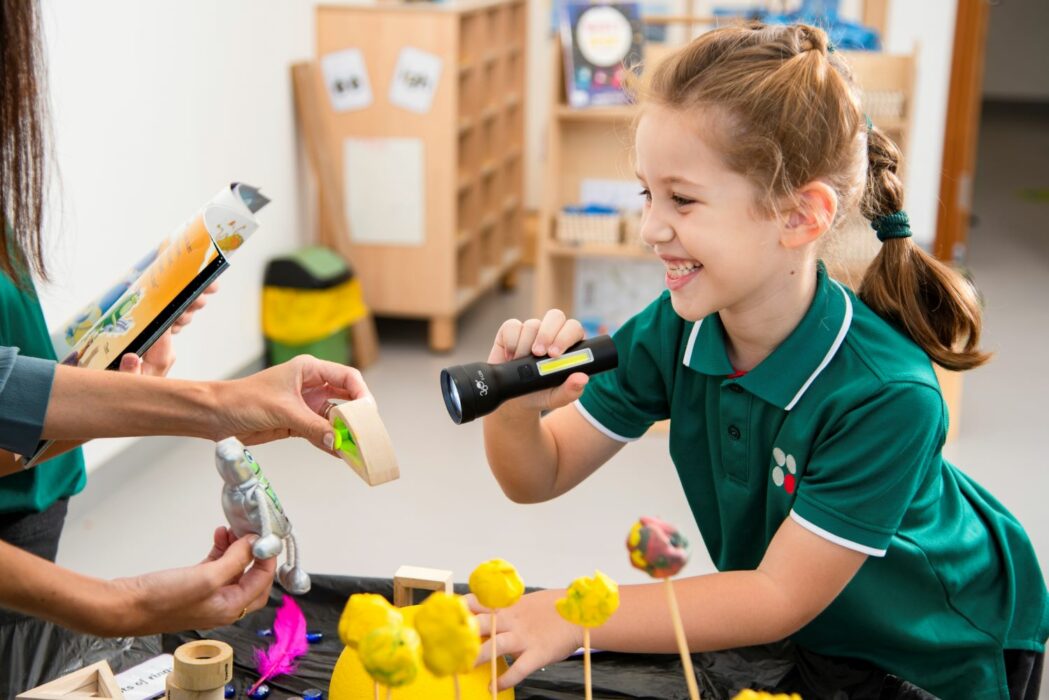 THE POWER OF PLAY
At Raha, we provide outstanding Early Years play-based teaching and learning, which involves creating a safe, engaging and supportive environment that allows young children to learn and grow through hands-on exploration, play, and collaboration. It emphasises the following principles:
Child-centred learning: focusing on the individual developmental needs and interests of each child
Play-based learning: encouraging children to learn through play and engage their bodies and minds in learning through real life, hands-on experiences.
Collaboration: fostering social skills and teamwork through shared learning experiences
Inquiry-based learning: encouraging children to ask questions and make connections between their experiences and the world around them.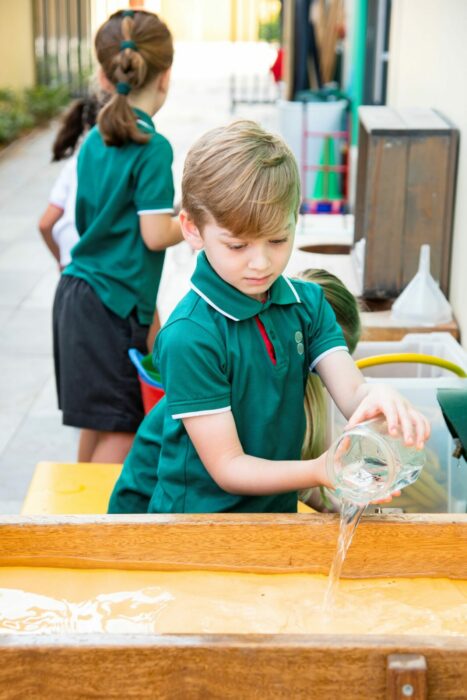 Our outstanding Early Years play-based teaching also involves providing opportunities for children to develop important life skills such as communication, problem-solving, creativity, and self-regulation.
This year we have opened our first Pre-K grade; the KCC Minis! The aim of the Minis is to give our littlest learners the best possible start to their education. Through our child-led, inquiry-based curriculum children will enjoy fun, exciting experiences that will create curious explorers and lifelong learners.
To start your Raha journey, contact:  admissionsadmin@ris.ae