Abu Dhabi changes birth certificate rules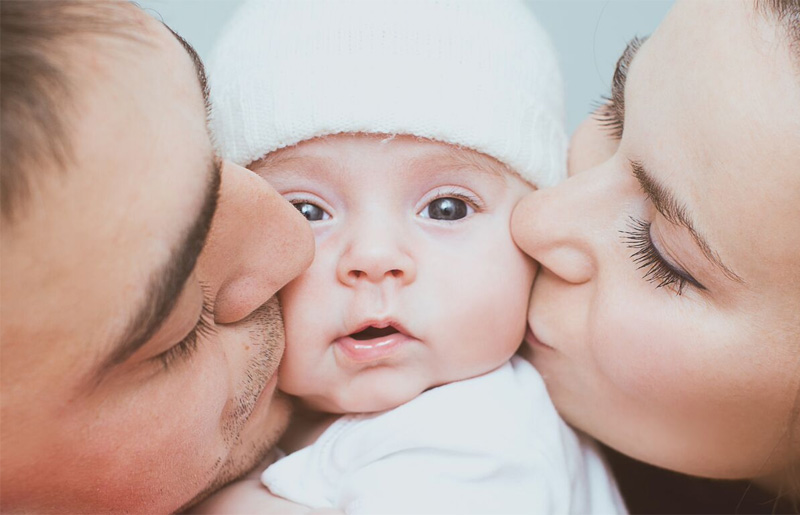 The Health Authority – Abu Dhabi (HAAD) has launched a new system which authorises the issuance of electronic birth certificates for newborns at Danat Al Emarat Hospital for Women & Children.
Although Danet Al Emarat Hospital is the first to be authorized to issue paperless birth certificates, more are expected to follow as the government pushes towards a paperless healthcare system.
Documents required for the issuance of a new birth certificate include:
The original birth notification provided by the hospital and family book (applicable to citizens only)
Both parents' passports, marriage certificate and identity cards.
Once the documentation has been submitted, the hospital will then send electronic copies of the paper work to the Health Authority, where the documents are validated and an electronic birth certificate is created and sent back to the hospital.
"This system directly e-links these facilities and centres to HAAD's system, allowing them to issue certificates provided that all documentation is complete, thereby effectively eliminating the need for parents to visit any HAAD customer service centre," said Helal Al Muraikhi, director of customer care and corporate communication at HAAD told The National.
What remains the same?
For hospitals that are not yet part of the system, the process means more leg work for new parents. Once you receive a 'birth notification' (which happens when you are discharged from the maternity ward) you need to take the notification to the Health Authority within 30 days of the birth, with both copies and the original versions of the parents' passports, visas, UAE ID cards, attested and translated marriage certificates.
You will then be presented with an Arabic copy of your newborns birth certificate, you can ask for one in English too, along with multiple copies (each additional copy is AED 50). You must then take the birth certificate to Tasheel for it to be attested (at the cost of AED 150). You must also alert your healthcare provider of the birth within 30 days or face a fine.
Despite having a birth certificate, expat newborns cannot automatically get citizenship or a passport. These both need to be applied for through either of their parents' home country embassy.
For more information on the new electronic birth certificate rules, visit Danat Al Emarat Hospital for Women & Children.