Get in shape this Ramadan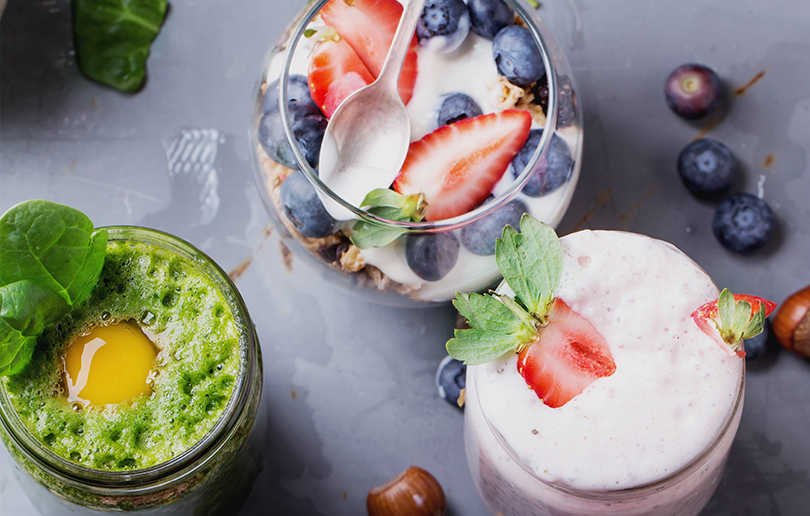 This Ramadan Detox Delight are offering a nutritious fasting package to help you be healthy, lose weight and get in shape.
The delicious detox Ramadan package, involves fasting until sundown, followed by organic dates from Greenheart Farms to break your fast. The daily menu also includes a vegan soup, an all-natural lemonade, fruit and vegetable juices a vegan breakfast and two delicious snacks.
All ingredients on the Detox Delight menu are organic, vegan and gluten free. The dishes are also free from artificial preservatives and additives.
Detox Delight deliver straight to your home or work, and the detox package comes with in-depth advice and tips about fasting. The package costs AED 299 per person per day.
For more information, visit Detox Delight or call +971 4-338 3565 or email info@detox-delight.ae.