UAE women: 5 things you need to know about fertility
There are many misconceptions about fertility, Mother, Baby & Child look at five things women in the UAE need to know about fertility, and how they can affect your chances of conceiving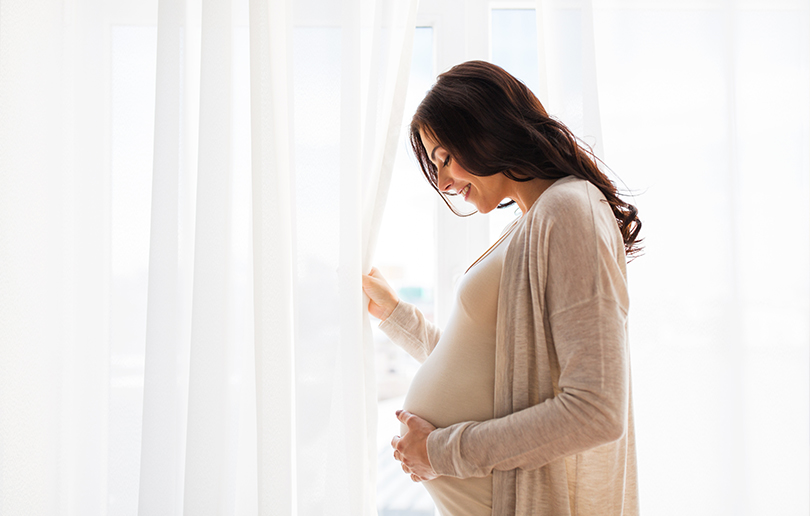 1. Fertility starts to decline around the age of 27, before dropping more dramatically after 35. This can also affect the success rate of fertility treatments such as Vitro Fertilisation (IVF). "A recent fertility awareness survey of women in the UAE, show an alarming misconception that women can delay getting pregnant until their late 30s and rely on IVF to conceive. However, as a woman ages so do her eggs, and this will impact on the woman's chance of conceiving both naturally and with IVF," says Doctor Bohaira El Geyoushi, medical director at Orchid Fertility Centre.
2. Age and fertility aren't just an issue for women, either: "For couples undergoing IVF, the possibility of not being able to conceive is more than five times higher if the female's husband is aged 41 or older," says Doctor Bohaira. The quality of a man's sperm decreases with age. As a man ages, it takes longer for his partner to get pregnant. There's also an increased risk of not conceiving at all.
3. Be aware: being healthy doesn't guarantee you're fertile. Just because you have overall good health, don't assume that it is a sign that you (or your partner, for that matter) are fertile. One in 10 healthy couples of reproductive age will experience fertility problems.
4. Avoid smoking areas in the UAE. Passive smoking and direct smoking can both affect fertility. Men and women who smoke – and women who are exposed to other people's smoke – are more likely to take longer to get pregnant. Both active smoking and passive smoking increase a woman's risk of infertility. In fact, passive smoking is equally as harmful to a woman's fertility as active smoking.
5. Weight can also affect your fertility. For women, obesity can affect fertility by causing hormonal imbalances and problems with ovulation, particularly for obese women having their first baby. For men, being overweight or obese can also cause hormonal changes that reduce fertility.