Dubai extends maternity leave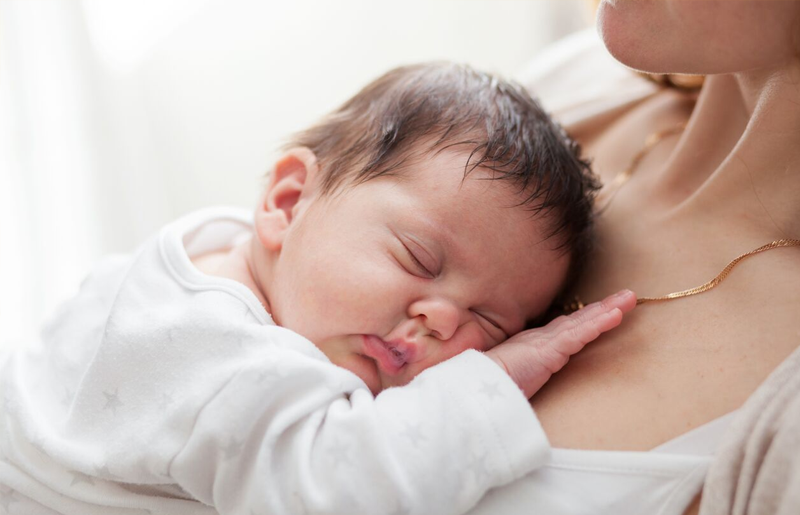 Dubai has become the most recent emirate in the UAE to reform it's maternity laws…
All female Dubai government employees will now receive three months of maternity leave. The move was announced by Shaikh Hamdan Bin Mohammad Bin Rashid Al Maktoum, Crown Prince of Dubai and Chairman of the Executive Council and will come into effect 1st March 2017. New mothers will also be allowed to use annual leave or unpaid leave to extend their three moths maternity period. New mums will also be able to take a two hour lunch break when they are back at work to allow time to breastfeed their baby.
Govt of Dubai will now give public sector workers 3 months maternity leave, as part of its efforts to support working mothers & families

— Hamdan bin Mohammed (@HamdanMohammed) January 18, 2017
The Crown Prince said "we focused on the comfort of working mothers and the need for legislation that meets their need for family-work balance. We have also taken into consideration the need to provide working mothers enough time to take care of their new born babies. This is particularly important in the case of babies that have special needs, since the parents may need to provide a higher degree of care and follow up. The integration of individuals with special needs into society is one of the top priorities of the Government of Dubai. It is a process that starts prior to birth."
There are many other positive improvements to the new law, for example women who have experienced a miscarriage or an abortion will also be entitled to leave if they have an official doctor's sick note. Mother's of newborns with special needs will also be entitled to a special care package.
The move comes on the back of many maternity reforms across the UAE.