The most exciting Winter Wonderland party of the season!
Cardinal Valley Nursery Winter Wonderland party: To celebrate its launch in Dubai, The Cardinal Valley Nursery is hosting a spectacular Winter Wonderland themed children's high-tea party on 25th November at its premises in Jumeirah. The event will be a fun family affair with plenty of tasty party food, activities and prizes for parents and children!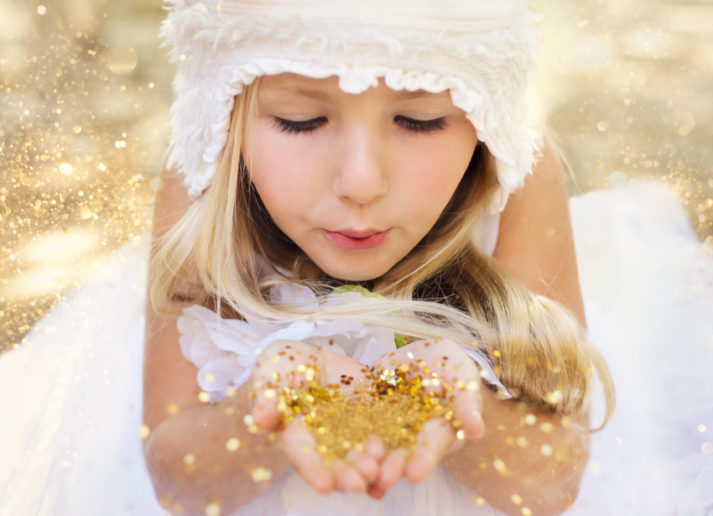 Activities for children at Cardinal Valley Nursery Winter Wonderland party:
There will be plenty of exciting attractions and activities for little ones. Those on offer include an ice rink, bouncy castle, face painting, balloon bending, arts & crafts, unlimited party food and of course a surprise visit from a very special guest – Santa Claus – who will have a sack full of presents for little ones.
The party isn't just for kids – parents will have the chance to join in with a fun raffle while the little ones enjoy the festivities!
Details: for more information about the event, visit Cardinal Valley Nursery's Facebook page. If you enjoyed this article, you may like this story on the Tis the Season mama's morning.