Santa Claus is doing home delivery across Dubai from 1st December!
Santa Claus Dubai delivery: For the seventh year in a row, Mumzworld will be offering a Santa delivery service throughout the month of December.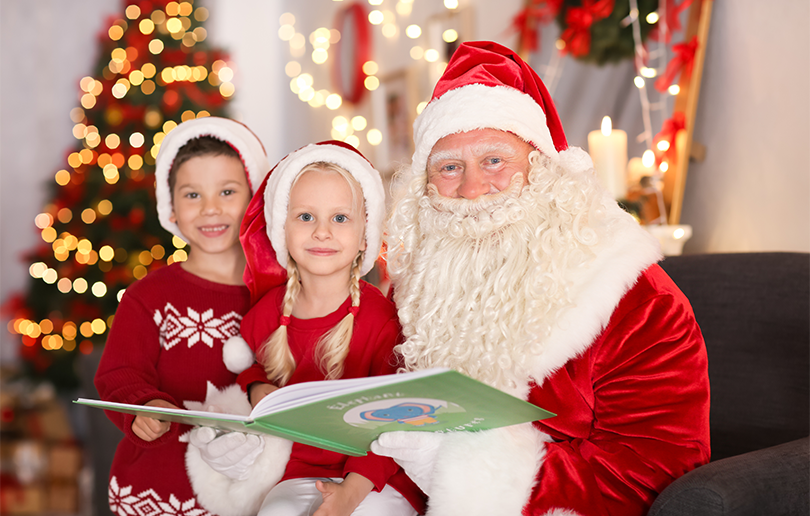 The popular service means anything bought from the site has the option of being delivered to your door by Santa Claus.
If you choose the special Santa delivery option, your kids will also get the chance to have a photograph with Santa when he arrives at the house.
All you need to do is tick the "Santa delivery" box when you checkout from the e-commerce store.
Details: For more information, visit Mumzworld. If you enjoyed this article, you may like this story on our Tis the Season Mama's Morning.