Help out at a Dubai children's hospital
This Dubai children's hospital has just announced a great new initiative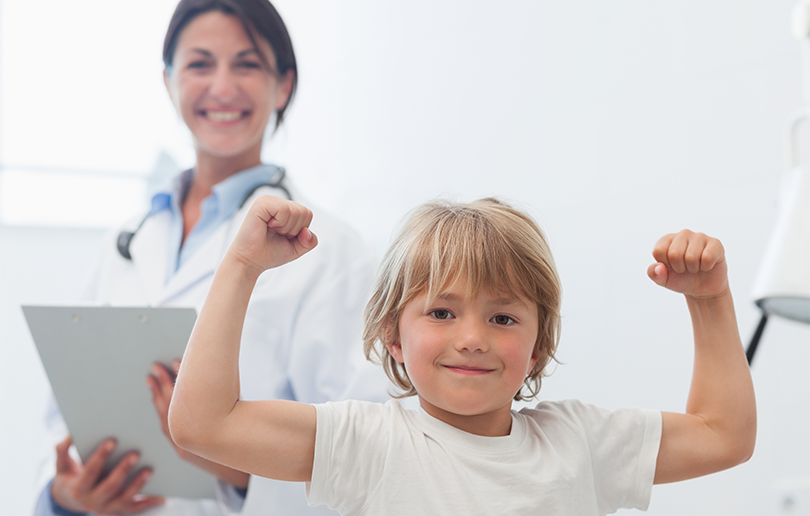 Al Jalila Children's Specialty Hospital in Dubai has announced a special volunteer programme that lets UAE residents apply to help out at the hospital.
The hospital – which is named after HH Sheikh Mohammed bin Rashid Al Maktoum, vice president of the UAE and ruler of Dubai) youngest daughter – is appealing for residents with "special skills" to help entertain youngsters at the hospital.
Can you tell a good story? Sing a song, juggle or throw a birthday party? If so the programme could be for you.
All UAE residents over the age of 16 years of age are invited to take part, to help put a smile on the faces of sick children.
The new scheme is in line with the "Year of Giving" set out by the Dubai government earlier this year.
How to help out at the Dubai children's hospital:
To take part, head over to the official Al Jalila Children's Specialty Hospital for more information. If you enjoyed this article, you may also like this story on How to raise an emotionally intelligent child.