The Dubai Baby Bazaar is back!
The popular Dubai Baby Bazaar market will return to the city on Wednesday 14th February. The market is perfect for mums-to-be and new mums looking to find a bargain, or for parents looking to sell good-quality second-hand baby ware and maternity products. Based inside Times Square Center, the market is also a great place to meet other like-minded mums.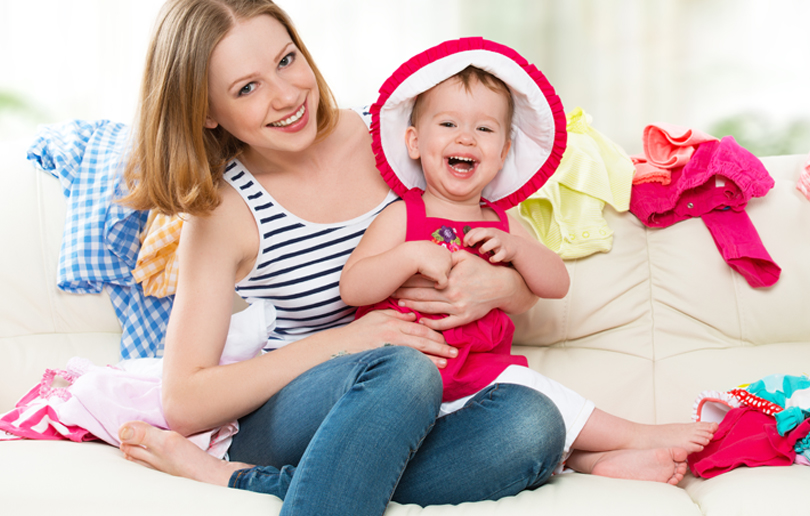 Details: 9am-2pm, Wednesday 14th February. Times Square Center, Sheikh Zayed Road, Dubai, UAE. Entry is free, it costs AED 295 to set up a second-hand store and AED 400 to set up a business table.
For more information, visit Dubai Baby Bazaar, if you enjoyed this article you may like this story on the Dubai family fun day.