The fab new Movenpick kids' club
Movenpick kids' club: Movenpick Hotels & Resorts has launched a fab new kids' club at their outlets around the world. Called the "Little Birds' Club" the kids' centre will run a 12-month activities programme for children aged 2-years-old to 12-years-old.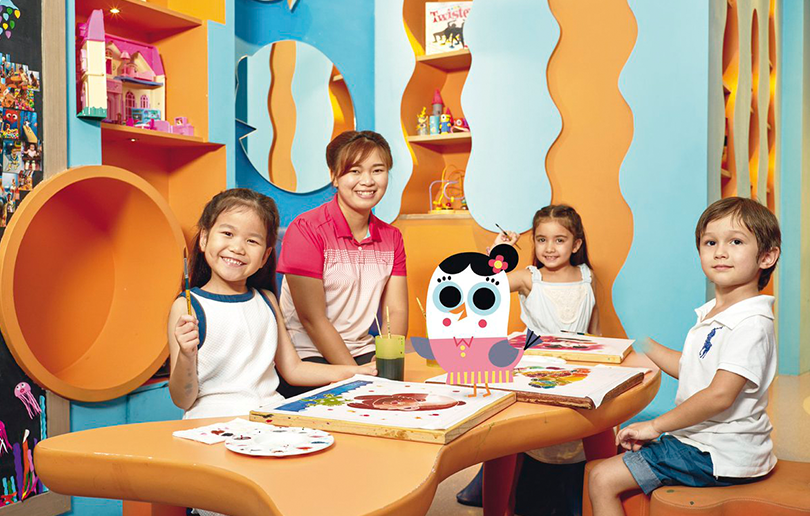 The new scheme will be available at all Movenpick properties which currently have an in-house kids' club. Kids can enjoy a range of activities from dancing, cooking, eco-trails and more.
Each Little Birds' Club will focus on five areas:
Family inclusion
There will be classes available that both parents and children can enjoy together, such as fitness challenges or dance classes
Special local activities
Each property will have activities specific to its location. For example, history activities about the area, visits to wildlife reserves and bird-watching trips.
Cooking classes
With a range of restaurants at all Movenpick properties, these cooking classes will provide a fun and educational experience for youngsters.
Access to the hotel library
Young minds will be able to borrow books from the large collection at the different hotel properties.
Environmentally-friendly activities
All activities will be as environmentally-friendly as possible, and children with the opportunity to learn about the importance of protecting the planet.
For more information, visit Movenpick. If you enjoyed this article you may like this story on Virgin Atlantic's travel app.