Superb things to do this weekend in Dubai
From captivating art workshops to Kung Fu sessions and International Friendship Day celebrations, here are our recommendations to make the most of the weekend with your family and loved ones.
MOTIONGATE™ Dubai's Kung Fu Academy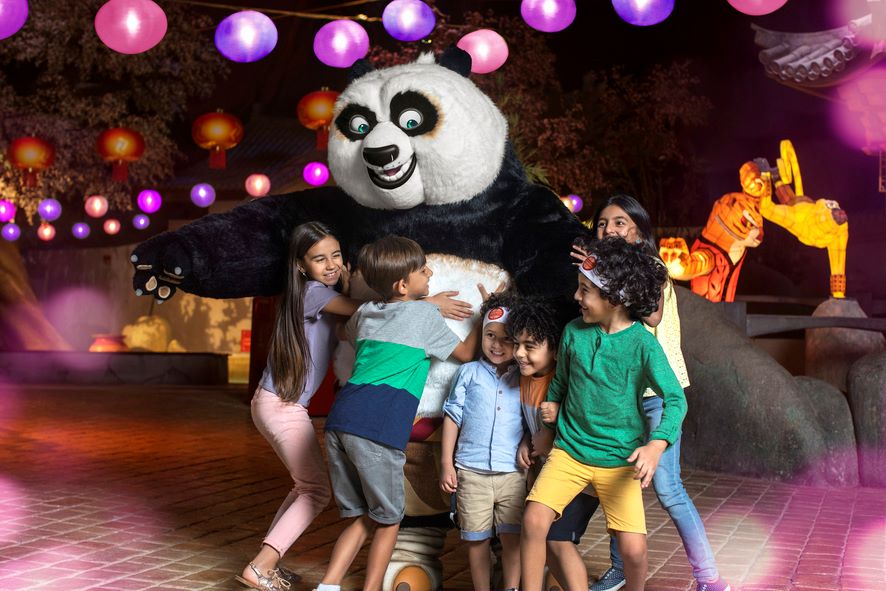 Discover the art of qigong and Kung Fu at MOTIONGATE™ Dubai! Join the Kung Fu Academy within the DreamWorks Zone and learn from the hilarious and action-packed Dragon Warrior himself. Kids of all ages can embrace their inner warriors during a 20-minute fun-filled training session with Master Po.
Entertainment sessions run daily from Wednesday to Sunday, ensuring plenty of opportunities for your little warriors to participate. Best of all, admission to the Kung Fu Academy is included with your MOTIONGATE™ Dubai ticket, allowing you to explore the park while your child masters the art of inner peace with Po!
Visit the website or Instagram
Osteria Mario Dubai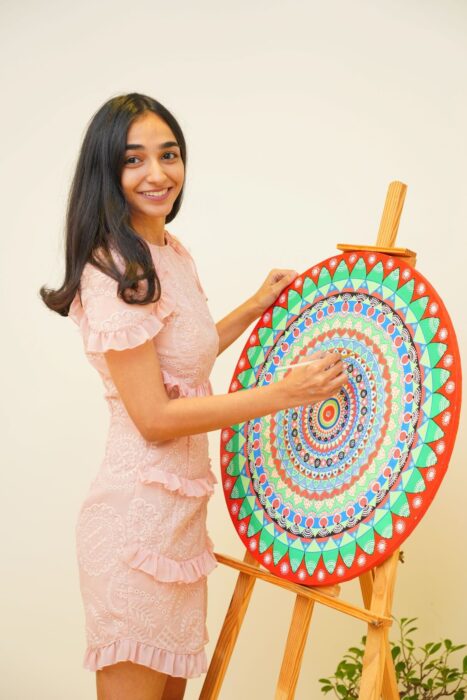 Prepare for an unforgettable experience at Osteria Mario Dubai as they host a captivating Mandala Art Workshop. This unique event invites art enthusiasts and curious minds alike to explore the beauty of holistic art techniques while relishing a delectable Italian breakfast. Under the expert guidance of instructor Sanjana Chimnani, embark on a journey of self-discovery and personal growth through the power of artistic expression.
Mandala art, known for its symmetrical and intricate designs, harnesses the magic of shapes, lines, and colours. As participants delve into the workshop, they will savour mouthwatering breakfast dishes like The Osteria Mario big Italian breakfast with eggs, toast, tomato, sausages, and potato gratin, along with Omelette with smoked salmon and cream cheese, and Oatmeal with Jam and fruit.
July 29 from 11am-1pm. AED 200 per person. Call +9715 8562 5251 and visit Instagram
Reef & Beef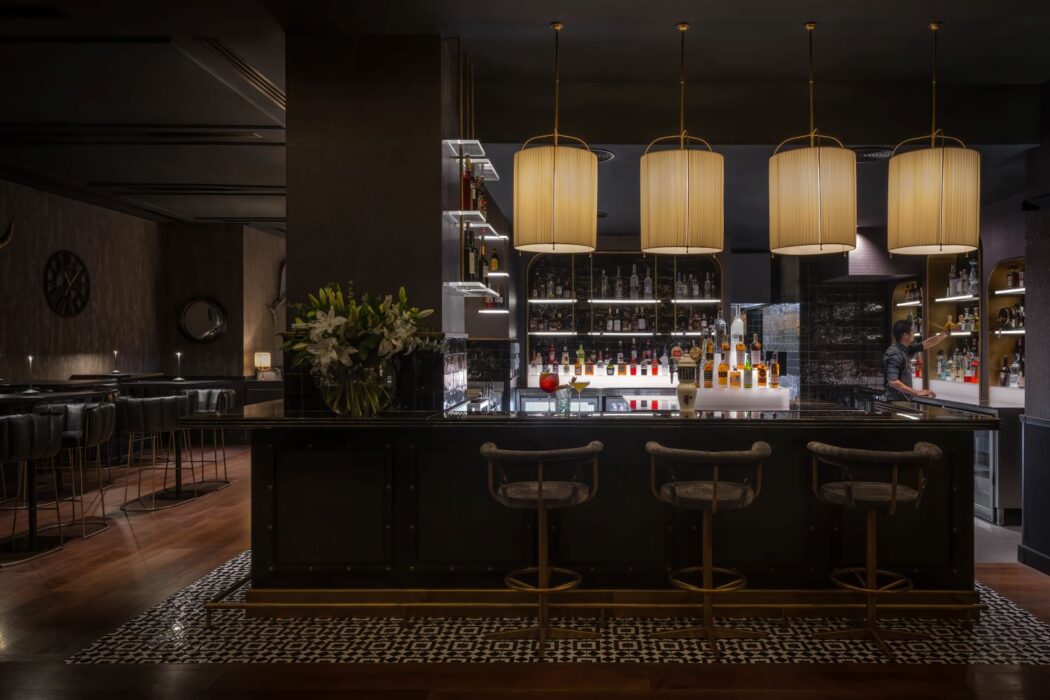 Looking for the perfect way to unwind with your girl pals after a long day of work? Look no further than Reef & Beef's exciting Ladies Night, where stunning views, delicious blends, and an elegant dining experience await.
Every Wednesday, gather your best mates and head to this new spot for a night filled with exotic and classic flavours. Enjoy 50% off on all refreshing beverages and delectable bites as you wine down and relax in the company of your closest friends.
Every Wednesday from 7pm-2am. Visit the website or Instagram
Novotel Dubai Al Barsha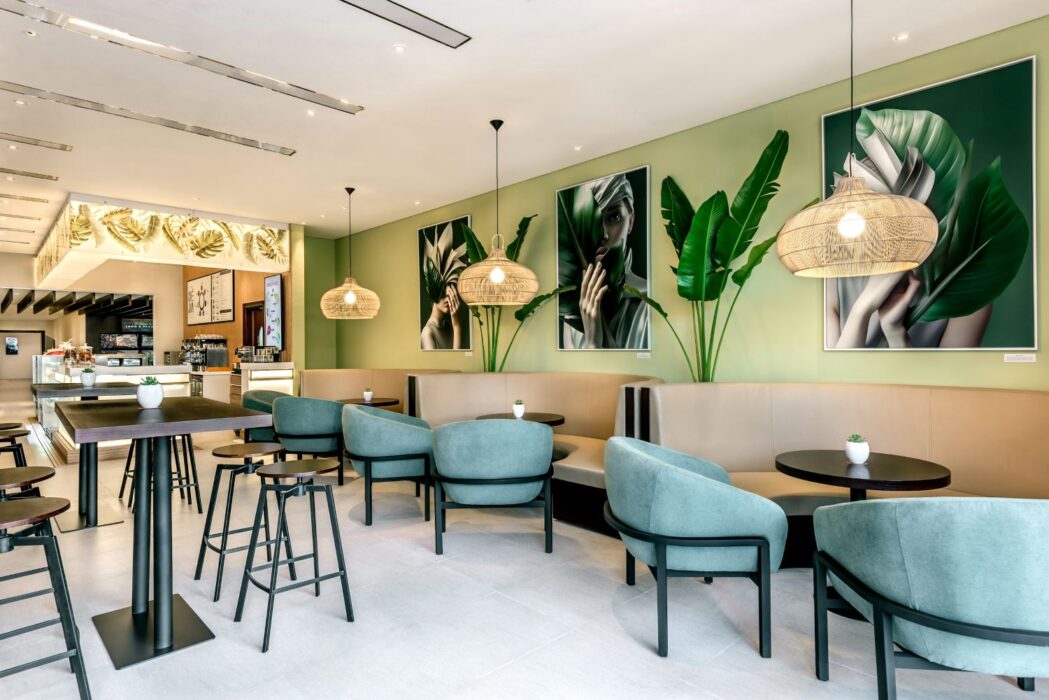 On July 30, in honour of International Friendship Day, Café Java at Novotel Dubai Al Barsha is hosting a special treat for all their cherished guests. With their BYOB (Bring Your Own Bestie) offer, you can delight your best friend with a complimentary cup of coffee! Redeeming this offer is simple: just follow Novotel Dubai Al Barsha on Instagram, @NovotelDubai, and show them your confirmation at Café Java.
But that's not all – they have another exciting surprise in store! Share a picture with your bestie on your Instagram account, using the hashtag #CafeJavaDXB and tagging Novotel Dubai Al Barsha, and you'll stand a chance to win a fantastic F&B voucher worth AED200.
Visit the website or Instagram
Compartés Chocolate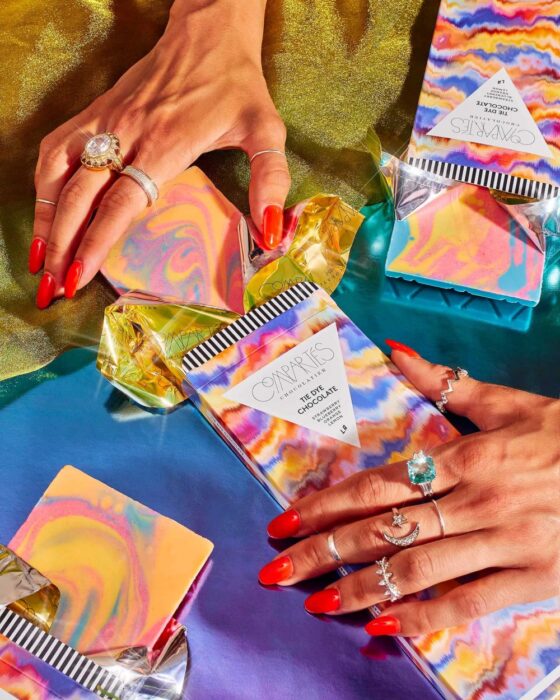 Compartés invites you to indulge in the perfect gift of self-care and friendship with their luxurious chocolate trunks. Each trunk is thoughtfully curated, housing 16 delectable bars, artfully crafted into diverse collections to satisfy every chocolate connoisseur's desires. Discover the tantalizing flavours of the Dessert collection, the delightful Nuts & Co assortment, and the vibrant and colourful creations in the Colour Craze collection.
For dark chocolate aficionados, there's a dedicated selection, while the California Dream assortment promises a taste of pure bliss. Immerse yourself in a world of unparalleled taste and elegance with Compartés' showstopping Diamond Chest, sure to make a lasting visual and taste impact.
Available to purchase at the store in American Rag Cie, Dubai Mall or online with delivery taking only two hours. Visit Instagram
Seven Sisters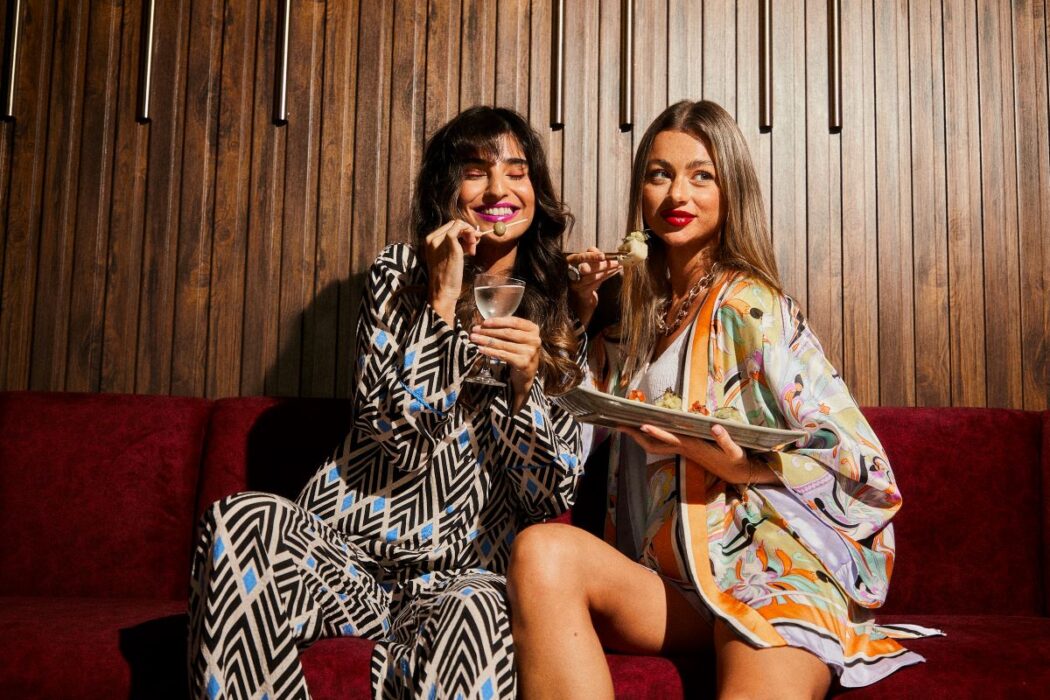 Indulge in the unmatched charm of Sundown Brunch at Seven Sisters at JW Marriott Marquis. A beloved choice among regulars, this renowned brunch promises an extraordinary dining experience. Delight in the menu's exquisite variations, with packages starting from AED259, while being captivated by the breathtaking vistas as the sun gracefully sets across Dubai's iconic skyline.
Visit the website or Instagram
Black Flamingo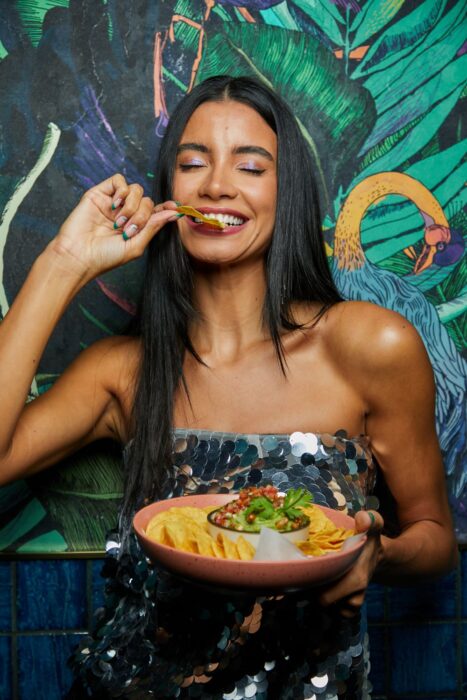 Black Flamingo, the vibrant hotspot nestled on Palm West Beach, renowned for its lively Miami ambiance, has launched an all-new ladies' night experience. Prepare for an extraordinary evening dedicated solely to the ladies – Bachelorette Night! Delight in great food, refreshing beverages, groovy music, and non-stop enjoyment at Black Flamingo.
Taking place every Thursday from 7-11pm, it promises to be the ultimate destination for groups of friends seeking an electrifying night out. For AED175, ladies will be treated to free-flowing beverages and a mouthwatering selection of nibbles, including delightful nacho dips, edamame, rock shrimps, or chicken tenders.
Visit the website or Instagram