Dubai school fees freeze: everything you need to know
This week a Dubai school fees freeze was announced by the government, here's all you need to know about the move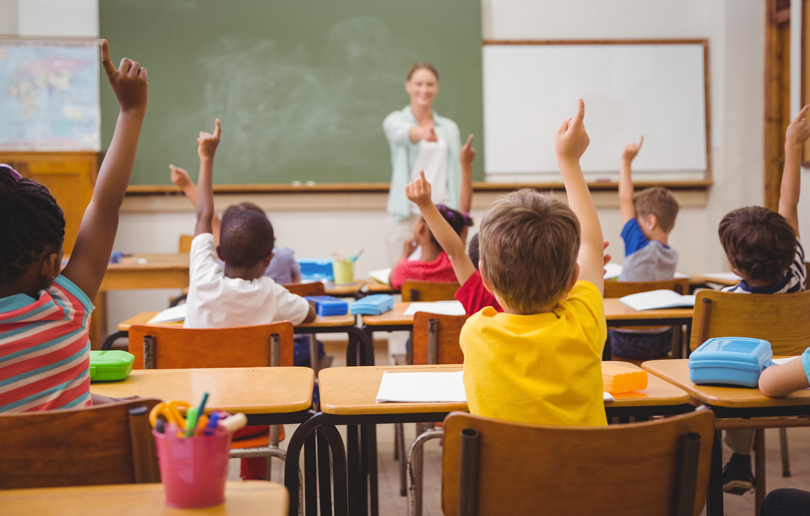 in Dubai have had some good news, as the Dubai Executive Council announced that private schools across the city will not be able to increase fees further, for the academic year 2018-2019. The move covers all schools in the emirate, and officials say that it was aimed at relieving the financial burden on parents.
The decision was put immediately into effect on Wednesday, under instruction of  HH Shaikh Hamdan Bin Mohammad Bin Rashid Al Maktoum, Crown Prince of Dubai and Chairman of the Dubai Executive Council.
School fee increases in Dubai are dependent on the School Fees Framework, a regulation system which decides which schools can increase school fees and by how much. As a rule of thumb, the better the school performs in the KHDA school inspection, the more they can increase their fees. For more information, visit the Government School Fees Framework page.
Details: for more information, visit the Government School Fees page. if you liked this article you may like this story on the eight summer camps at Oli Oli Dubai.