6 After-School Lunch Venues in Dubai
Treat your kids to a sumptuous lunch or snacks after school. It's a great bonding experience, and they will most likely eat everything on their plates too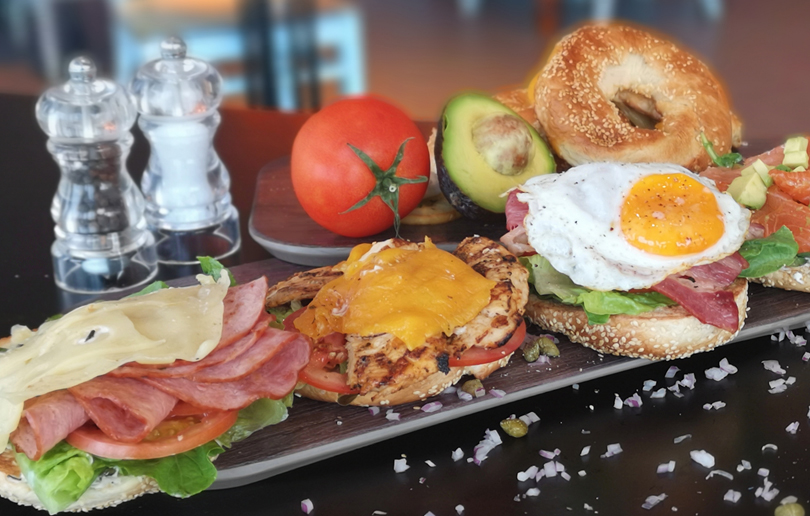 Eggspectation, The Beach at JBR and City Walk
Love bagels? This Canadian eatery imports them straight from the country, and this month, you can try their very own Montreal-style Bagel menu. What's on offer? The BLT (Canadian Angus beef bacon, lettuce and tomato) with a fried egg, Swiss cheese, and onions; smoked salmon bagel with arugula and avocado; Cajun spiced grilled chicken with in-house whipped aioli; smoked beef with Swiss cheese; and smother turkey ham with dijon aioli. Everything is served with a side of their Lyonnaise style potatoes.
Details: Dhs46 per bagel sandwich. Contact +9714 430 7252 (The Beach) or +9714 240 6877 (City Walk branch).
Spheerz at Mina Rashid
Your children will love takoyaki; a ball-shaped delicacy straight from the streets of Japan. This contemporary Japanese eatery has just opened its doors, and you can find everything from takoyaki – filled with diced octopus – to okonomiyaki (savoury pancake), and yakitorti (grilled skewers of seafood, meat or vegetables). Worth a visit if your kids love Japanese food – they also serve yakisoba, donburi rice, taiyaki (a Japanese fish-shaped cake filled with red bean paste) and mochi. Head there for a substantial Asian-themed lunch with views of the Queen Elizabeth 2.
Contact +9714 330 1404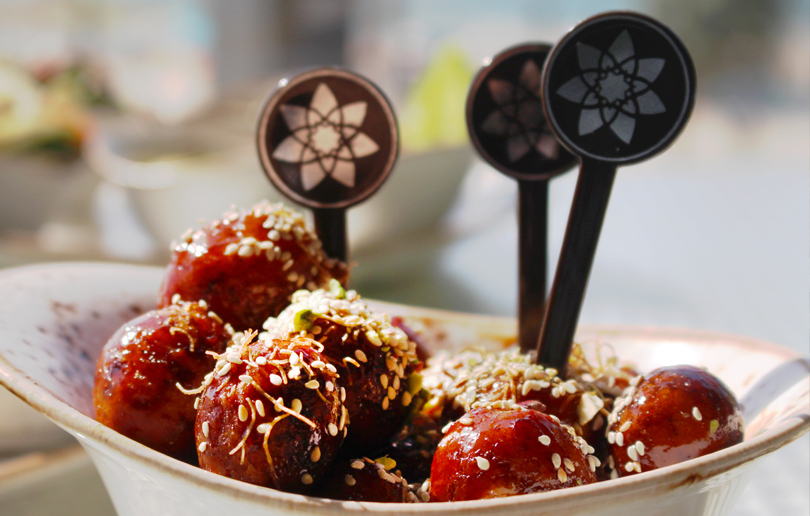 Seven Sands, The Beach
Relish Emirati specialties such as Fouga (rice dish with shrimp or chicken), grills, or camel burgers – if they're feeling adventurous. Once done, tuck into legemat (sweet sticky dumplings) that are available in six distinct flavours including original dipped in date syrup, nutmeg honey, Nutella and charcoal. The Legemat Festival at Seven Sands takes place until October 31st , so hurry!
Contact +9714 551 6652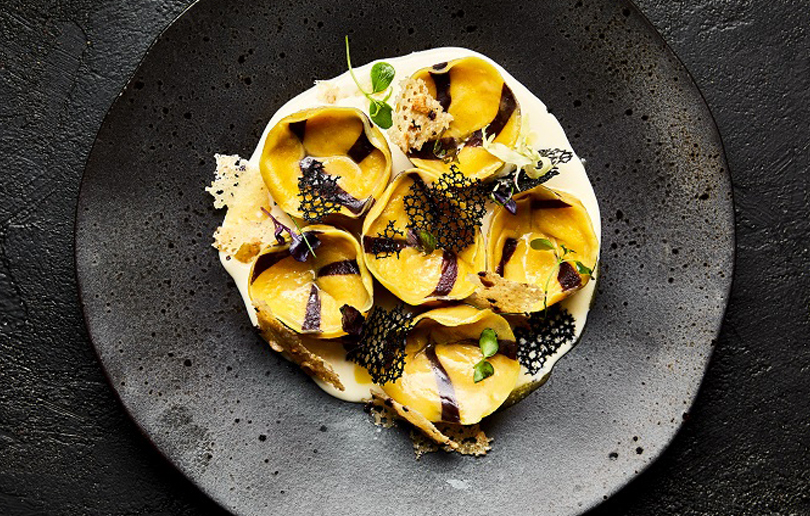 Cocoa Kitchen, City Walk
Looking for a vegetarian meal? Try the butternut squash ravioli made with ricotta, pine nuts, parmesan and cocoa nib tuiles. If your children love pasta, they will love the flavours and textures in this dish. Of course, they'll want to feast on all the chocolate-loaded desserts after.
The ravioli dish is Dhs55, contact +9714 343 2506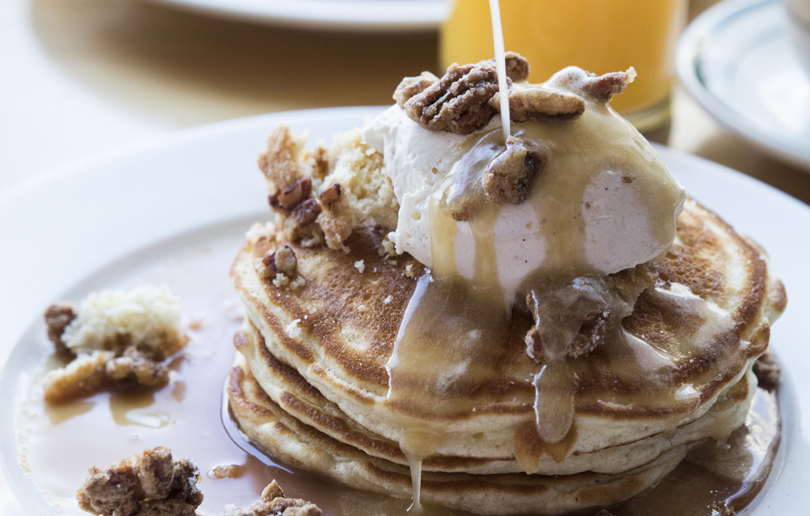 Clinton St. Baking Company
Enjoy six unique pancake flavours during the restaurant's Pancake Month. The New York specialist bakery and restaurant will be serving maple pecan pancakes, raspberry jam, blueberry crumb streusel, raspberry and chocolate, coconut and pineapple, and passionfruit and chocolate. Delish!
Details: Available for Dhs59. Contact +97143440705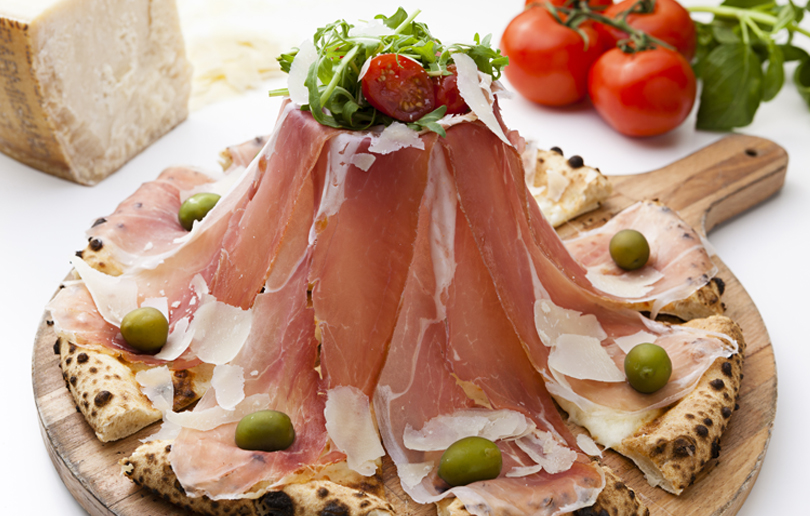 Luigia, Rixos JBR
Who doesn't love pizza? This retro Italian eatery offers incredible homemade gourmet pizzas including one of our favourites, the Luigina Petali, petals of pizza dough stuffed with your choice of bufala, smoked scamorza, mushrooms, bresaola or turkey ham, truffle sauce, or fresh seasonal black truffle. Try their Neapolitan wood-fired oven pizzas that are freshly baked and served right away.
Contact +9714 349 6950