Abu Dhabi Baby and Kids Flea Market returns
The popular Abu Dhabi Baby and Kids Flea Market will return this February for one-day only. On Saturday 3rd of February pop down to find a bargain, with tables full of toys, clothes, books, strollers and other parenting essentials. Have baby or children's toys, clothes and gadgets that you no longer use? Book a stall for AED 220 and sell your wares. There will be plenty on offer to keep the kids entertained too, with a bouncy castle on site, a kids' movie screening, and other fun games.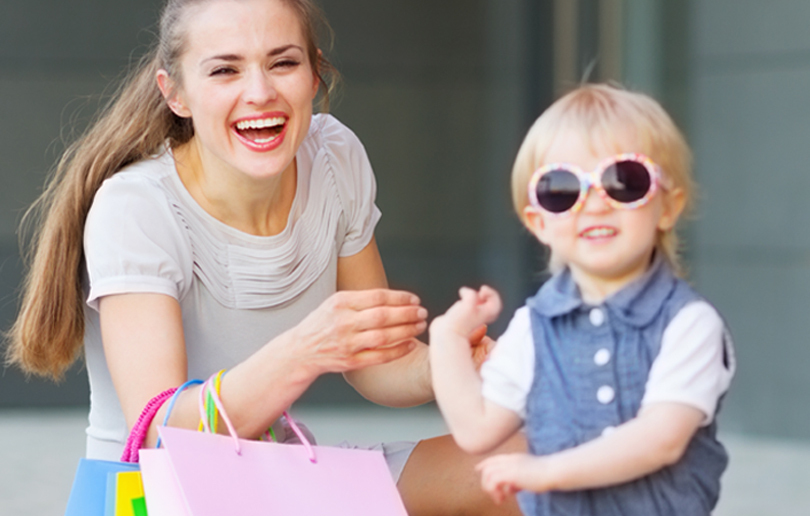 The organizer, Martina Venus, said: ''In a country where most shopping has to be done in shopping malls, and where things are rather expensive, it seems to be a good idea to buy these items second hand, in a family-friendly fun environment. Being a mum of two-years-old toddler twins, I realize how fast they outgrow their clothes, shoes, toys and equipment and I am wondering what to do with it. As a native German, I am very committed to the environment and throwing almost brand-new items into the garbage is out of the question. There are a lot of Facebook pages where you can sell or buy your baby and kids things, but it is just such a hassle to drive to the other end of town every time you need a pair of shoes or a few pyjamas. It would be great if the flea market became a fixed event in every mom's diary, so we all benefit from the platform it provides."
Details: 9am-3pm, Saturday 3rd February. Sheraton Abu Dhabi Hotel & Resort, Abu Dhabi, UAE. For more information, email abudhabibabymarket@gmail.com or visit www.facebook.com/auhbabykidsmarket. If you enjoyed this article, you may like this story on Abu Dhabi kids' fitness deals.