UAE schools to spotlight food sustainability in new initiative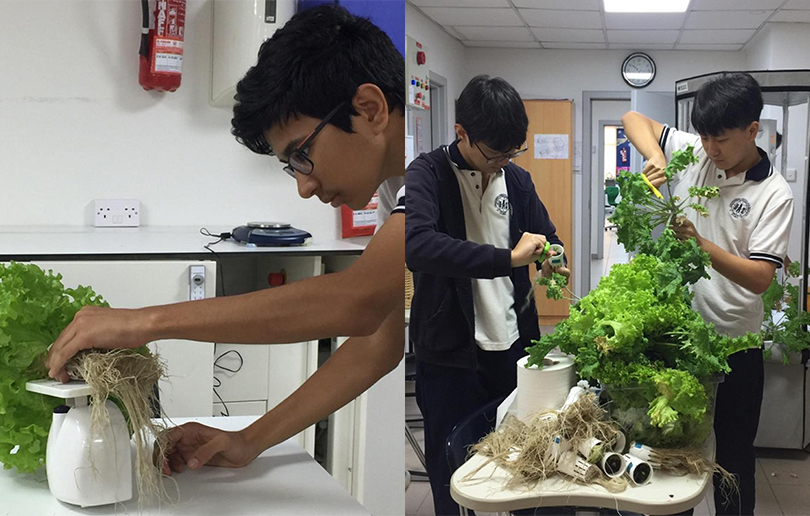 UAE students will learn the importance of food sustainability later this year in a new initiative led by Madar Farms.
Announced at the Global Education Supplies and Solutions (GESS) Dubai event, the program – known as "Sustainable Futures" is an easy-to-integrate curriculum that combines theory and practical learning surrounding climate change, sustainable consumption and Fourth Industrial Revolution technologies.
Food will be the central focus to this wider range of topics comprising the sustainability agenda. The program will be aimed at students 11 years and above, with registration now open for private UAE schools looking to enrol in the project – which is set to begin in September of this year.
To be delivered by schoolteachers, the program consists of six modules and is bespoke to the UAE's challenges and opportunities of food security and sustainability. The program supports existing curriculum and extra-curricular activities and provides a more flexible approach for teachers who can choose which lessons to teach from across the modules.
Through more than 30 hours of educational content for schools, Madar Farms aims to raise awareness of the current environmental challenges that are being faced today and solutions that can address them, helping students prepare for the future.
Details: Schools can learn more about 'Sustainable Futures' by emailing education@madarfarms.co.