Discover how to improve your baby's sleep with Clevamama on 10 March!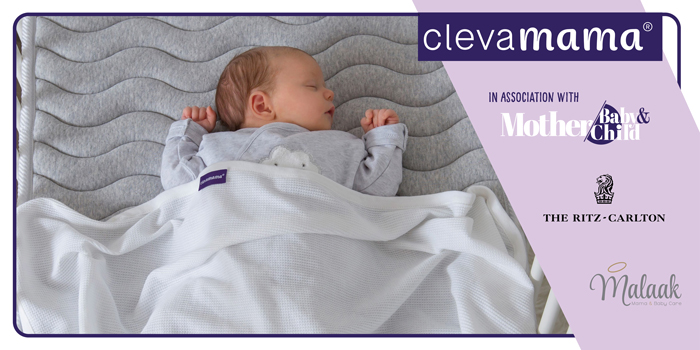 Dear Reader, please note that this event has been postponed until further notice – with a new date pending.
If you would like us to get in touch with you when we have the new date, please fill out the form below.
Thank you for your understanding.