Pampers launches its 'most absorbent diaper yet'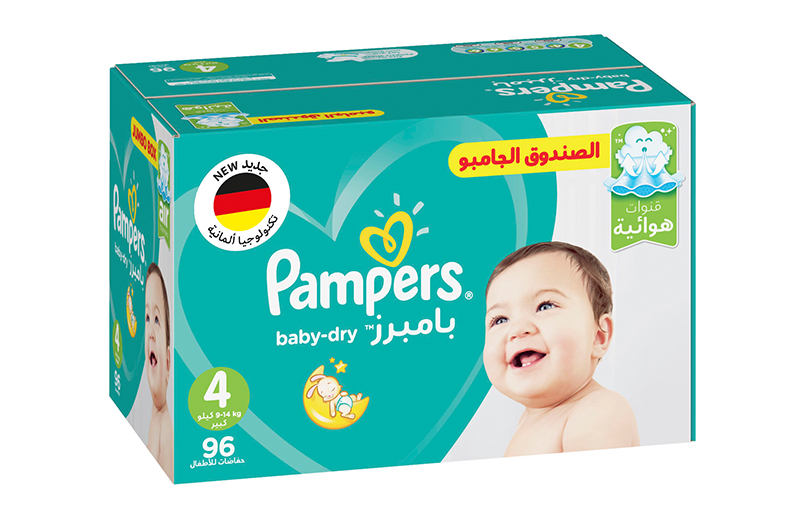 One thing we can't deny is a toddler's desire to discover and explore every corner of the world – and sometimes, it can be a real handful. During these unprecedented times that we're facing at home, the new and improved Pampers range – which incorporates innovative German technology, ensure that leakage is one less thing for you to worry about when it comes to your active little one.
Available in sizes one to six and soon in size 7, Pampers' most absorbent diapers yet are specially designed to provide heavy-duty leak protection. The diapers incorporate extra absorbent channels, absorbent micro pearls and perfect anti-leakage barriers.
Formulated to protect your baby for up to 12 hours, ultra-absorbent diapers from Pampers are comfortable and safe for long-term wear. Keeping your baby's bottom dry also helps to prevent diaper rash.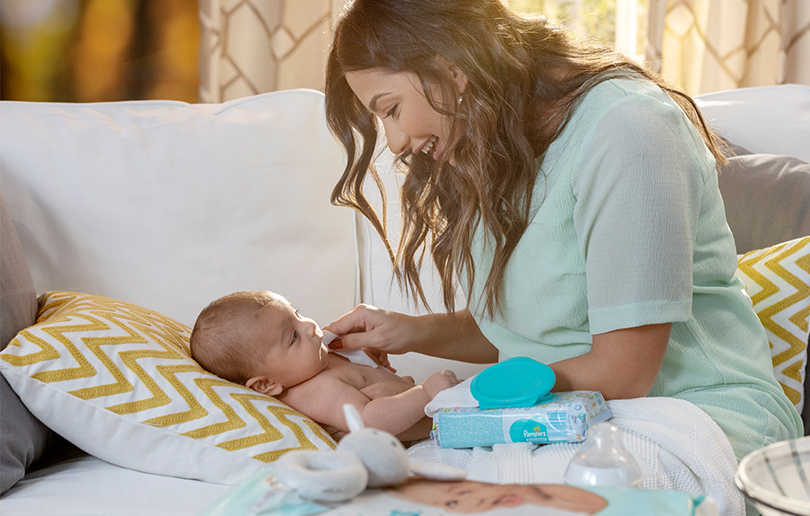 In addition, parents can keep the following tips in mind to make the most of Pampers' super-absorbent diapers:
Clean your infant's diaper region thoroughly during changes
Do not use harsh soaps on your infant's diaper region
Pat, do not scrub, a baby's bottom when drying your infant
Avoid plastic pants and look out for skin marks, which indicates the diaper is too tight
Pampers understands that as babies grow, develop and explore their worlds, they need a diaper that allows them to move freely by providing a great fit while staying dry. That's why it is bringing babies and parents new and improved diapers, which set babies free from diaper leaks so they can move, dance and play without restriction.
New Pampers' super-absorbent German technology improves playtime, significantly reducing wetness-induced discomfort for the baby and offering unprecedented levels of comfort through technology developed by the brightest German minds.
For more information on Pampers and the brand's products, click here. Read more about Pampers and the Pampers Pure range in our recent cover story interview with Dubai mum and brand ambassador, Zeynab El Hewl.