Love the limelight? Dubai Opera is looking for a new opening act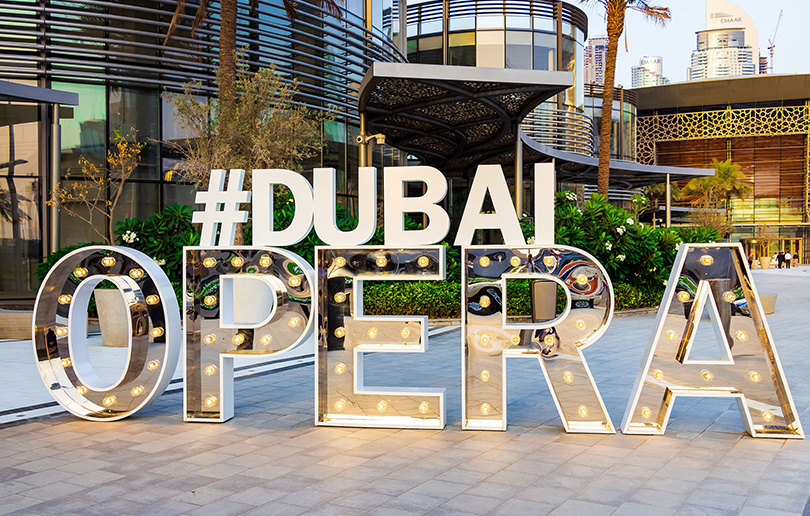 Whether you've got a budding performer in the family, or you're a fan of the spotlight yourself, Dubai Opera is offering one lucky winner a slot to open a major performance in the upcoming season.
All you need to do is record a 90-second video of your (or your little one's) talent – be it singing, playing an instrument or bringing a smile to people's faces with stand-up comedy (because we could all do with a laugh right now!)
Simply upload the video to social media using the hashtag #FromHomeToStage and tag @dubaiopera. The first prize winner will be selected as an opening act for one of Dubai Opera's major performers in the upcoming season. The second prize winner will have their own one-hour event that will be held at the Dubai Opera Studio.
The closing date for entries is Saturday 18 April 2020. Entrants must be 12 years or older. We'll see you on stage!