Stay active at home with the Spinneys Virtual Family Run this weekend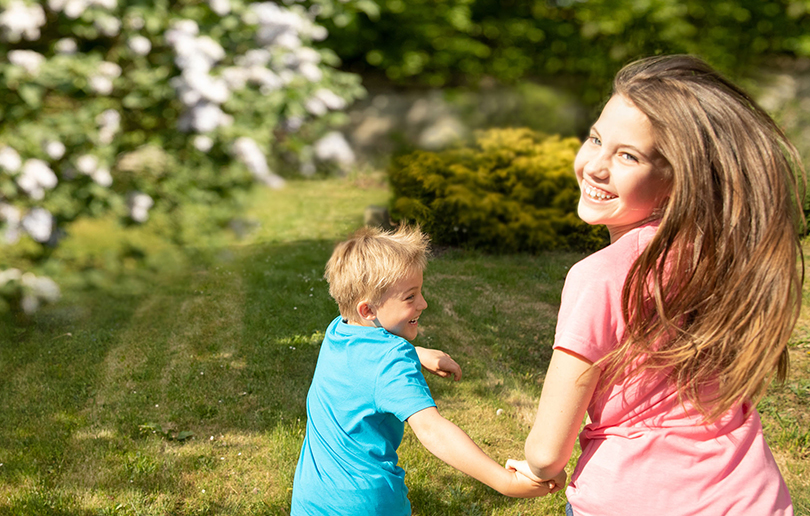 Stay active while staying indoors this weekend and get involved in the inaugural Spinneys Virtual Family Run, kicking off at 10am this Saturday.
The popular grocery store is inviting families to get creative in building their own running course – either indoor or outside in the garden, to measure either a 2.2km or 4.4km distance. Prizes will be awarded for the most creative courses, constructed by those under 6, aged 7-10 years, 11-13 years and 14 years or older. Runners are also encouraged to dress in their best athletic outfits, with a lucky draw set to be announced for the best dressed.
Regardless of the distance you choose to enter, the race must be completed within 1 hour. You must have recorded your run on a GPS tracker (free apps are available to record this for you if you don't have a device) and upload a screenshot of the date, distance ran and time you ran the distance in to your Instagram and use the hashtag #SpinneysFamilyRun. This is also a space to collate your memories from the morning by adding photos and videos to your post.
To enter, please visit premieronline.com. For more ideas on how to stay active while at home, click here.