More than 20,000 UAE students to benefit from COVID-19 relief package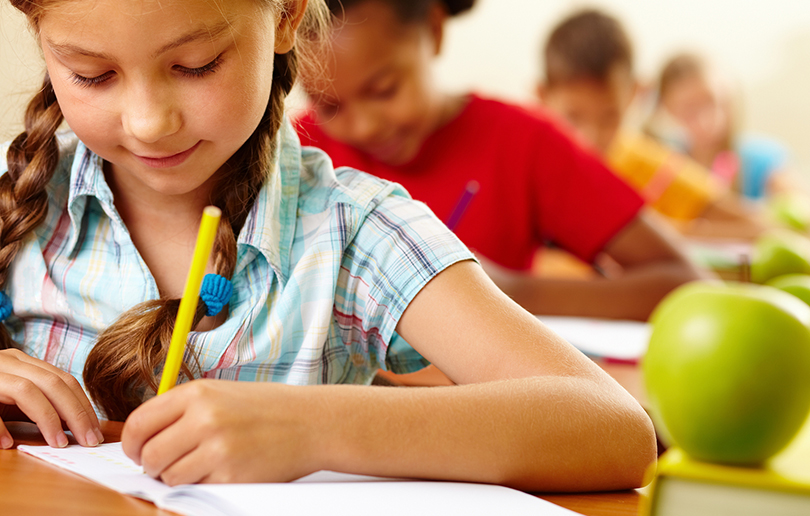 GEMS Education has designed a COVID-19 relief package to support families with tuition fees across the school's network, set to benefit 20,000 students across the UAE.
The Relief package offers relief for term three tuition fees to those parents who have experienced income reductions, lost their jobs or businesses, or been placed on unpaid leave and who therefore now have limited means to settle tuition fees during this period of uncertainty.
In all cases, the relief will be in excess of the typical blanket discounts offered by other UAE schools – typically 20% and, in some cases of extreme hardship, discounts of 50% or more.
The relief package received thousands of applications from parents in just a matter of days, the school network has announced. "GEMS Education teams have been working around the clock to process these in the shortest time possible and share with parents the level of tuition fee relief they will benefit from," said Dino Varkey, CEO at GEMS Education. "We are directing assistance to parents who have lost a part of their income or their jobs entirely, as well as parents who are self-employed and have suffered business disruption. We firmly believe that this targeted approach is more equitable and effective in helping those who have been most impacted, enabling us to make a more meaningful difference."
He added, "Our priority remains the delivery of the best education possible during this challenging period – an education that assures the academic success, well-being, health and happiness of our students."
For further information about GEMS Education, visit: www.gemseducation.com
You may also be interested in reading more here about a state-issued relief fund in Abu Dhabi to cover school fees and basic living expenses.