Samadhi presents a full moon wellness retreat in the enchanting Liwa Desert
Join the transformative Samadhi Wellness Retreat at Qasr al Sarab by Anantara Resort from October 27-29 for a weekend of self-discovery, renewal, and full moon celebration amidst the majestic Liwa Desert.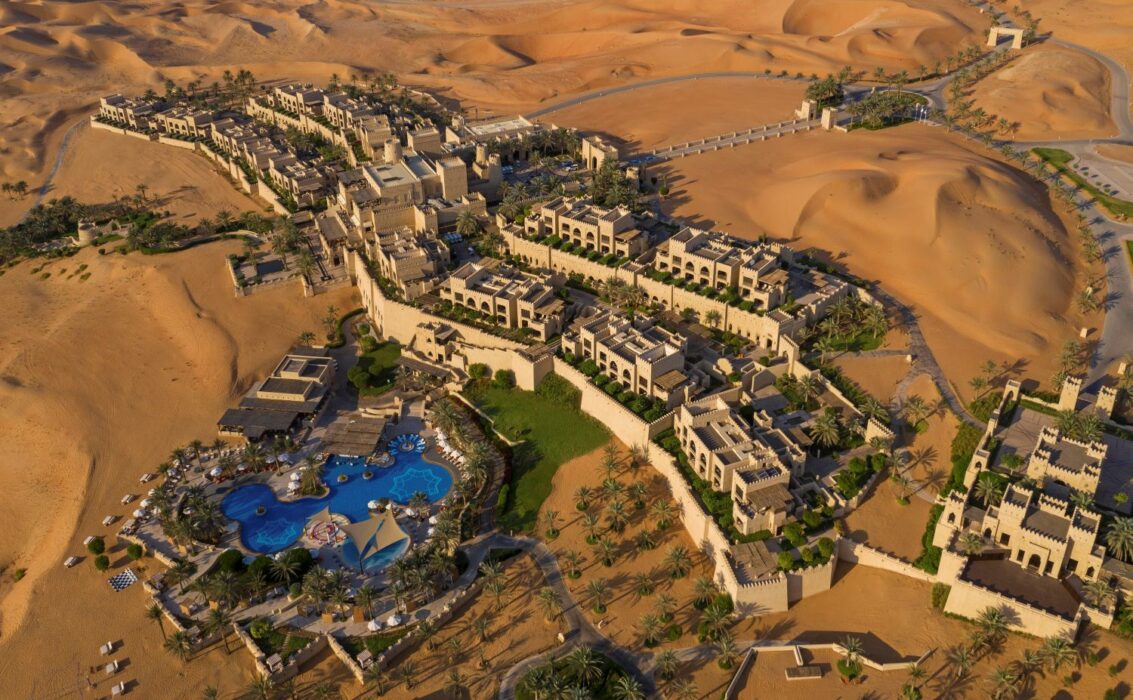 Experience profound self-connection and holistic renewal at the Samadhi Wellness Retreat, a haven for those seeking inner harmony and a deeper connection with the world. Nestled in the serene Liwa Desert, this retreat invites you to explore the depths of your consciousness through yoga, meditation, and mindfulness practices. Led by seasoned wellness experts, embark on a transformative journey to unwind, relax, practice yoga, and celebrate the full moon with a magical sound bath and Cacao ceremony beneath the vast desert skies.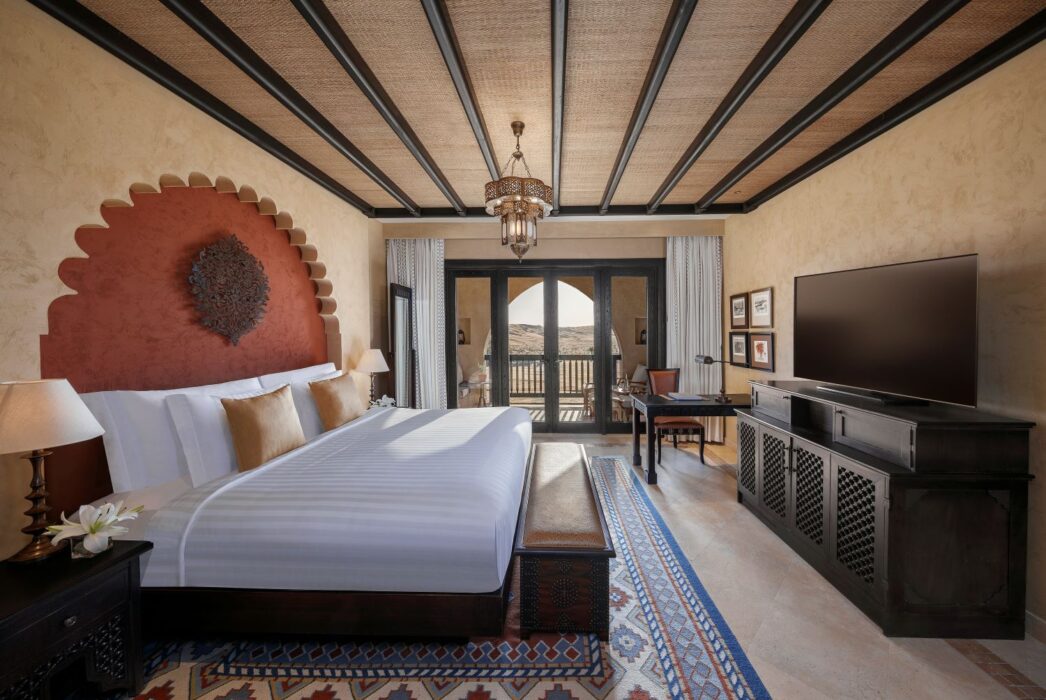 Your retreat experience includes luxurious accommodation at Qasr Al Sarab by Anantara Resort, featuring deluxe rooms with breathtaking desert and oasis views. Leading this rejuvenating journey is Estefa Pastor, a renowned yoga teacher, sound healer, and cacao facilitator, dedicated to creating a nurturing and inclusive environment that fosters a profound sense of renewal.
3-Day Full Moon Yoga, Meditation, Sound Healing, and Cacao Retreat
Day 1: Friday (REFLECTION)
October 27
Join a reflective session focused on setting intentions for the weekend, enhancing concentration, and promoting introspection. The Hunter's Moon, a time of reflection, provides an opportunity for inner exploration, strength-building, and spiritual growth.
12 PM: Vinyasa flow
2 PM: Lunch
5.30 PM: Restorative Yin yoga
8 PM: Dinner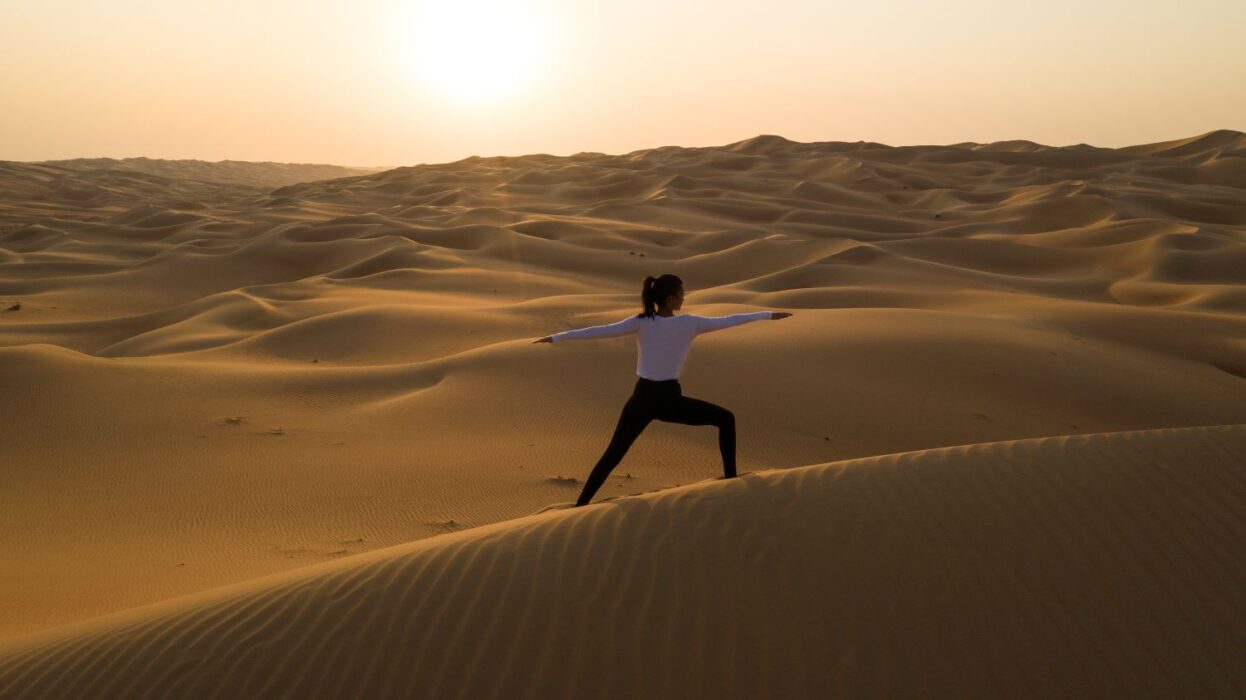 Day 2: Saturday (RELEASE)
October 28
As the veil between physical and spiritual realms thins, embrace transformation and spiritual growth under the full moon's influence during a powerful cacao ceremony. This ceremony fosters openness, presence, and the release of inner obstacles, offering clarity and profound self-discovery.
7.30 AM: Pranayama and Vinyasa flow
10 AM: Brunch
5.30 PM: Yin Yoga, Full Moon Sound Bath, and Cacao Ceremony
8 PM: Dinner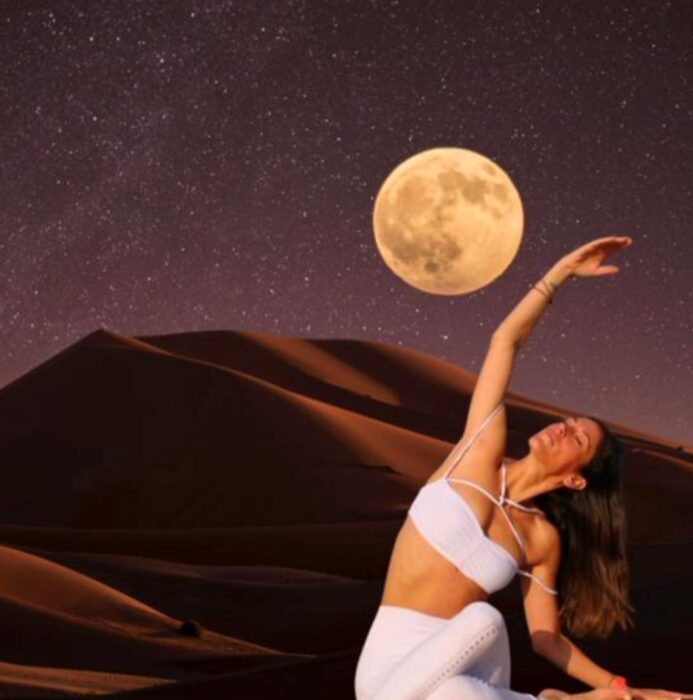 Day 3: Sunday (RENEWAL)
October 29
Experience purification and renewal as the full moon's energy dispels negativity, granting access to inner wisdom and creative expression. The final morning practice prepares you to embrace the next cycle with confidence and a profound connection to your true self.
7.30 AM: Pranayama and Vinyasa flow
10 AM: Brunch
For retreat registration please email Info@samadhi-wellness.com. Visit the website or Instagram