Reducing the Risk of Virus Infection
UPDATED ADVICE
The important updated hygiene tips for reducing the risk of virus infection that are reproduced here are based on the recommendations of the Medical Wellness Association (MWA) and the Family Hygiene Institute (FHI). Their updated safety tips promote the use of sterilized tissues and household paper towels.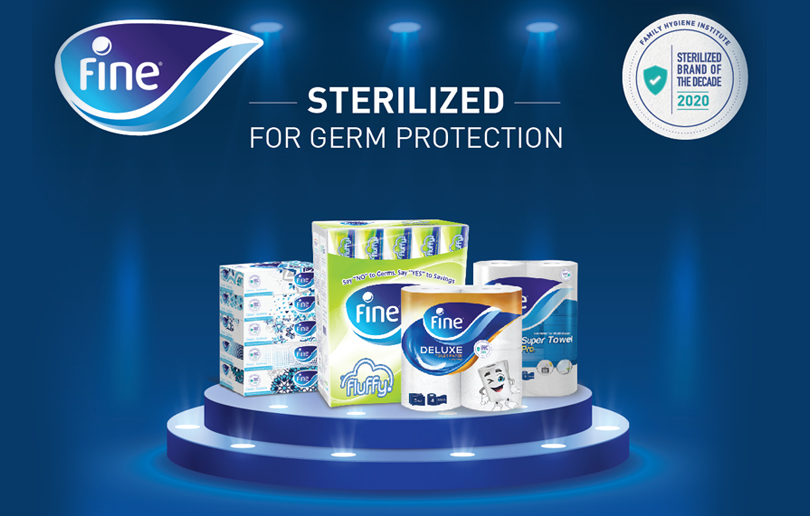 The advice in this article on reducing the risk of infection is based on information from the Medical Wellness Association (MWA). The MWA is a recognised international organisation for medical professionals, and supports them with advice on best practices,  research, education and training. The Family Hygiene Institute (FHI) is a collection of health and medical wellness professionals operating under the MWA. The purpose of the MWA is to promote proven hygiene practices in order to advance the health and wellness of families around the world. These are their updated recommendations, together with our recommendation of which products you can use to meet these hygiene guidelines.
WASH YOUR HANDS REGULARLY AND DRY WITH A STERILIZED PAPER TOWEL
In bathrooms, we are used to cloth towels to dry hands. However, these often remain damp and collect increasing numbers of bacteria with each use. Cloth towels are a breeding ground for germs that you can easily spread from person-to-person. As we normally wash our hands immediately before eating,
NOTE: For safer hand-washing practice, wash your hands with an antibacterial soap, then dry them with a fresh, sterilized paper towel or tissue. (Covid-19 can live on unsterilized tissues for up to 3 hours, according to respected medical research journal, The Lancet, in their 'Microbe 2020 'study.)
AVOID TOUCHING YOUR EYES, NOSE OR MOUTH, ESPECIALLY IN PUBLIC PLACES
Your eyes, nose and mouth are entry points to letting germs and viruses into your body. While thorough hand washing should neutralize the threat of infection, you should still avoid touching your eyes, nose or mouth with your hands. This is especially true when in a public place.
TIP: If you have to scratch an itch or wipe your eyes, nose or mouth, use a sterilized tissue to do this and then discard it.
COVER YOUR MOUTH & NOSE WITH A STERILIZED TISSUE WHEN SNEEZING OR COUGHING
Make sure you cover your nose and mouth with a sterilized tissue, when coughing or sneezing. Discard the tissue afterwards. Don't keep the tissue in yours or your child's pocket or bag – treat each tissue as single-use.
REMEMBER: Ordinary tissues are often manufactured under unsanitary conditions and can therefore be laden with germs and viruses. Given tissue products touch intimate parts of your body, it is important to choose your tissues wisely and use ONLY sterilised tissue products.
NOTE: If you are looking for the most protective tissues you can find, make sure the word "sterilized" appears prominently on the tissue package.

CHOOSE YOUR HOME AND PERSONAL CARE PRODUCTS WISELY
Research that has identified areas of the kitchen where fecal matter commonly finds its way onto light switches, kitchen surfaces and taps/faucets in the home. This usually originates in the bathroom, so when you use toilet hygiene products, wash your hands thoroughly and dry with sterilized paper towels, you minimise the spread of germs and viruses.
NOTE: When buying products for personal care in the bathroom, or kitchen roll for the kitchen, make sure to choose antibacterial products that are sterilized, with hygiene as their key benefit.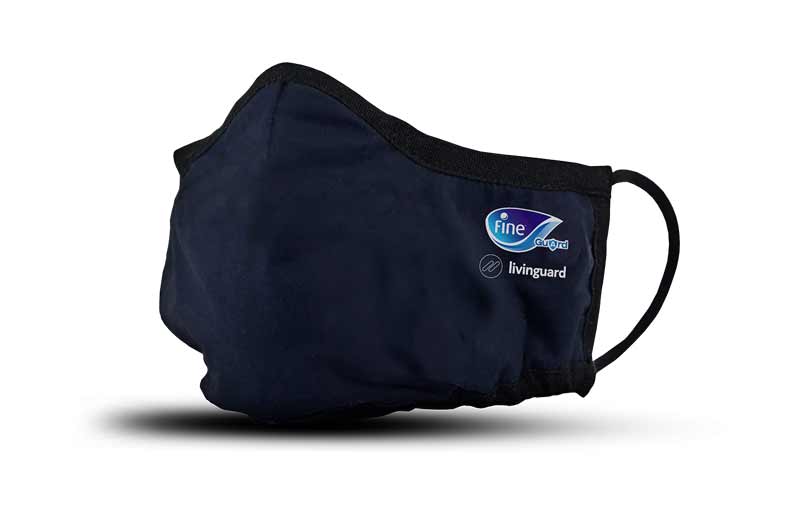 WEAR DISINFECTANT FACE MASK & GLOVES THAT KILL VIRUSES UPON CONTACT
Probably the most important tools in the fight against infection are a face mask and a pair of gloves. However, most ordinary masks only filter dust and are not the most protective type you can buy.
NOTE: Fine Guard masks are the only safe antiviral masks in the region that kills 99.99% of viruses on contact.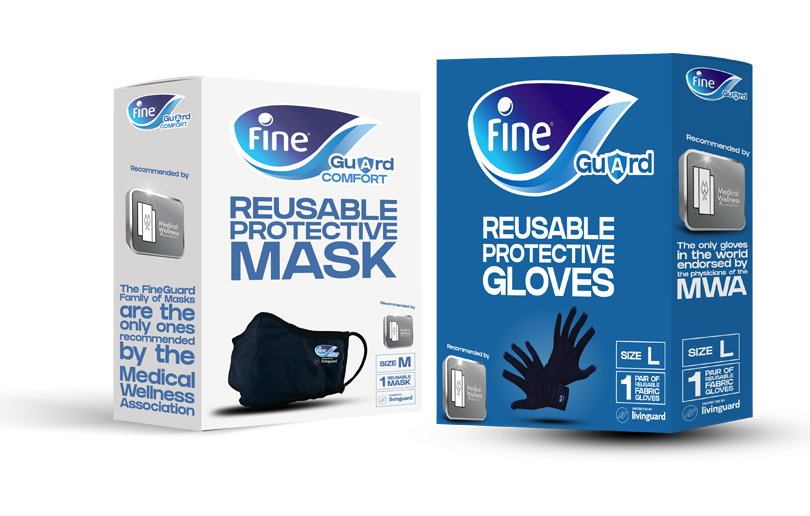 The same is true for gloves. While ordinary gloves do well to protect your hands, they can still carry viruses on their surface, posing the risk of infecting anything you touch.
NOTE: Fine Guard Protective Gloves are the only antiviral gloves in the region, that kill 99.99% of viruses contact.
Sterilized Products to Minimise the Risk of Virus Infection
FINE TISSUES ARE STERILIZED FOR GERM PROTECTION
Your family's eyes, nose and mouth are their biggest points of vulnerability for catching a virus. For this reason, our recommendation is Fine tissues for reducing the risk of virus infection. Their tissues (bathroom and kitchen tissues too) undergo a sterilization process that kills 99.99% of germs and viruses during their manufacturing process, which ensures much more effective protection for you and the family.
USE FACE MASKS THAT ACTIVELY KILL GERMS
The most effective face masks are disinfectant or self-sterilizing face masks. The Fine Guard Mask is specifically designed for infection prevention, as it is the only mask that kills germs on contact.

BATHROOM & HOME HYGIENE MEANS STERILISATION

Disinfection is the best prevention of infection. The Fine Super Towel Pro is a sterilised paper towel that is ideal for use in the bathroom to dry your hands instead of using cloth towels, which are proven to harbour germs very quickly.
Fine Deluxe Toilet Paper is a safe, sterilised option for all the family, which is particularly reassuring when you have children at home.

PROTECTING YOU AND YOUR WALLET

No matter how tight our spending gets, we should never compromise on the quality of the things that really matter. That's why Fine has introduced bigger value packs, to help you save on all your hygiene needs. Bigger Packs = Bigger Savings.
For further information and to purchase sterilised tissue products, antiviral gloves and masks, just scan the QR code below: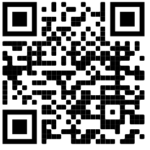 MORE HOME HYGIENE TOPICS:
Bacteria Hidden on Light Switches & Handles
Where Bacteria Lurk in the Kitchen
Home Delivery Hygiene: A Look Behind the Scenes