How doll play can help develop skills in children
The benefits of doll play may have been overlooked by some parents. This is especially true if they have previously believed that imaginative play patterns don't produce tangible developmental benefits, compared to activities such as building with blocks, drawing a picture or finishing a puzzle – where parents can see the result of children's play.
In reality, playing with dolls has an impact on the emotional development of children early in their childhood. Making dolls available to young children at a very young age is a great strategy to help them acquire essential life skills such as empathy, care, nurturing and understanding.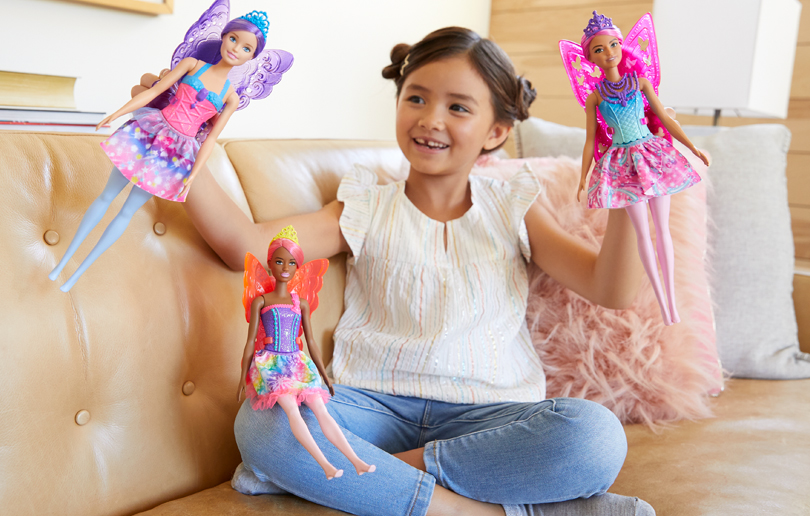 Commissioned by leading global toy company Mattel, makers of doll brand Barbie – and led by Dr Sarah Gerson and senior researchers at Cardiff University, 'Exploring the Benefits of Doll Play Through Neuroscience' is the first scientific study to explore the positive impact doll play has on children. This research found that even when playing alone, doll play activates brain regions that allow a child to develop empathy and social information processing skills. These are significant determinants in children's future emotional, academic and social success.
Dr. Upasana Gala, UAE's renowned Psychologist, Founder and CEO of Evolve Brain Training adds, "developing a sense of empathy is an essential life skill for young children as it helps them not only in their childhood years but also in their adult life. It helps them build better and stronger relationships with others, making them better learners and leaders."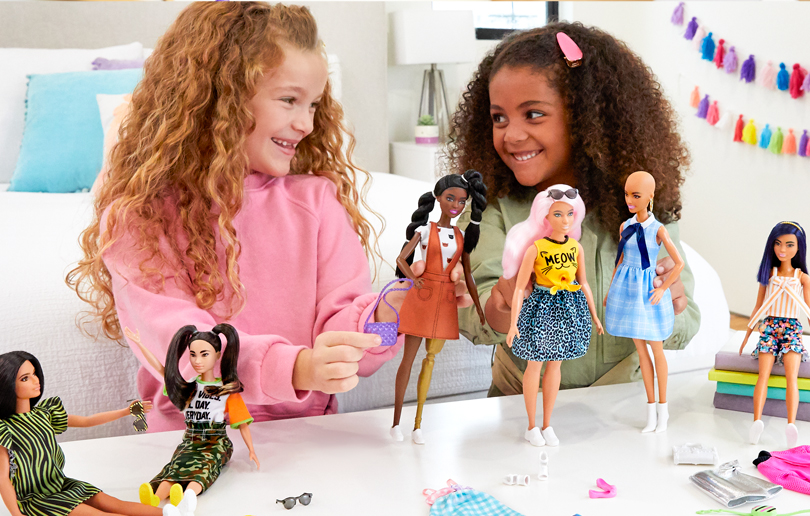 When Barbie set out to do this research, we could never have imagined COVID-19 would happen and kids would be spending more time at home and socially distanced from their peers. This is why this study is more relevant than ever, showing playing with dolls such as Barbie, offers major benefits particularly at a time when children's social interactions, such as play dates or school, are not readily available. Encouraging empathy in children is essential to raise a generation with sights set on removing the barriers of racial injustice and discrimination.
The research finds that playing with dolls, such as Barbie, offers major benefits in preparing children for the future through nurturing social skills like empathy.
Find out more about this fascinating report by clicking HERE.