The Perfect Christmas Baby Gift!
The newly launched ClevaPure Authentic Himalayan Salt Lamp makes a perfect festive baby gift this year and is available in Mothercare. The ClevaPure Himalayan Salt Lamp can be used as a humidifier, a warm comforting nightlight with natural air purifying properties and an aromatherapy diffuser.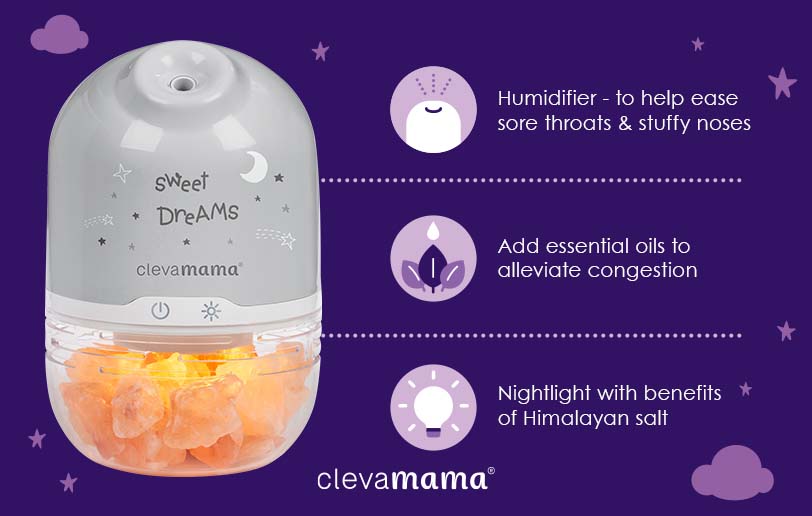 Helping restful sleep for baby
Himalayan salt lamps are renowned for their sleep-assisting properties. It helps to create a calm, restful sleep environment for your baby by acting as a natural air purifier, reducing the chances of allergies and irritations that cause respiratory issues among babies. When a baby is congested, humidifying the air with a cool mist can help ease upper respiratory symptoms, soothe sore throats and help dry itchy skin while baby sleeps.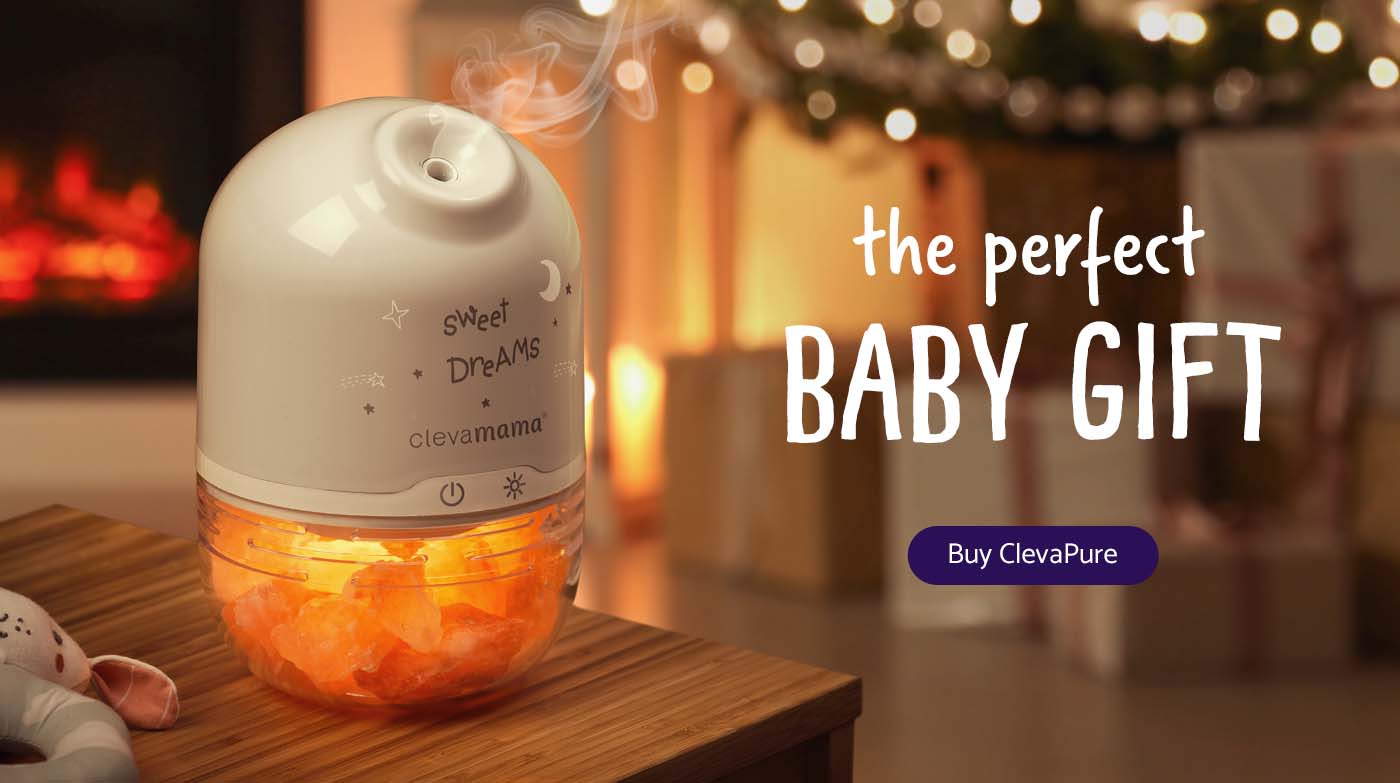 The soft glow from the lamp works as a comforting nightlight, emitting a warm amber light throughout the room. Convert your humidifier to an aromatherapy diffuser by simply adding a few essential oil drops to the water to ease congestion and a stuffy nose.
The ClevaPure Salt Lamp is available in Mothercare now.