Eid al-Fitr gifting guide for your loved ones
Looking for a perfect gift for family, friends or a loved one? Ones that will elevate your home setting or work space or impress a chocolate lover? Here are suggestions for Eid al-Fitr gifts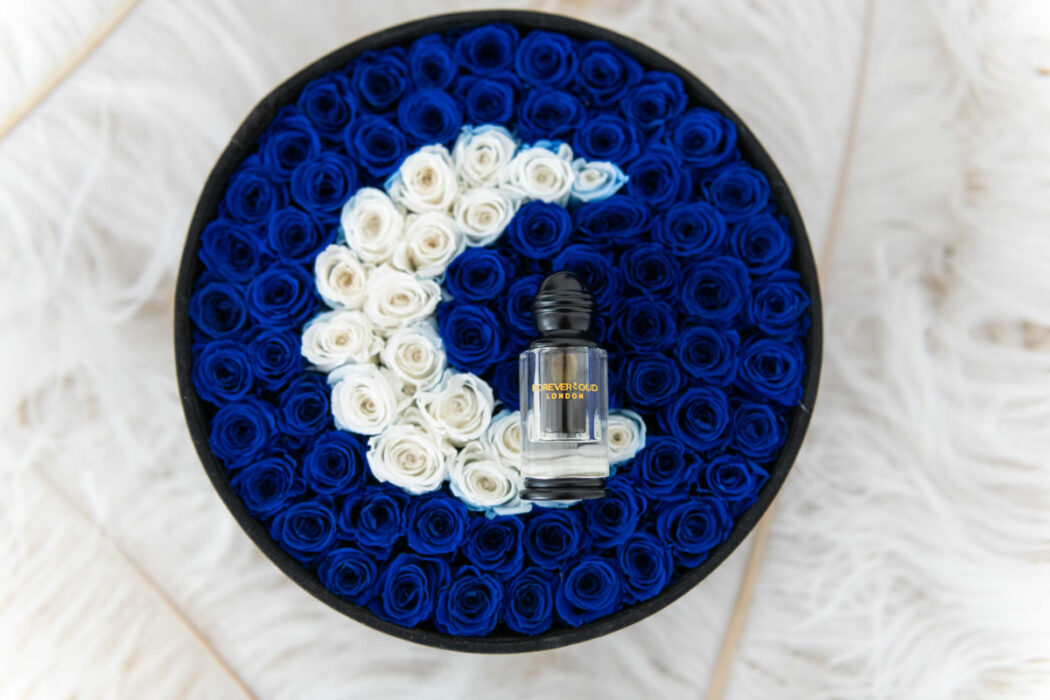 Leem
Leem, a modern fashion house, has launched its latest capsule collection across its stores in time for Eid al-Fitr. A salute to modest femininity, Eid with Leem opens a treasure chest of head-turning staples for those who conceal for culture or simply as a matter of style. Designed for today's fashion-conscious woman, Leem's vision is to create sophisticated, fashion-forward, modern collections inspired by the catwalk. Specialising in beautiful fabrics, elegant shapes and the perfect cut, Leem's Eid collection is made with the modern woman in mind. A perfect gift to create that everlasting womanpower feeling during and after the celebrations.
Visit the website or Instagram.
aura Living
Saudi home furnishing brand aura Living, uniquely blends Middle Eastern taste with the best of global design. aura Living offers on-trend furniture and home accessories that value style and personality. Bring style and sophistication to your home with one of the many collections available to shop across all shops.
Visit the website or Instagram.
Dwell
Dwell provides inspirational interior design solutions from an assortment of designer brands to suit a wide variety of tastes. The brand presents curated and exclusive product ranges and an array of high-end European labels to create a luxurious home sanctuary. The perfect home furniture fit to gift your family and friends.
Visit Instagram.
Forever Rose London
Renowned luxury florist, Forever Rose London, is famous for its unique gorgeous roses that last forever. Beautifully hand-crafted products made from 100% natural Forever Roses, those roses can last up to 3 years without water and sunlight and are available in 34 colours. A perfect gift to create an everlasting memory for your loved ones.  Apart from that, Forever Rose London offers lovely fresh bouquets selected from some of the finest blooms available from across the world. In addition to the brand's unique range of Forever Roses, Forever Rose London also offers a wide array of products including premium chocolates, fine jewellery, and diamonds, as well as charming Forever Oud fragrances.
Visit the website or Instagram.
Al Huzaifa
Combining a century-old family lineage in the craft of fine furniture with a focus on design and innovation, UAE homegrown interior decor and furniture brand Al Huzaifa, has defined furniture fashion in the region for over four decades now. The brand has been providing its customers with the best quality and high-end interior offerings that are perfectly crafted to create a luxurious home sanctuary pairing curated collections of furniture with lighting, accessories and more.
Visit the website or Instagram.