Winners: Mother, Baby & Child Awards 2021
The Mother Baby & Child Awards for 2021 celebrates those who excel in supporting mothers, babies and children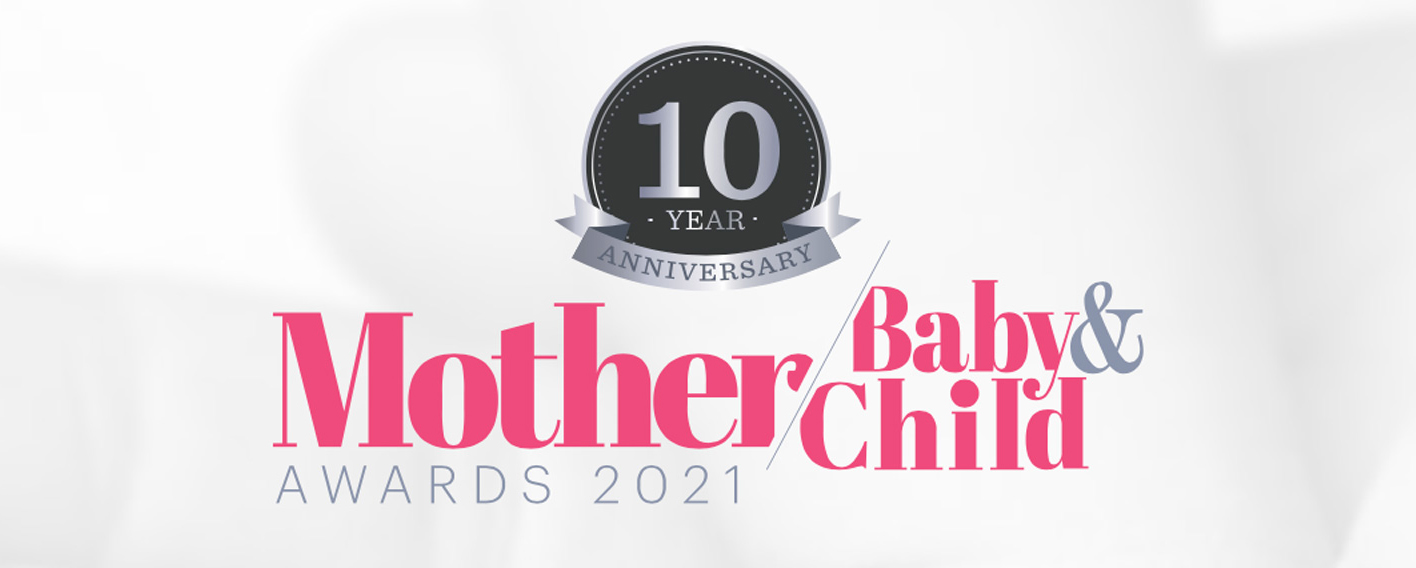 Voted by you, our readers to acknowledge your most appreciated brands, products and services of 2021 – the year when the pandemic restrictions were starting to lift and life was slowly beginning to return to normal – the Mother Baby & Child Awards for 2021 was conducted virtually this year in line with protocols for social distancing and safety.
We're now proud to announce your winners of the Readers' Choice Mother Baby & Child Awards 2021! Read on to find out the complete list of winners.
Watch the video below for the full and official announcement of the finalists and winners in the 10th annual Mother, Baby & Child Awards, 2021.
Thank you to our supporting partners, media partner and organiser.

Head here for the #MBCMAWARDS 2021 video.