Summer spa specials for all ages at Centara Mirage Beach Resort Dubai
Centara Mirage Beach Resort Dubai's Spa Cenvaree launches a summer package to bring together grandmothers, mothers and daughters or sons for a special bonding day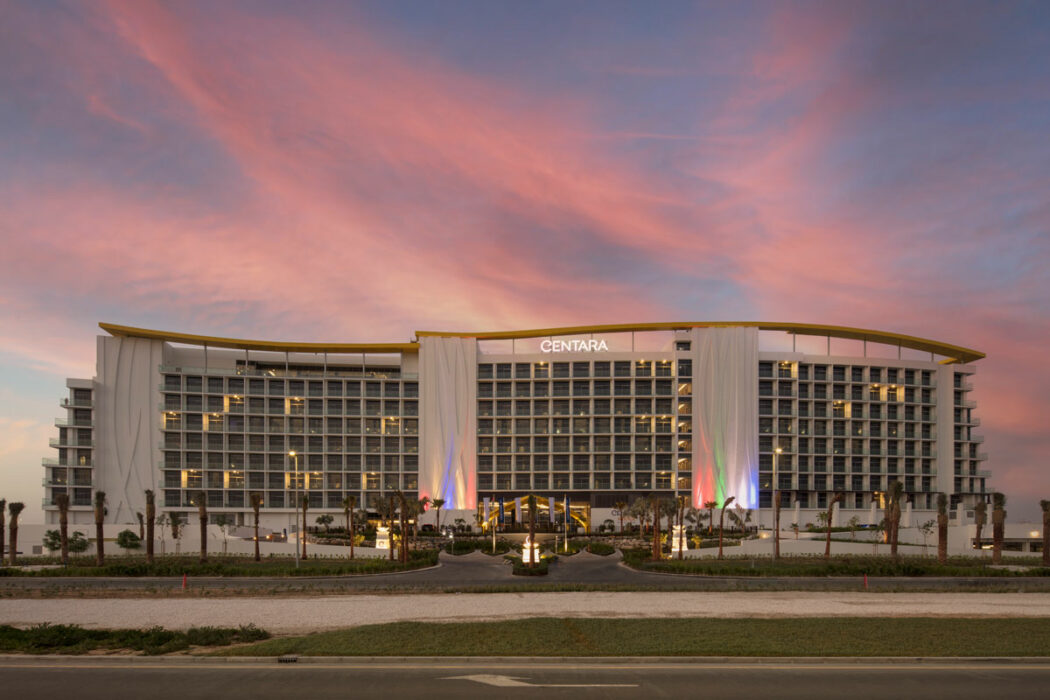 The family-friendly Centara Mirage Beach Resort Dubai, located on Dubai's Deira Islands, has launched a special summer package that will delight guests of all ages. The resort's Spa Cenvaree, with a team of highly-trained therapists, has revealed a re-worked menu that takes the best from traditional Thai treatments and adds a pop of playful innovation for younger clients.
In keeping with Thai culture, the 'Family Package' aims to bring generations together for a beautiful bonding experience, with treatments tailored towards for pampering grandmothers, mothers and daughters.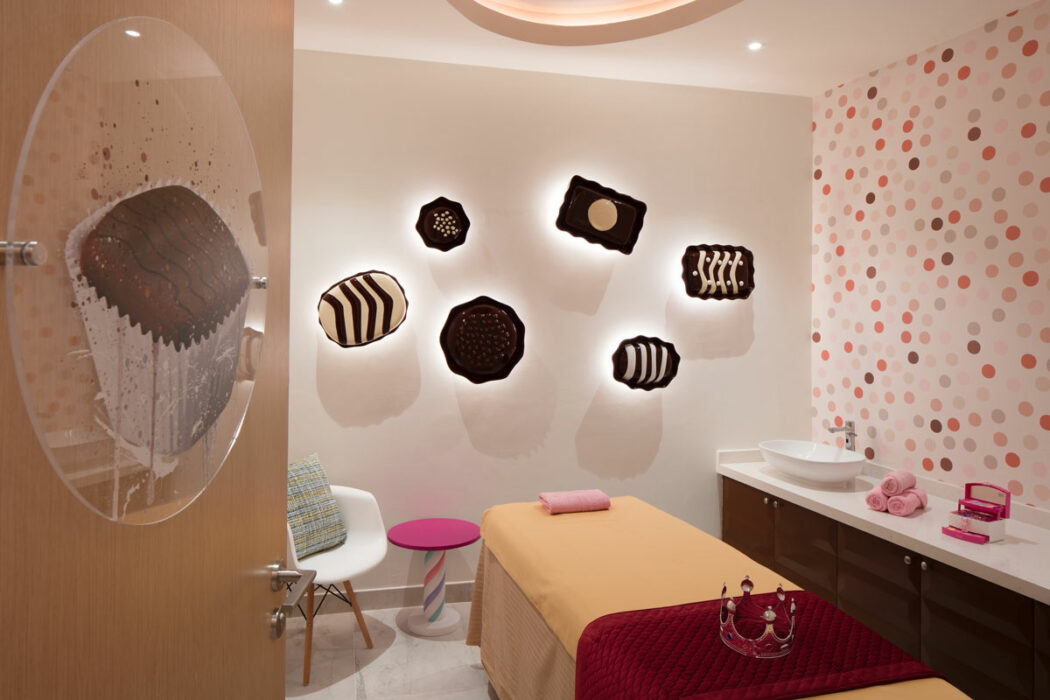 Younger guests will be delighted by the 90-minute 'Kid Candy' experience, where masks and scrubs scented with playful flavours including bubble gum, toffee apple, blueberry candy and chocolate will evoke their favourite treats.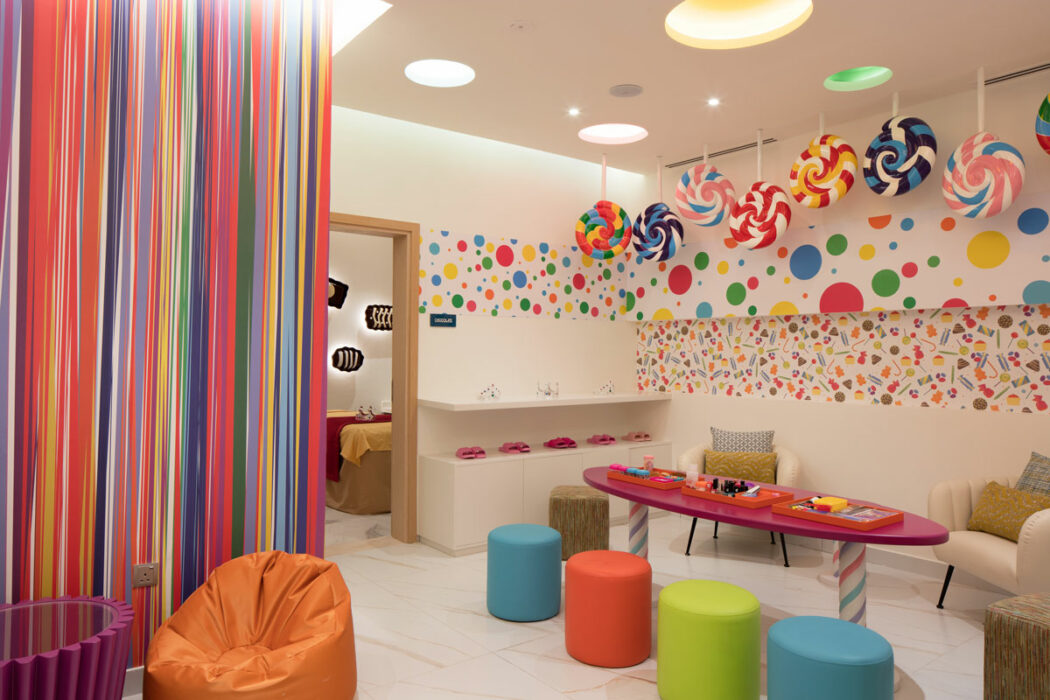 The Spa Cenvaree's signature 'Natural C' package will leave guests with brighter, smoother skin. The soothing treatment includes a body scrub using a gentle exfoliator with citrus enzymes to slough away dead skin cells and a relaxing massage to promote rejuvenation.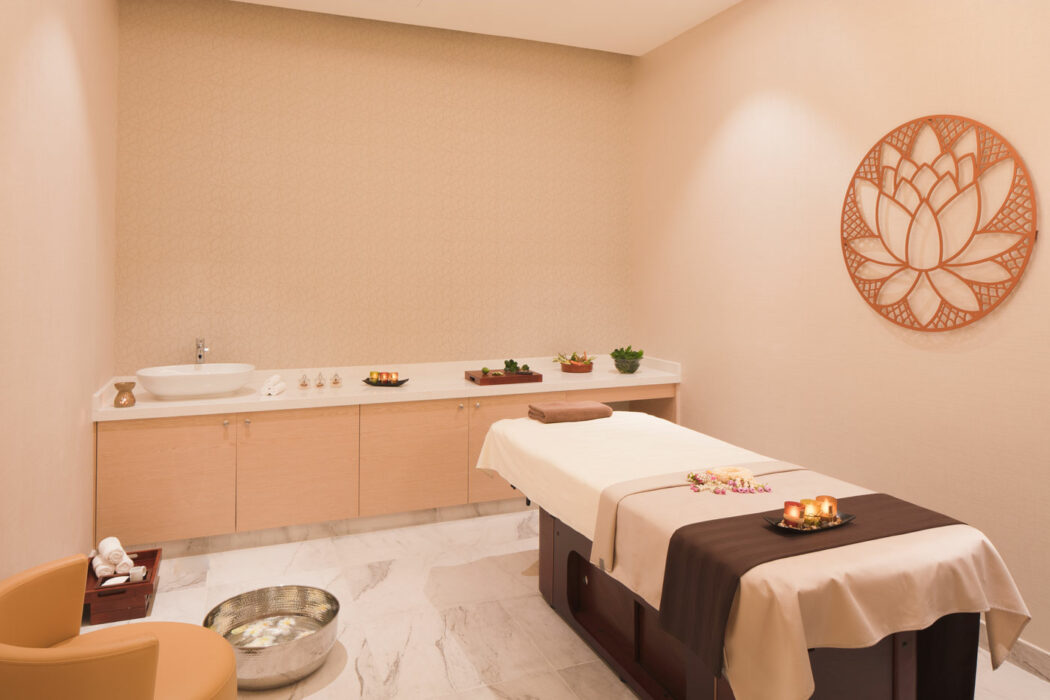 For an adults-only experience, parents in need of a little down time can leave their children in the care of the professional nannies at Centara's Kids Lounge. In addition to the Spa Cenvaree, guests can look forward to a choice of nine spectacular dining experiences, including a rooftop shisha lounge and a beach club, as well as a fitness center, water sports facilities and prayer rooms.
The price of the Spa Cenvaree's special summer package is AED630, discounted from the regular price of AED1,300. Whatsapp +97150 806 3229, call +9714 522 9999 or email spacenvareecdd@chr.co.th. Visit the website or Instagram.